JOHNSON, Arkansas — The City of Johnson held a grand opening for the city park on Saturday, Sept. 2 at 9 a.m.
The update includes all new inclusive equipment, a new layout, safe landing zones among other changes.
The project was funded by the city through a matching grant from the Arkansas Department of Parks, Heritage and Tourism.
They also received assistance from the Northwest Arkansas Development District.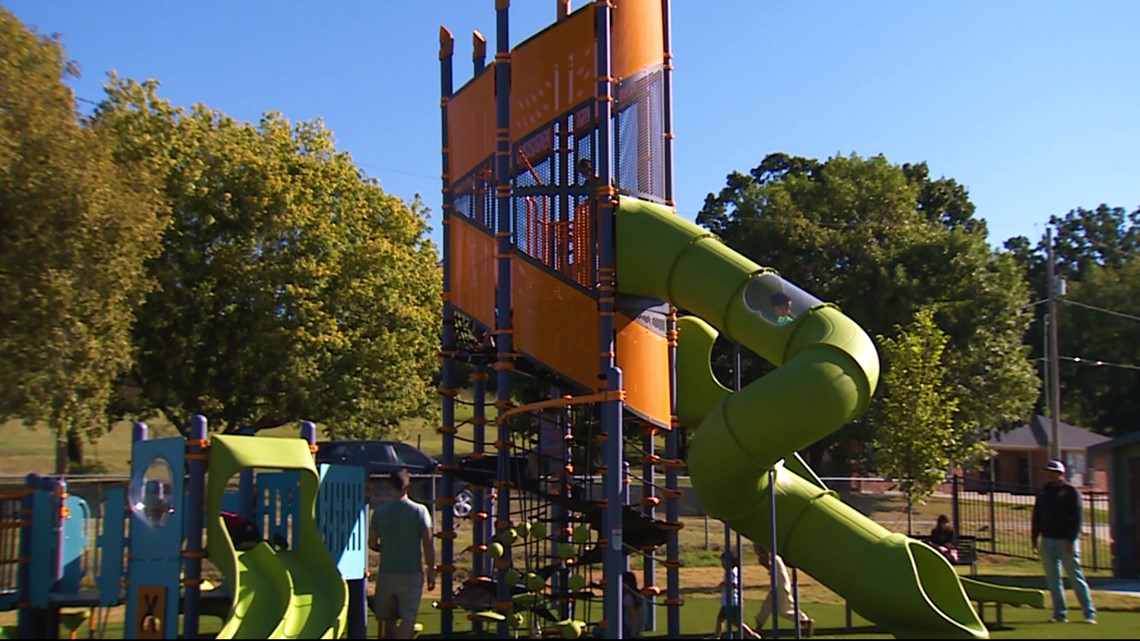 Download the 5NEWS app on your smartphone: