FAYETTEVILLE, Ark. — Rinse and repeat weather pattern for the next few days. Temperatures will warm into the 60s and 70s during the day with lows in the 40s. Changes will arrive late Friday with a weak system bringing rain showers into Saturday morning. Behind that system will be some cooler temperatures for the weekend and into next week.
- Mostly sunny, few high clouds north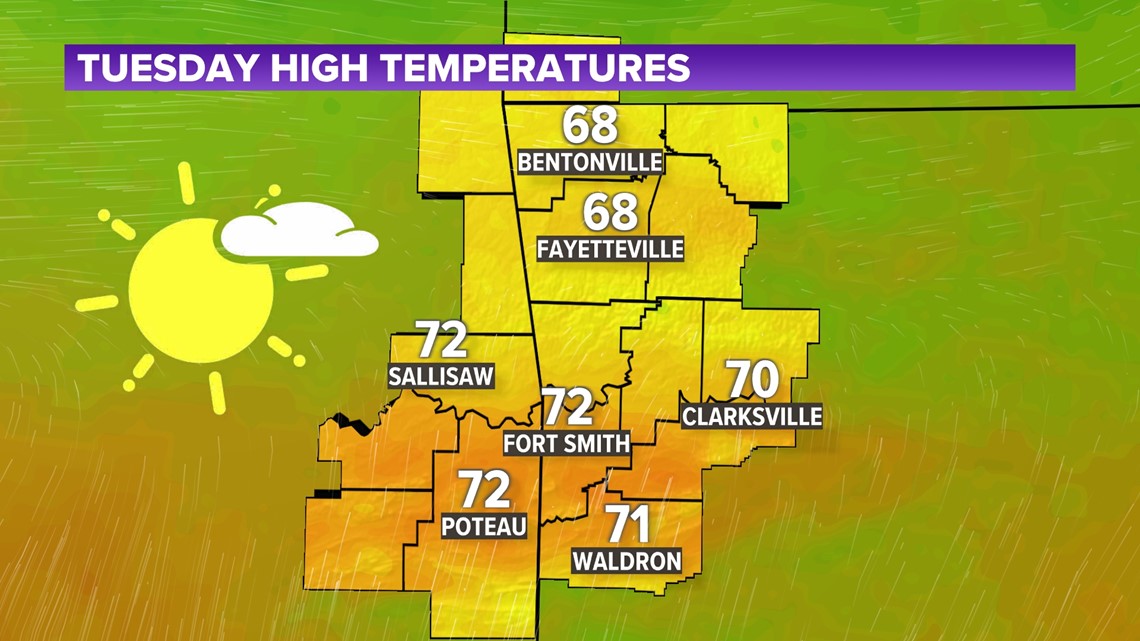 November is ending and December is arriving and the weather is staying the same, in fact it's feeling more like early fall with comfortable temperatures and plenty of sunshine. We will run roughly 15-20 degrees above normal this week in both Northwest Arkansas and the River Valley.
Rain will return by this coming weekend. Scattered showers will eventually be followed by cooler air. The fifties are likely to return next week.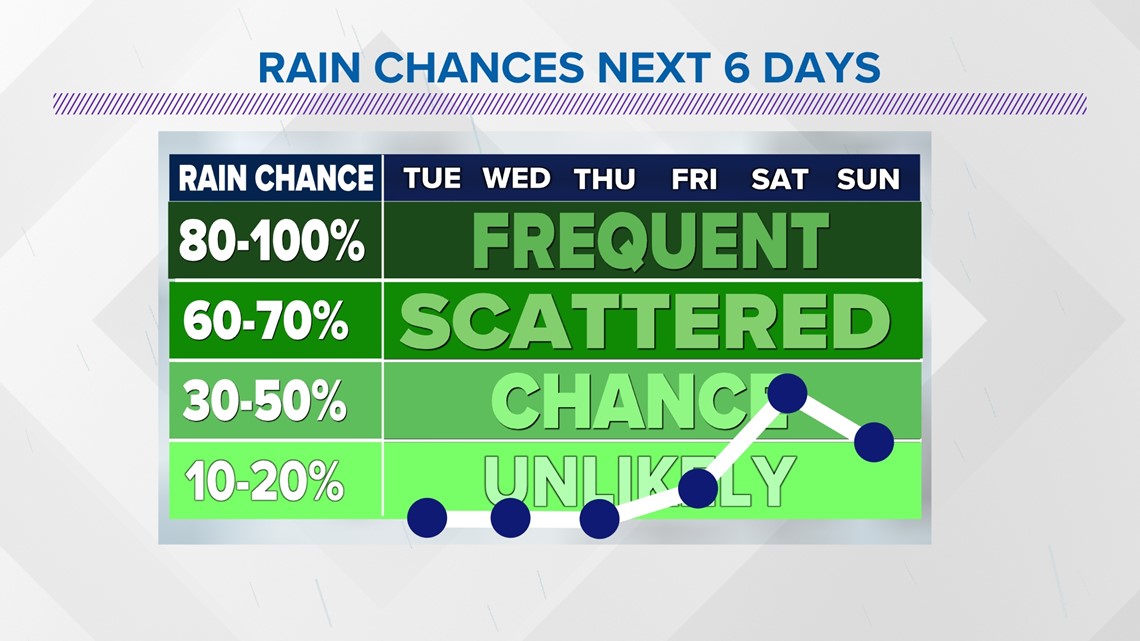 Winter will officially begin in a few weeks. All week long, we are airing our Arctic Arkansas 5-part series highlighting what we are expecting this winter and forecasting techniques that help us predict and track winter storms.
Every night at 10p we will air a new episode brought to you by the 5NEWS Weather Team. You can catch the episode again on 5NEWS This Morning.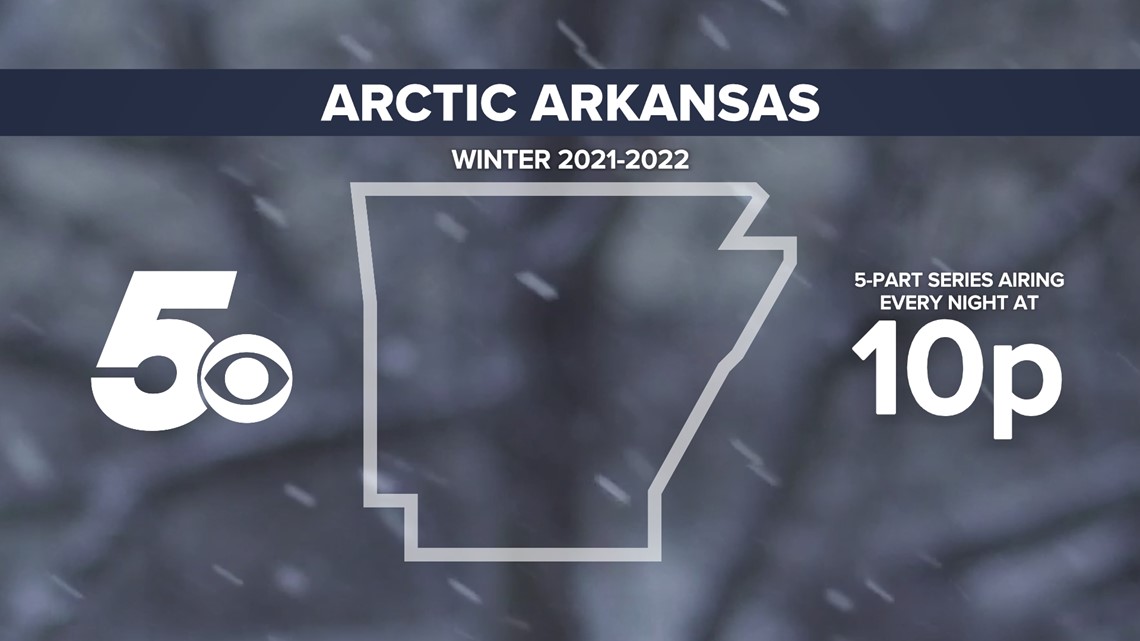 LATEST ON FALL FOLIAGE (as of Nov 17)