ARKANSAS, USA — Pre-season cold blasts have already brought rounds of snow and chilly air to Arkansas, but will this continue December, January, and February? How bad is winter 2022-2023 be?
Tap HERE for to track incoming snow.
Every winter in the south brings swings from warm days to cold days with chances for snow, ice, and severe weather in between. But will there be more snow? Stronger cold fronts? More frequent severe storms? The harshest season of the year brings a constant battle between polar regions and tropical regions, fought across the central U.S.
Let's go over a few notes heading into winter.
POLAR ICE & CANADIAN/SIBERIAN SNOW
As of mid-November, polar ice is running 91% of normal, running more extensive than the past 5 years. However, the snowpack is highly variable across the northern hemisphere. There is above-normal snowfall around the Pacific basin and below-normal snowfall around the Atlantic basin.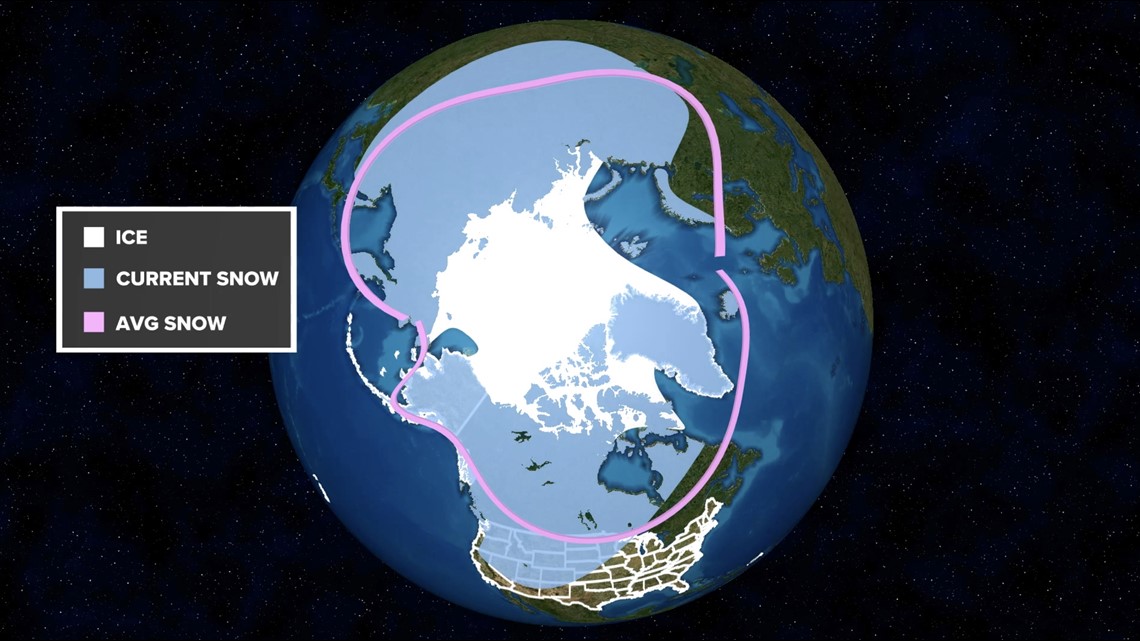 The uneven snowpack may bring drastic swings across the central U.S. as warm and cold areas compete for dominance. If the early snowpack holds in western Canada, it may allow colder air, stronger cold fronts, to dive south.
La Nina means that the eastern equatorial Pacific sea-surface temperatures are colder than normal. This tends to bring a jet stream that dives southeast across the Rockies and into the central U.S. and Great Lakes, before wrapping back northeast into New England. This will be the general track for storm systems this season. Expect numerous chances for cold fronts, some with rain, some with snow and ice.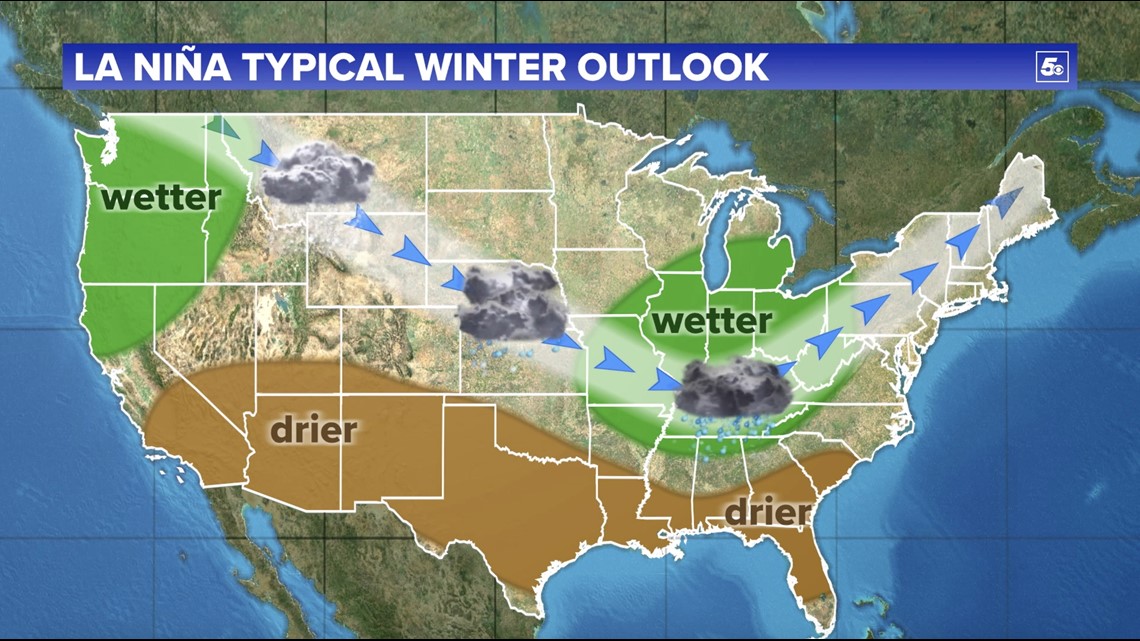 TEMPERATURE FORECAST: WARMER
80% of La Niña brings warmer than normal conditions to Arkansas. On average, the winter tends to be 1-2 degrees warmer December through February. However with increased snowpack to the north, we expect stronger cold fronts, but expect to rebound to the 50s quickly.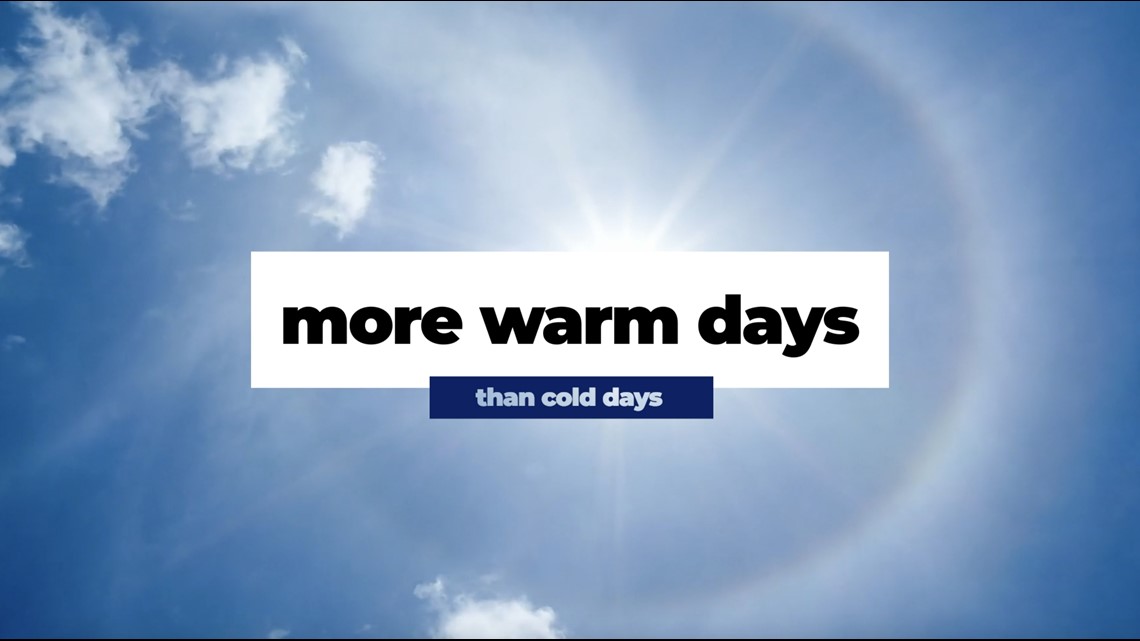 SNOWFALL FORECAST: MORE SNOW
60-70% of La Niña winters in the past have brought more snowfall to Arkansas. Northwest Arkansas tends to get about 7 inches per winter, while the River Valley tends to pick up 5 inches per winter. Overall we are expecting much of western Arkansas to receive 6-12 inches of snow by mid March.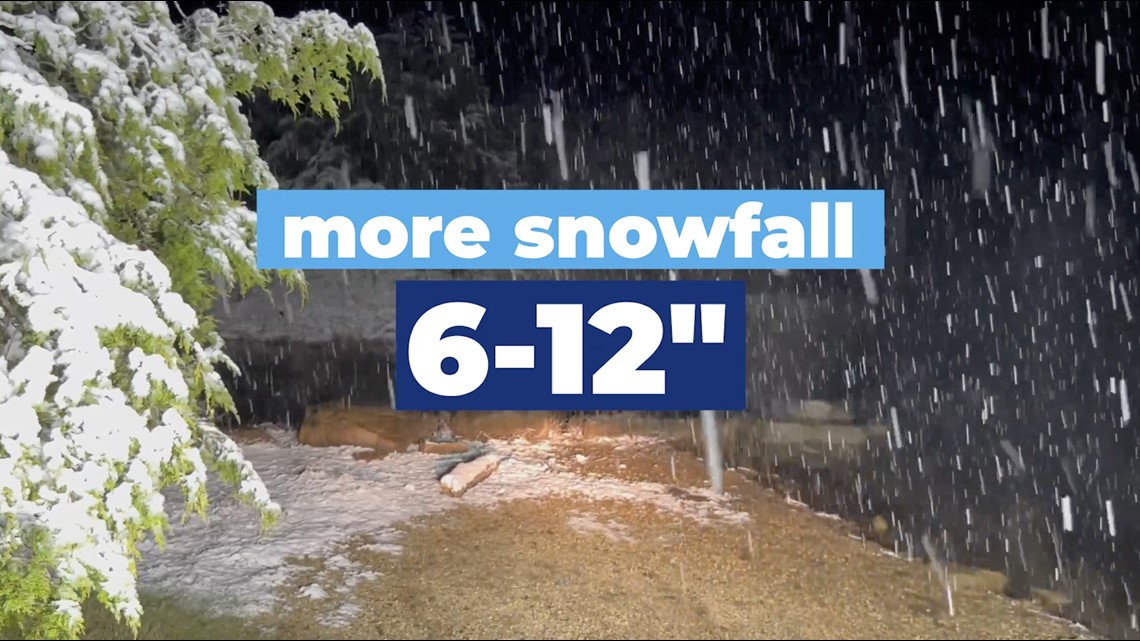 No one likes ice. However the majority of ice storms have hit during La Niña winters.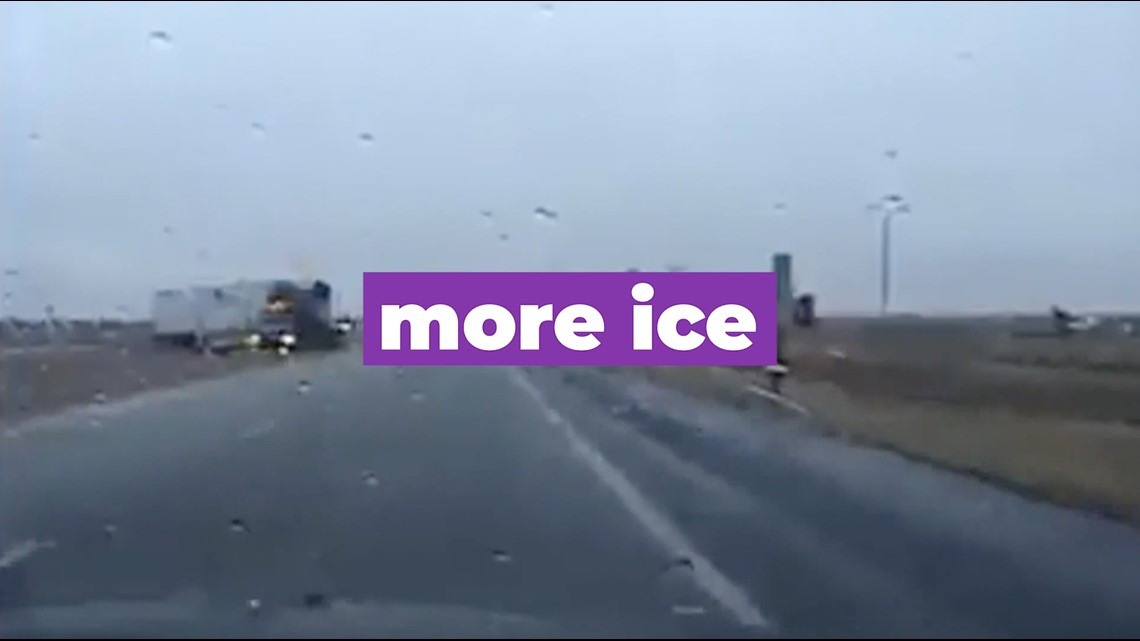 SEVERE WEATHER FORECAST: MORE STORMS
With enhanced rotation found in the atmosphere during the winter months, plus a warmer temperature forecast, we expect a higher chance for severe weather. Arkansas' worst tornado outbreak took place in January.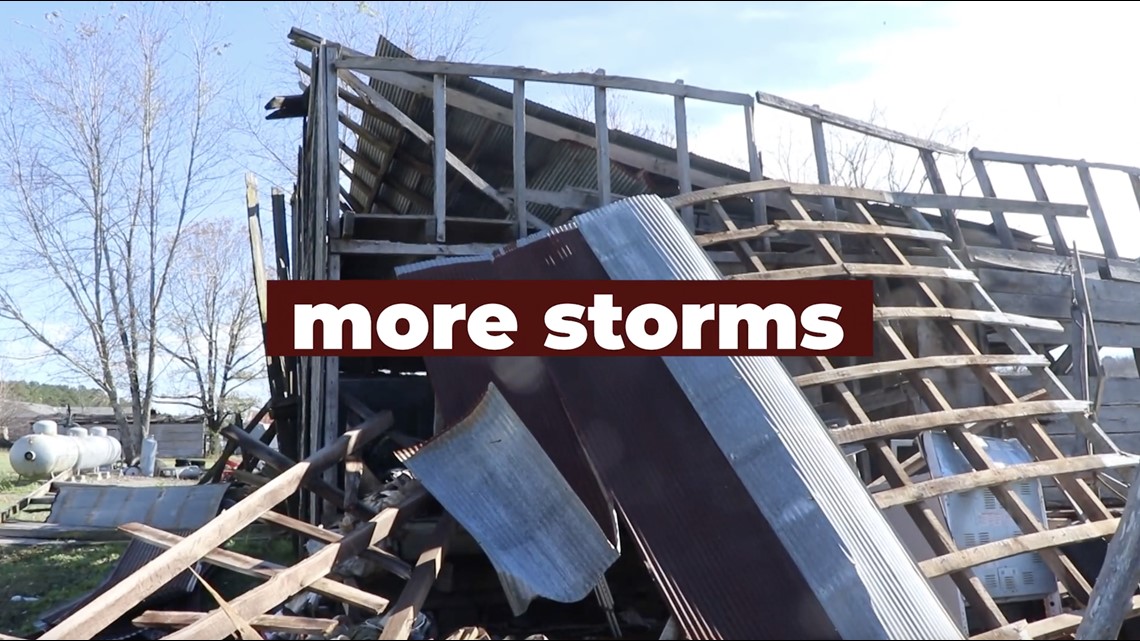 Winter brings many ups and downs. Every day can be drastically different than the next. There will be several nice days. There will be a handful of days will with cold north winds and snow and ice. A couple days may even bring tornadoes.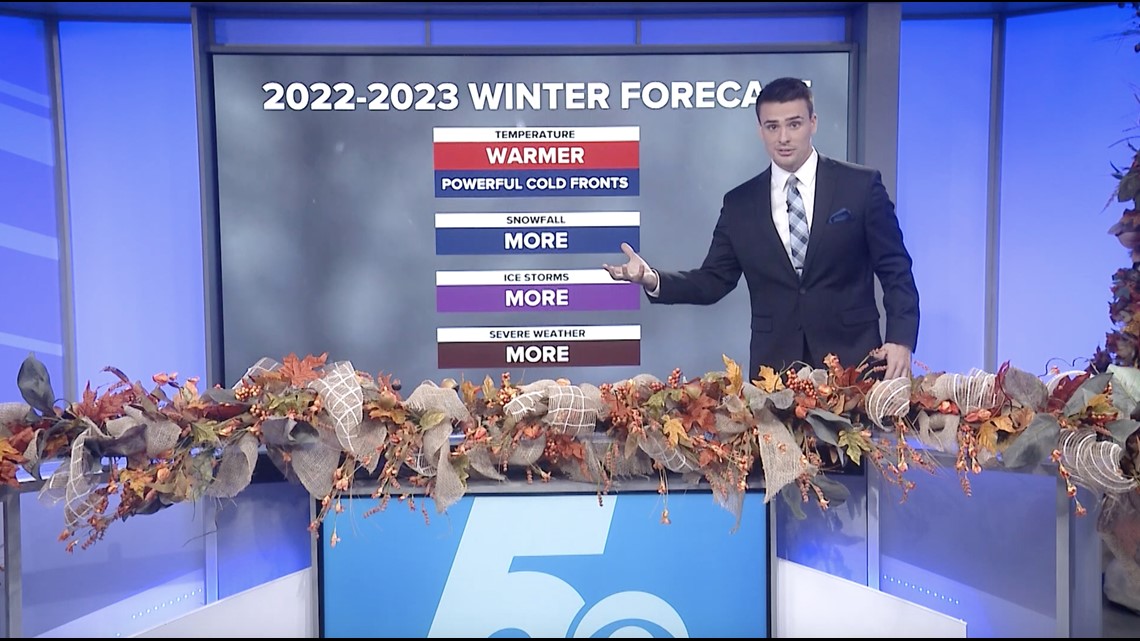 -5NEWS Chief Meteorologist Matt Standridge
More from Arctic Arkansas 2022-2023