FORT SMITH, Ark. — Fort Smith police announced they are searching for a 13-year-old boy who was last seen on Jan. 4.
Ferris Thweatt is described by police as being 6 foot 2 inches tall, weighing around 160 pounds with black hair and brown eyes.
Ferris was reportedly last seen wearing brown house slippers, red sweatpants, and a cream-colored hoodie.
Police said he may be traveling with his biological mother, 31-year-old Desire Mitchell. You are asked to call 479-709-5100 with any information that can help police locate him and verify his safety.
5NEWS will update this article with more information as it becomes available.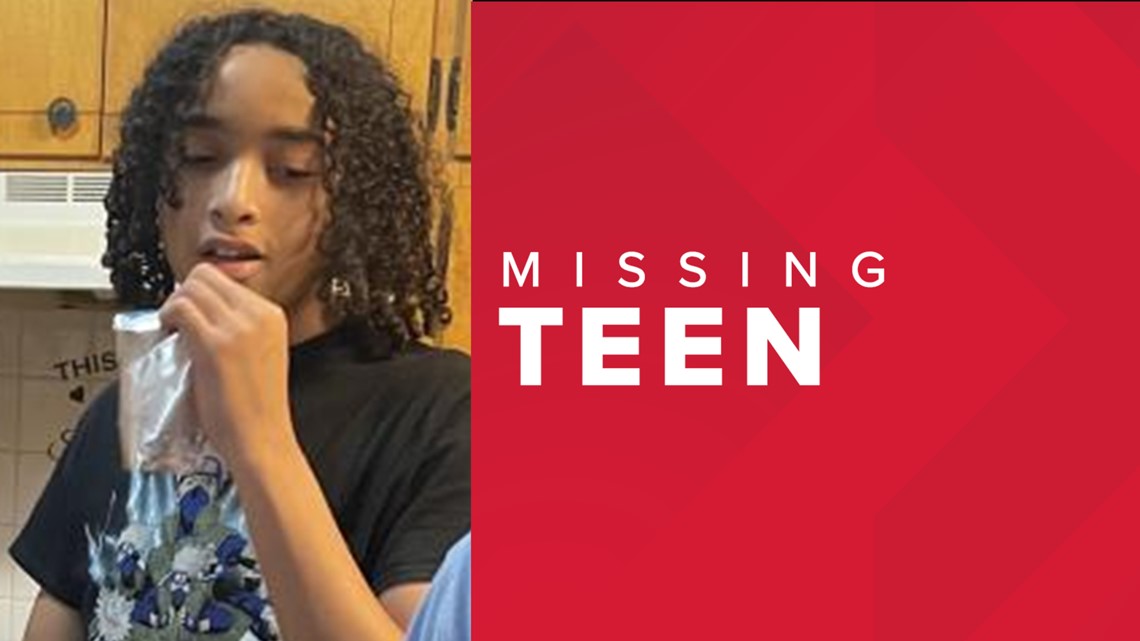 Download the 5NEWS app on your smartphone: