SPRINGDALE, Ark. — An event was held this weekend in Northwest Arkansas to bring awareness to the endangered Monarch butterfly.
The Shiloh Museum partnered with Downtown Springdale for the event which was held on Saturday, Sept. 16. It took place at the Walter Turnbow Park at the Shiloh Square.
A Monarch parade of kids was held and butterflies were released at the event.
5NEWS spoke with an organizer who explained how we can help the endangered butterfly.
"The number one thing impacting the Monarch decline is a lack of milkweed. They have to have milkweed to reproduce and that is the only plant that the caterpillars will eat. And so we are trying to get people to realize that if they plant milkweed they can make a huge difference in the Monarch population. A lot of things we don't have control over, but this is something that average people like us can do something about," said Marty Powers, groundskeeper at the Shiloh Museum.
Shiloh Museum educators were also on hand to offer a free seed ball-making activity near the historic cabin during the festival.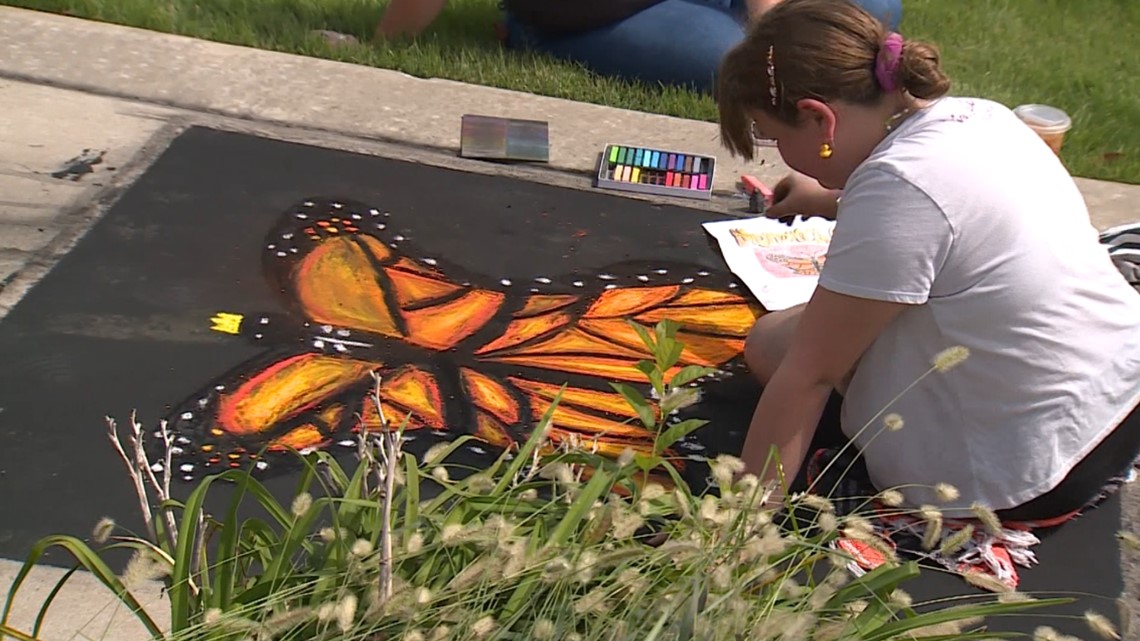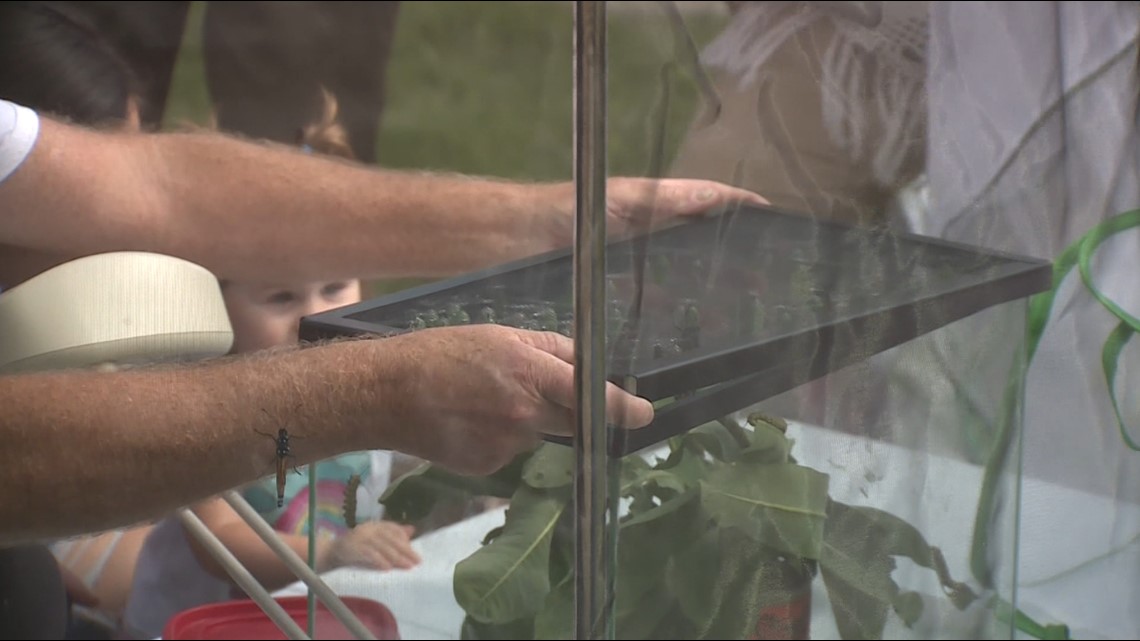 Download the 5NEWS app on your smartphone: