A Tornado Watch has been issued for our area until 8pm.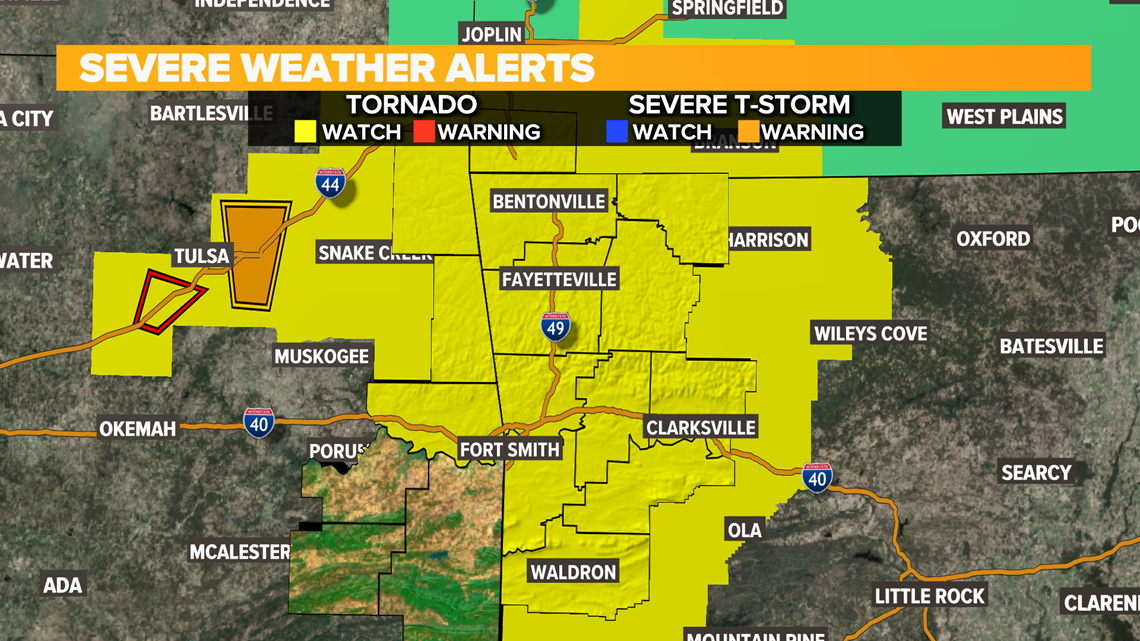 Storms developing along a cold front could produce large hail, damaging winds, and also isolated tornadoes as they move across our area.
Should see a break in the rain this evening, but some light rain showers are possible through the overnight. Some snowflakes are also possible, especially in the higher terrains.
All the rain will move out by tomorrow morning.
Stay weather aware for the next few hours.