BENTONVILLE (KFSM) -- Nike has chosen former NFL quarterback Colin Kaepernick to be the face of a new ad celebrating the 30th anniversary of its 'Just Do It' slogan.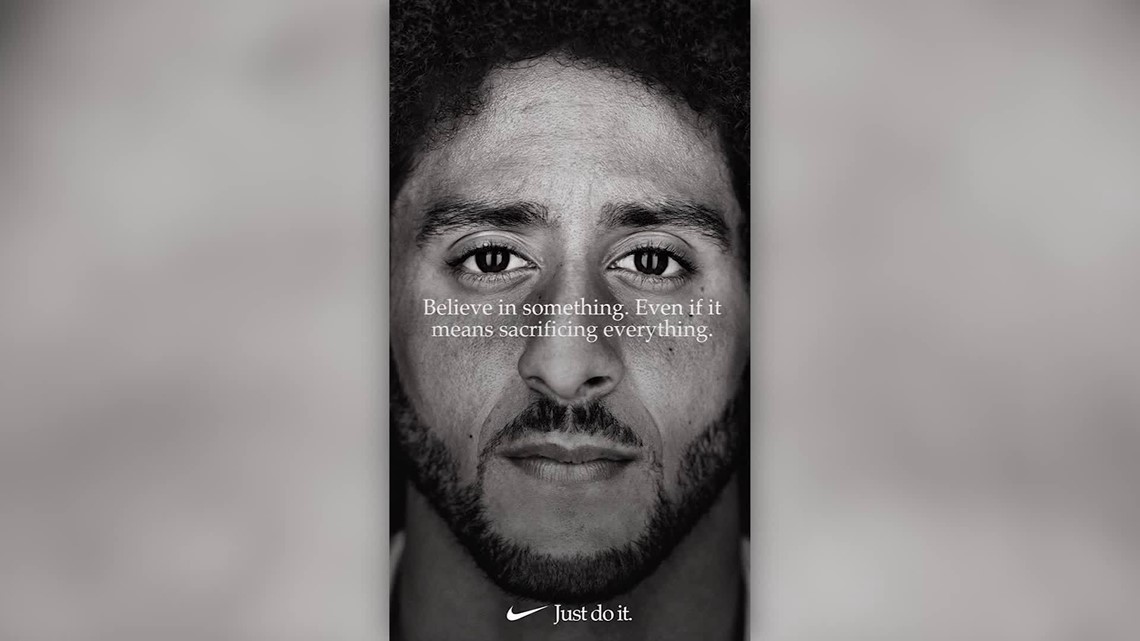 Kaepernick's involvement has some people upset with Nike since the former NFL star kneeled during the national anthem in protest against social injustice and police brutality in America in 2016.
Many people took to social media to either show support for Nike's decision or to call for a boycott of the popular sporting goods brand.
Several teams here in northwest Arkansas are sponsored or wear Nike gear, including athletes at the UA and Fort Smith schools.
While it's a hot topic generating steam on social media, Fort Smith Athletic Director Dr. Darren Mckinney says as of right now no one has filed complaints against their use of Nike apparel.
"If we do we, we'll just tell them our belief is that we are using Nike products because what they provide to us is a great avenue for our student-athletes," McKinney said.
We spoke with student-athletes in Bentonville about how they feel about sporting Nike in the midst of the controversy.
"I don't care that he's (Kaepernick) the face of Nike because he was a great athlete in the NFL and what he did in the game was pretty good. Even though there was some disrespect in what he did, I think we are overlooking it."
Spencer Wang plays basketball for Bentonville High School.
"I'll keep buying Nike. Nike is a good brand and it's comfortable."
As for Fort Smith schools, Mckenney says they'll continue to honor their agreements with Nike.
"This is an issue that's way above us. This is a public relations issue at Nike corporate."