BOONEVILLE, Ark. (KFSM) — Booneville Police are investigating after responding to a domestic disturbance and finding a woman dead in her home.
Chief Rusty Lewis with Booneville Police said they received a call about 8 a.m. for a domestic disturbance.
They responded to the home on East South St. and found a woman dead at the home, Lewis said. He said a death investigation was underway.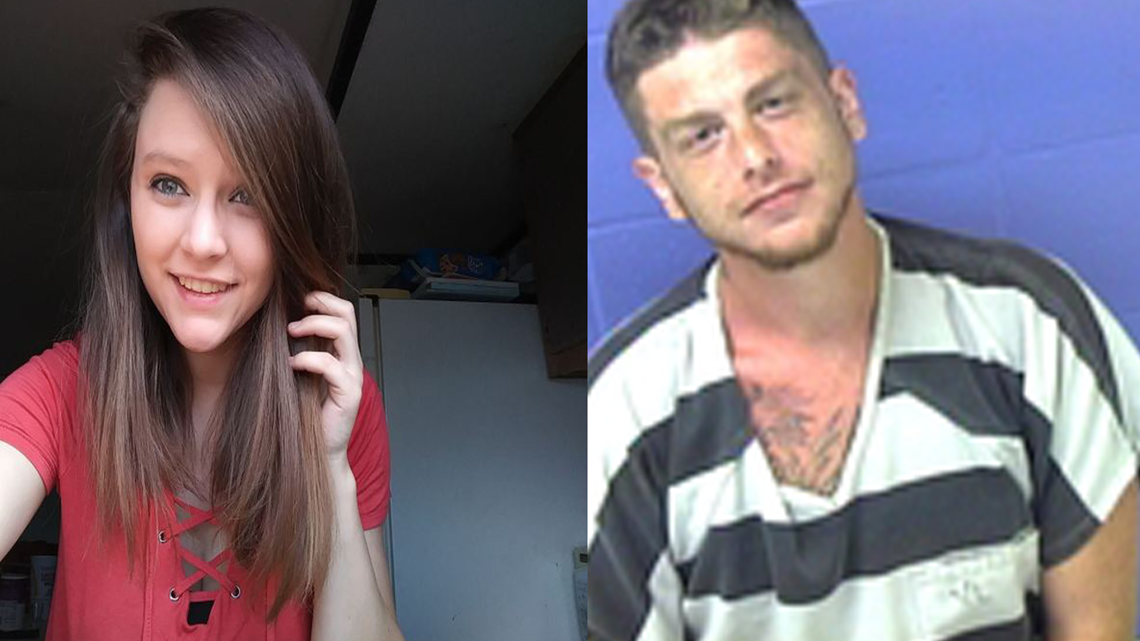 According to family members, the victim is 22-year-old Rachel King.
Morgan Weatherford is considered a person of interest in the case. He was taken into custody in Conway, Arkansas and is being transported to Logan County for questioning.
Police are not looking for any other suspects at this time, according to Lewis.
King's car was found in Booneville near a KFC restaurant. It's believed Weatherford left King's house in the car. Police now have the vehicle at the Booneville Police Department, and it is being searched for evidence.
5NEWS spoke to King's father, Jimmy, who said he was at the home when police arrived and he was the first person to enter her home. Jimmy says he made it inside the house to Rachel's body before the police.
"The last words I heard from her were 'I love you, daddy,'" he said.  "When I came around the corner and saw her laying on the floor, I knew. There's always a glimmer of hope as a parent that it's not true and I'm still hoping she'll wake up and this is just a severe nightmare."
Rachel King has three children, ages 2, 3 and 4.
An investigation into King's death is still ongoing. Arkansas State Police are assisting the Booneville Police Department with the investigation.