COMBS (KFSM) -- A Combs man is being held on bond Thursday after police say he fatally shot his neighbor Wednesday morning.
Dale Wayne Bryant, 56, of Combs is facing a charge of capital murder in the death of Samuel Scott Hicks, 30.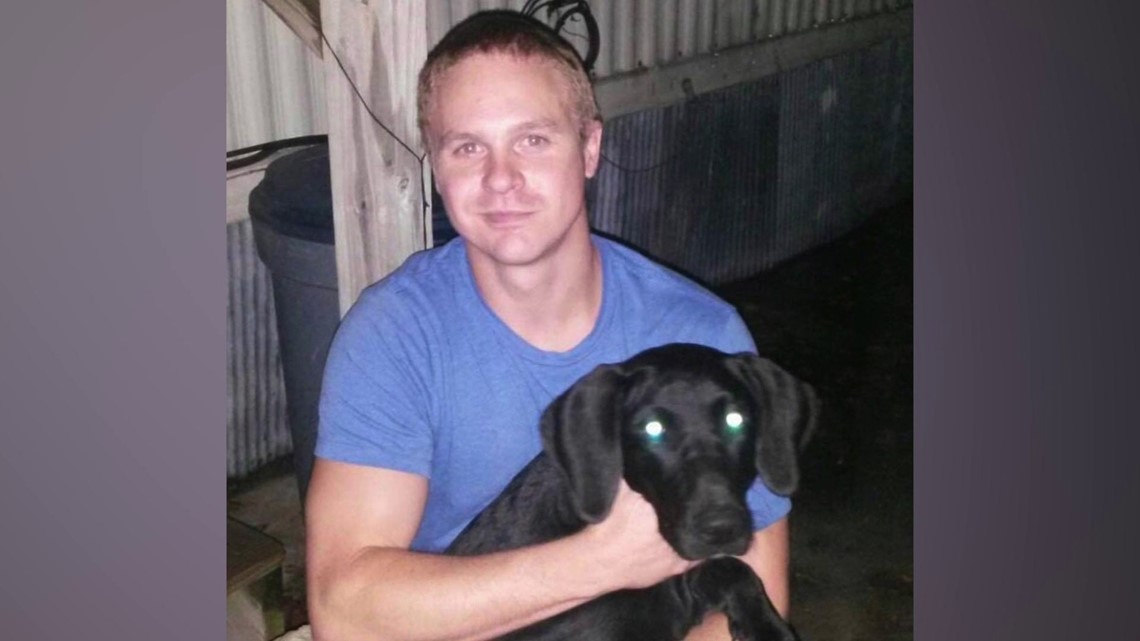 According to Lt. Russell Alberts of the Madison County Sheriff's Office, deputies were called to Combs along the Pig Trial Scenic Bypass at 8:14 a.m. Wednesday (Aug. 8) in reference to a shooting.
Investigators say Bryant and Hicks were neighbors and got into a physical fight. Bryant then shot Hicks, investigators said.
"They were neighbors and I guess there had been a little conflict that morning and it just escalated to way out of hand," Sheriff Rick Evans said.
Evans said the county prosecutor recommended Bryant be charged with capital murder.
"He took the weapon down from his house down to where they had a confrontation and that is probably one of the reasons why," he said.
Bryant is being held in the Madison County Jail on a $250,000 bond.
Hicks family said he went by Scott but they called him Scotty. His younger brother, Ben Hicks said he would do anything for anyone.
"He loved everybody. He was the guy that would give you the shirt of his back and not think anything of it. He just wanted everybody to be happy and he just wanted everybody to love each other and that`s something he constantly told me," he said.
Hicks said Scott mowed lawns for a living.
"He would go and mow a giant law for maybe five, 10 dollars, whatever they wanted to give him. He would mow a lot of lawns for free..for you know older people, so they would have a nice looking lawn," he said.
Destiny Mathis was Hicks cousin but said he was like her brother.
She said she always looked up to him and he just wanted to make a difference.
"I think the only way that we can deal with it, is to stick together as a family. There were five of us that lived in the household and now there are four of us and we`ve done nothing but stay by each other`s side day by day," she said.
Mathis said the house were Hicks was killed belongs to one of his friends and he would often stay there.
"I think it`s important to remember the good things about Scotty if there are any rumors or what so," she said.
Mathis said they haven't been able to plan a funeral service for him yet, but they are hoping to have it next week.