Despite Tropical Storm Bill being downgraded to a Tropical Depression, the heavy rains associated with this storm will move through Eastern Oklahoma and Western Arkansas tonight.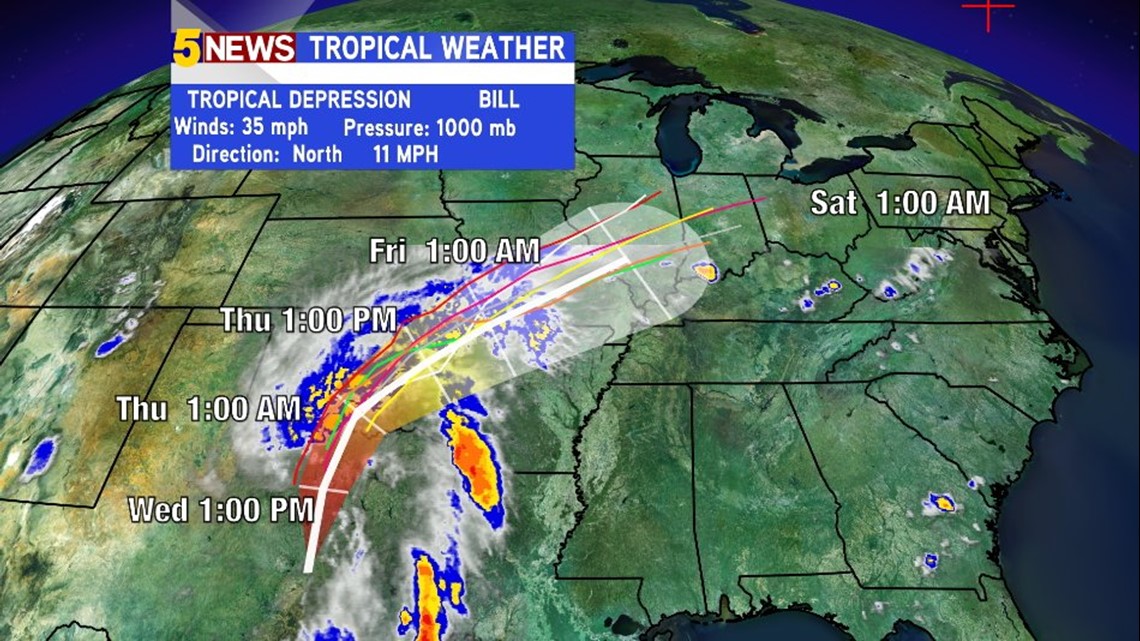 Based on the latest data, 4-6 inches of rain could fall, with isolated amounts higher than that.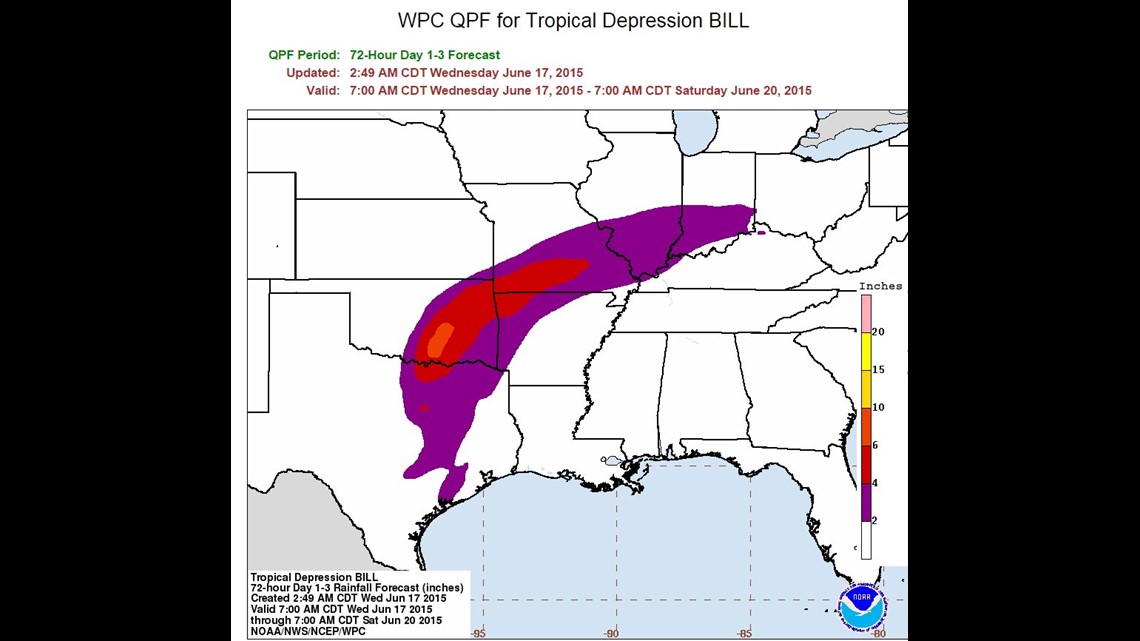 In addition to the Flash Flood Watch for the entire the area, there is a limited risk of brief, weak tornadoes. This is due to our location in the NE quadrant of the track of this system, where there is added low level shear and rotation.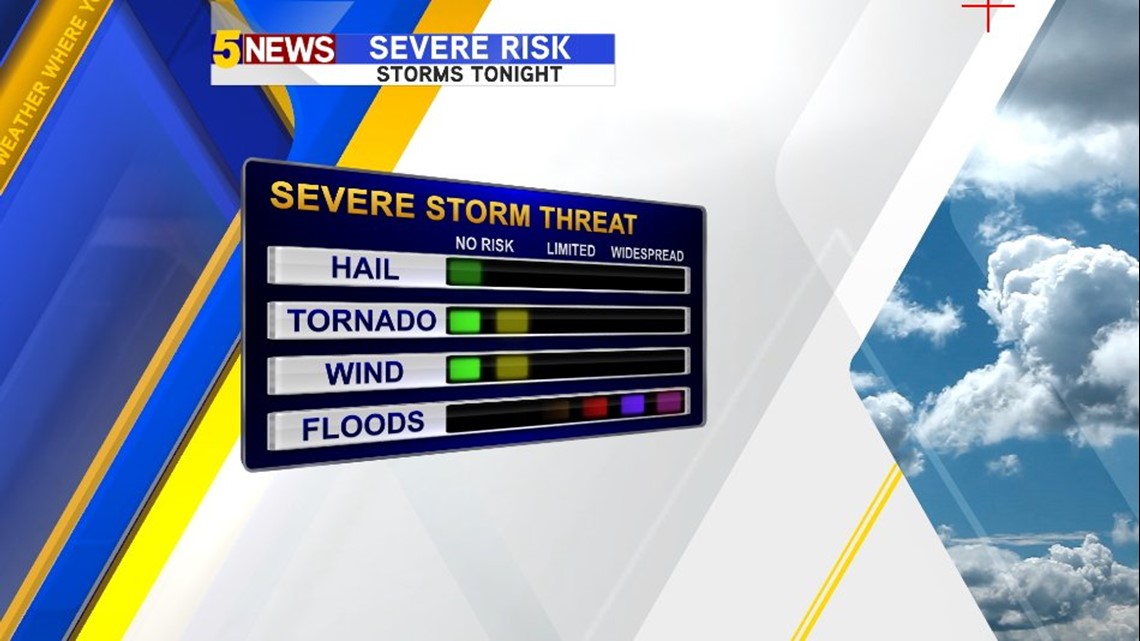 The time frame for this storm has the heaviest rain arriving later tonight and lasting all day tomorrow and finally becoming more scattered by late Friday Morning.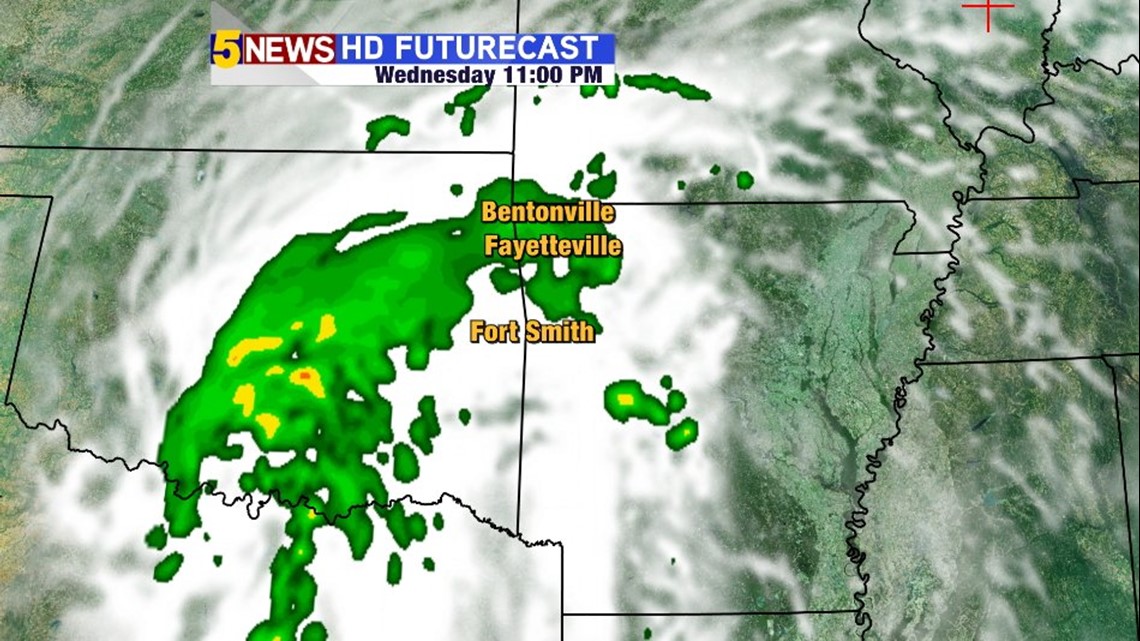 Local rivers could see an uptick in their water levels, even after the rains have ended. The Arkansas River near Van Buren is expected to crest at 26 feet Friday afternoon, making it slightly above moderate flood stage.
This weekend should start to see a much drier and sunnier trend that could last through the beginning og next week.