Clouds will be increasing across for Thursday and Friday with the best chance for rain on Friday with a front arriving from the north.
Rain will be quick to leave with clearing skies and much colder weather for the weekend.
A frost is possible Sunday morning and then again possible Monday morning.
Here's what's causing the pattern change…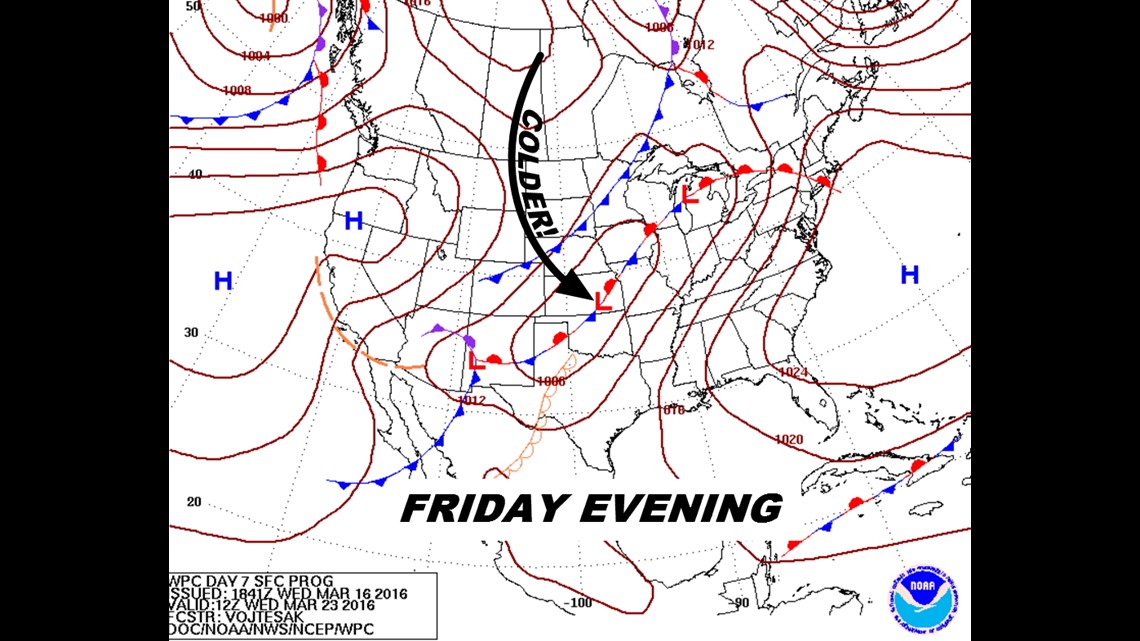 This front is fast moving with most of the rain leaving the area during the overnight into Saturday morning.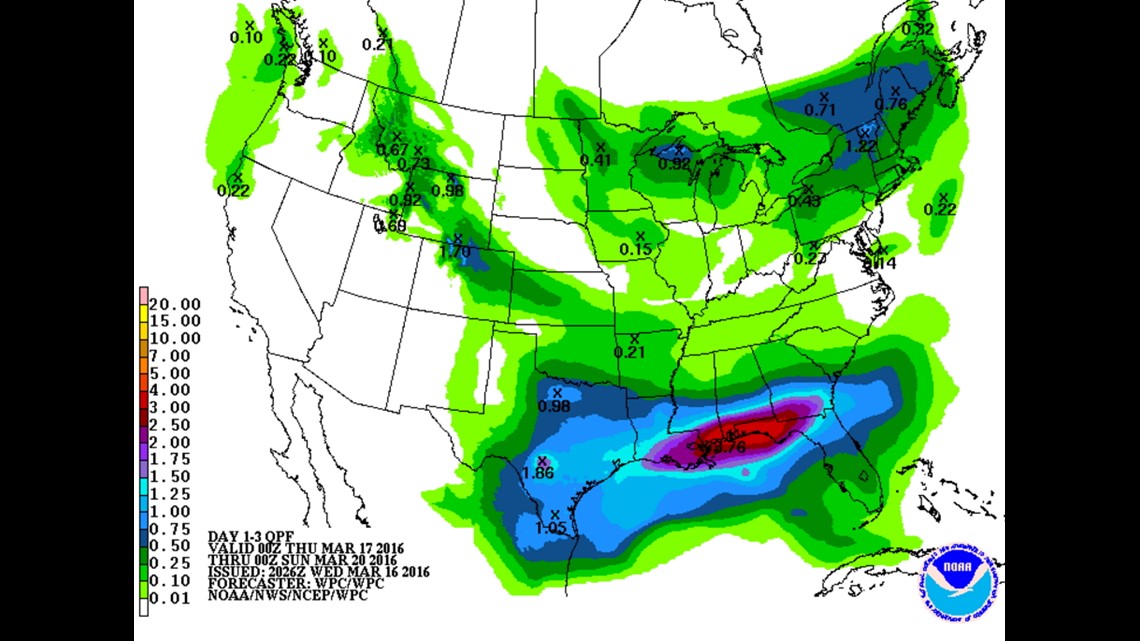 Rain totals won't be much, probably less than 1/4 of an inch.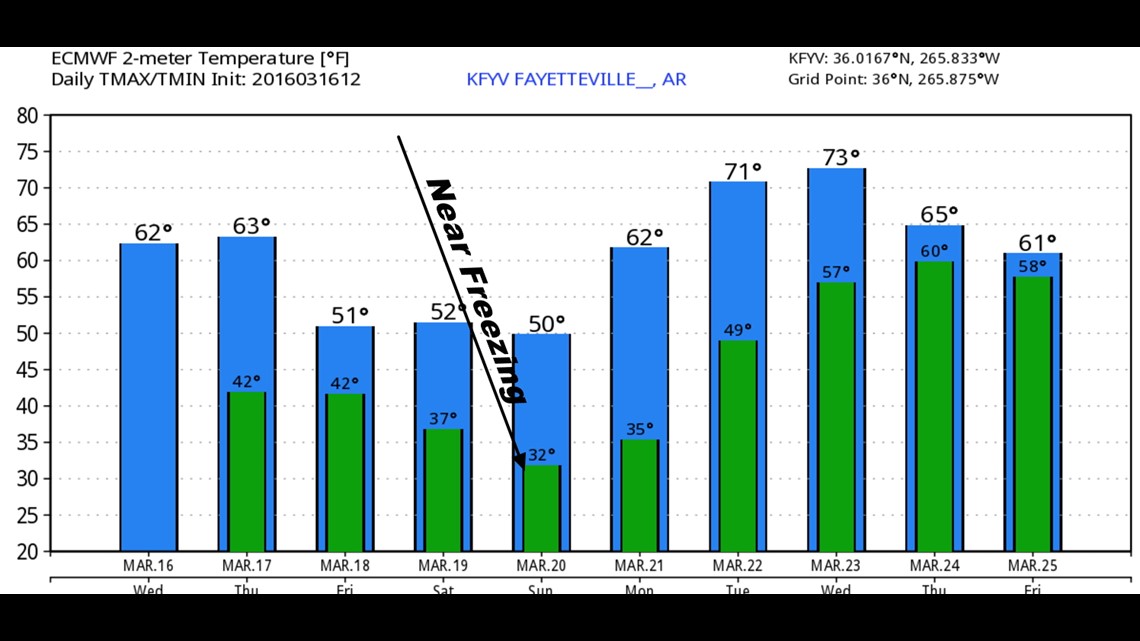 Temperatures get cool for the end of the week but the coldest will be Sunday morning and then Monday morning in NW Arkansas where temperatures could be near freezing.

Notice how in the Fort Smith area temperatures are already back into the upper 70s by next Tuesday with another front arriving around Wednesday into Thursday.
Our next chance for severe weather could possibly occur around the middle of next week.