WEBB CITY, Ark. — Emergency crews responded to a multi-vehicle crash with injuries on Highway 23 in Webb City.
The cause of the crash is unknown at this time, all lanes of traffic were stopped as crews tried to clear the crash Friday (May 29).
Crews had to land multiple helicopters near the accident to take care of those injured.
Those involved and the extent of the injuries is unknown at this time.
Highway 23 crash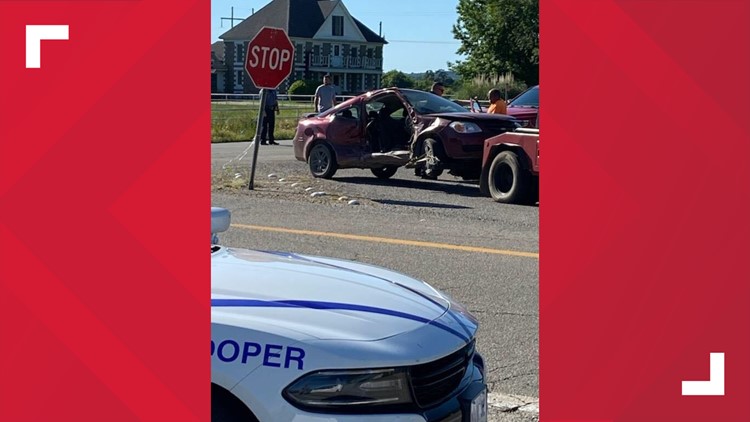 Click here to view the traffic map from iDriveArkansas.
Stay with 5NEWS for updates on this developing story.