The three-letter code ROC stands for Russian Olympic Committee, whose flag was used — including a stylized Russian tricolor emblem — and the team's anthem was chosen as the Tchaikovsky piece. Russia's critics wanted stricter rules, including a vetting mechanism to bar athletes involved in doping cover-ups, before the Court of Arbitration for Sports watered down the sanctions package.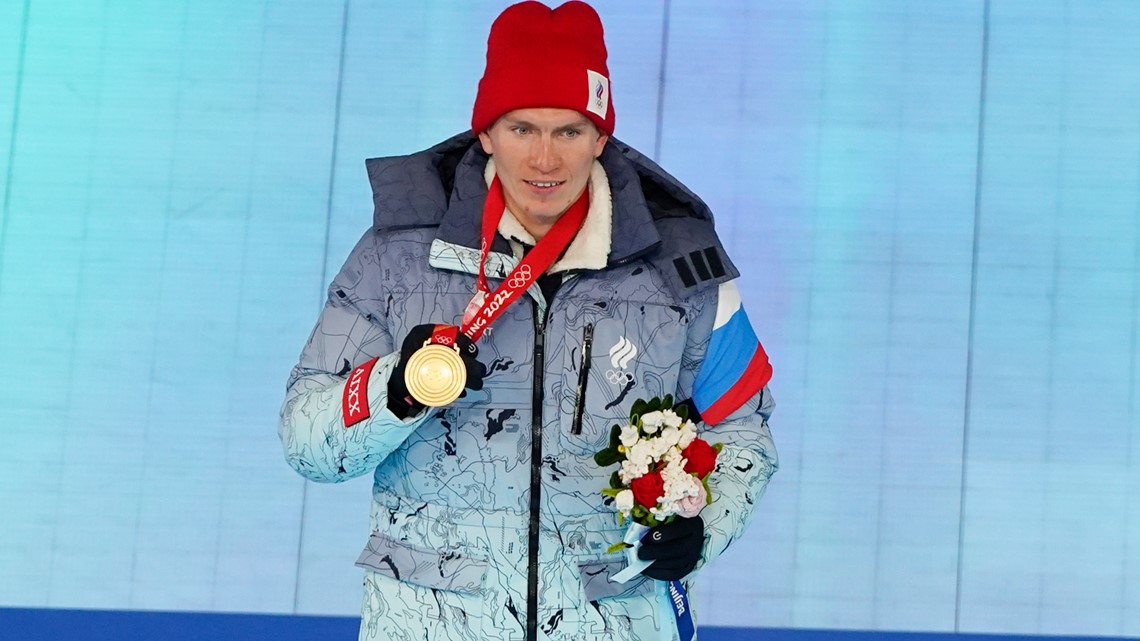 It was the third Olympics under these restrictions for Russia, which fielded an ROC team at last year's Tokyo Olympics and the "Olympic Athlete from Russia" team at the 2018 Winter Games in Pyeongchang, South Korea.
The 2018 sanctions were for doping and cover-ups when Russia hosted the 2014 Winter Olympics in Sochi. The current punishment is for a further cover-up, when the World Anti-Doping Agency found it had been handed manipulated doping data from the country's national testing lab, which was under the control of Russian law enforcement.
The restrictions on Russia expire in December 2022, well before the 2024 Summer Olympics in Paris, but it is unclear whether this will change as a result of the Valieva scandal. The Russian government denies there was any state involvement in doping.