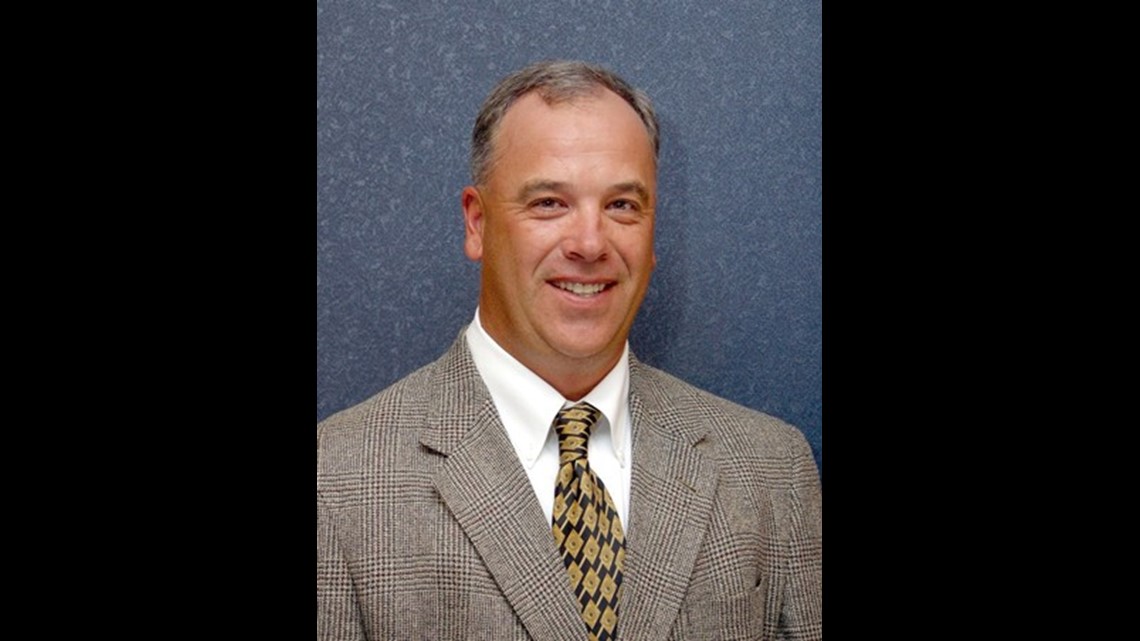 The decision was made public Wednesday as Harpenau will pursue other career opportunities. Harpenau will finish the 2014 season.
"Dale Harpenau has served our athletic program and our baseball program admirably for 16 years. I certainly wish him all the best in his future endeavors," UAFS director of athletics Dustin Smith said. "Dale has made a lasting impact on our program, our university and our community."
UAFS is currently 24-22 on the season and sit in fifth place at 13-14 in the Heartland Conference. Harpenau has a career record at UAFS of 526-273, ranking him second in school history in career wins. Bill Crowder holds the school record in wins with a 1,003-559 record in 33 seaons.
Harpenau played at UAFS, then Westark College, in 1982-83 before finishing his playing career at Arkansas Tech.
After a two year stint as a Wonderboys assistant, Harpenau started an 11-year run as head coach at Arkansas Tech. Harpenau was 302-184-4 at the Russellville based school and still holds the school record for career wins.