CLEVELAND — Major League Baseball announced the selections for it's All-MLB team Wednesday night, and Cleveland is certainly well-represented.
Indians players Shane Bieber, Jose Ramirez, and Brad Hand all made the second annual group honoring the best at each position in the game. Bieber was one of five starting pitchers named to the first team, while Ramirez and Hand each made the second team at third base and reliever, respectively.
Get the latest Indians updates from 3News here
Bieber was a virtual shoe-in after putting up one of the best pitching seasons in Tribe history (albeit over just 60 games), leading the majors with eight wins, a 1.63 ERA, 122 strikeouts, and a 2.07 FIP. He was unanimously selected as the sixth Indian ever to win the American League Cy Young Award.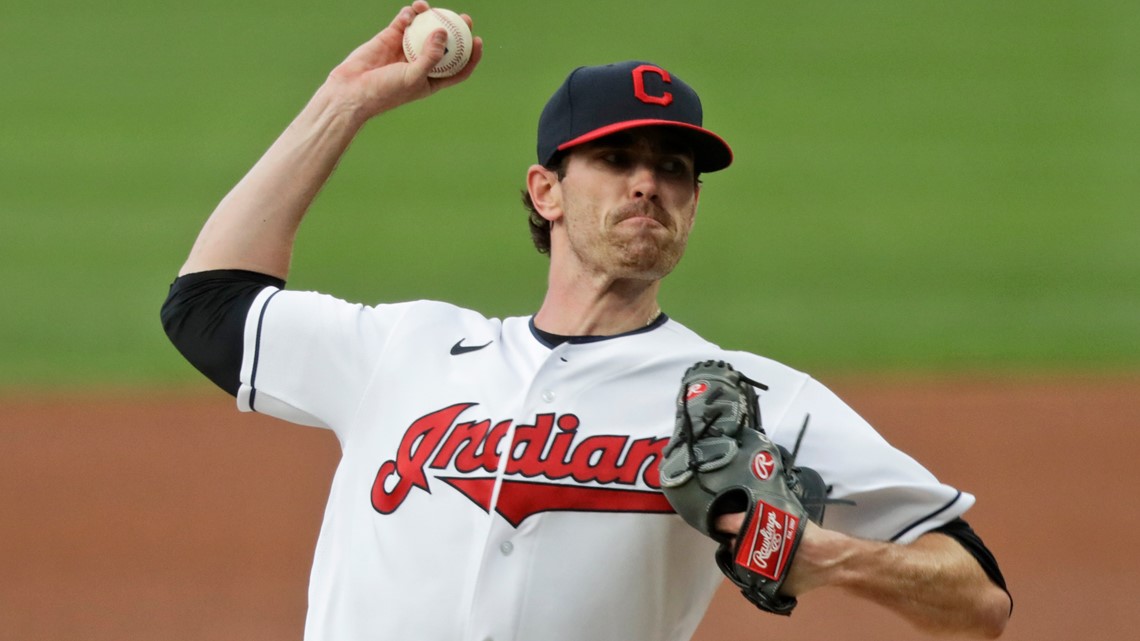 Ramirez, meanwhile, had an incredible bounce-back campaign after a disappointing 2019, leading the AL with 45 runs scored while hitting 17 home runs and notching 46 RBIs to go with a career-best .993 OPS. For his efforts, he was the runner-up for the AL Most Valuable Player Award, the first member of the Tribe to finish that high in the voting since Albert Belle in 1995.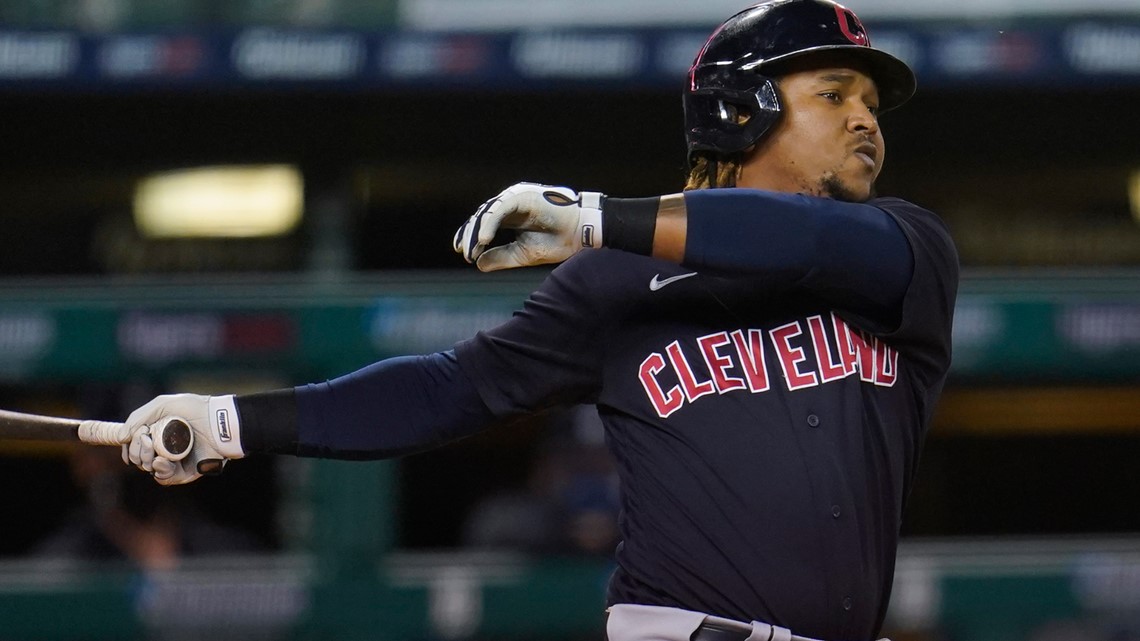 Hand's heroics were more under-the-radar, but still most impressive, as the 30-year-old closer led all of baseball with 16 saves while posting a 2.05 ERA. It was just the second time an Indians pitcher had finished the year with the MLB saves lead, with Jose Mesa being the first in 1995.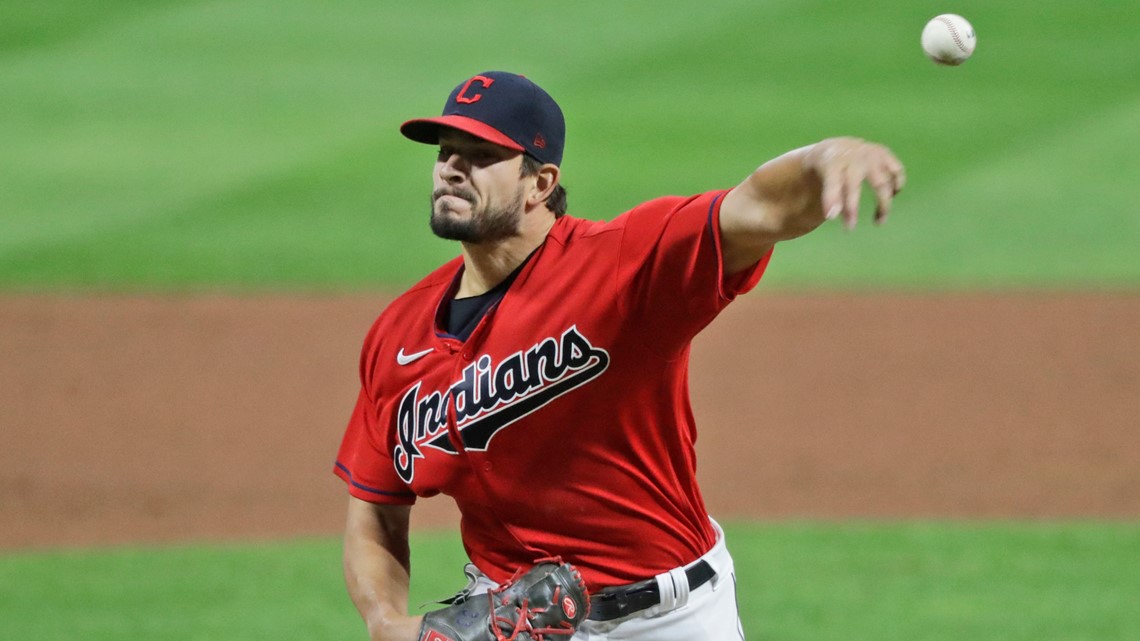 Both Bieber and Ramirez will be back in 2021 to help the Tribe hopefully make another playoff run, but Hand will not, as the club declined to pick up contract option for the season. While his ninth-inning collapse in Game 2 of the Wild Card Series likely played a role, the $10 million price tag didn't help matters either, as Cleveland is looking to cut payroll.
This was the first time any Indians players had made the All-MLB team since the honor's institution just last year. Former Tribe All-Star Trevor Bauer also made the first team as a pitcher after winning the NL Cy Young for the Cincinnati Reds.
The All-MLB team is chosen based on voting from fans as well as analysis from a panel of media members, game officials, and former players. Each of the two methods is given equal weight when the selections are eventually made.