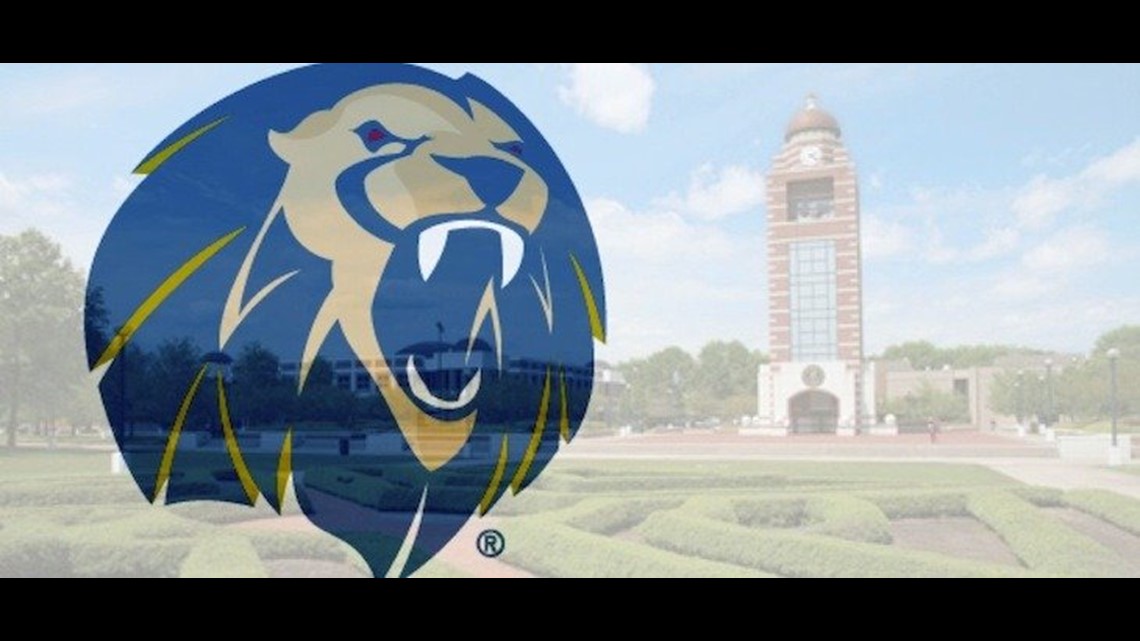 FORT SMITH, Ark. (TB&P) — The University of Arkansas at Fort Smith will jumpstart early childhood learning for some at-risk children beginning in January.
UAFS will support nearly 40 students who volunteer with the AmeriCorps Jumpstart program with the help of a $103,414 grant from the Corporation for National and Community Service (CNCS)'s AmeriCorps program. UAFS will be the first university in the state to offer Jumpstart, a national program that has trained more than 50,000 college students and community volunteers to transform the lives of over 123,000 preschool children since 1993, a media release from the university said.
UAFS's program, Jumpstart Arkansas, will serve 3- to 5-year-olds enrolled at Arkansas Better Chance preschools, which provide early education and interventions for at-risk populations of students who are low income (defined as below 200% of the federal poverty line) and are in critical need of support from trained educators and volunteers. Volunteers will begin serving as teams the week of Jan. 13.