FORT SMITH, Ark. (KFSM) — Randy Coyne, Supervisory Deputy U.S. Marshal Western Arkansas Fugitive Task Force told 5NEWS that Alex Amador has been captured in Fort Smith. According to Coyne, a citizen spotted Amador in the 4th and K Street area and called police, and he was arrested without incident.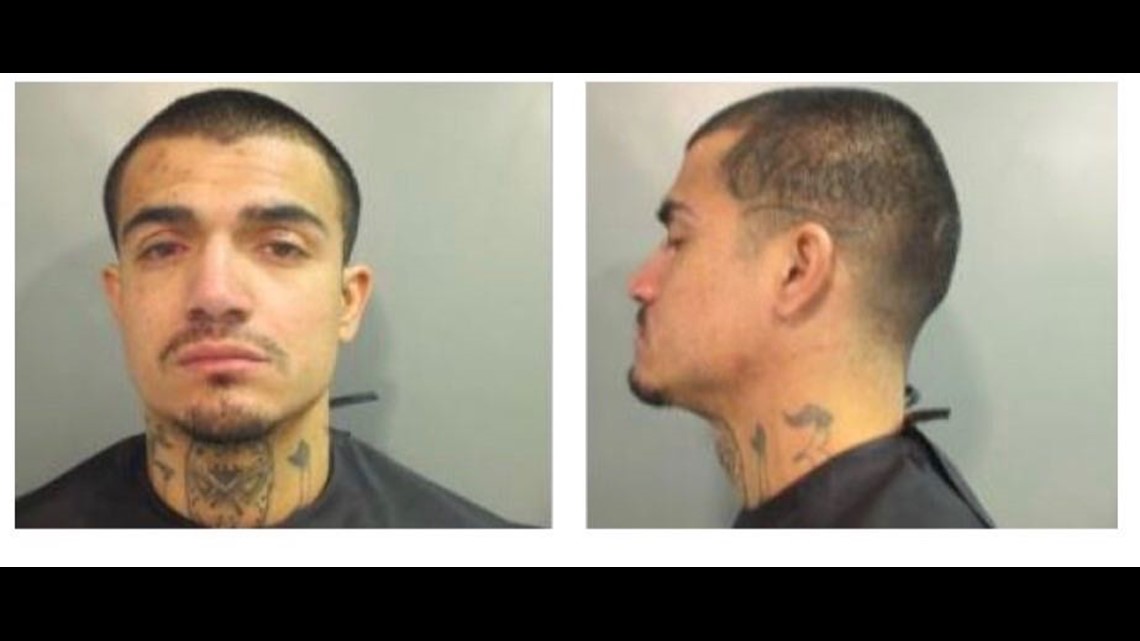 Two others were arrested in connection to the murder; Ramon Flores, 28, of Lowell and Daniel Iraburo, 22,  of Fort Smith. Flores was arrested on Feb. 4 and charges of Accomplice to Capital Murder. Iraburo was arrested on Feb. 6 on the same charges. They are both being held at the Washington County Jail.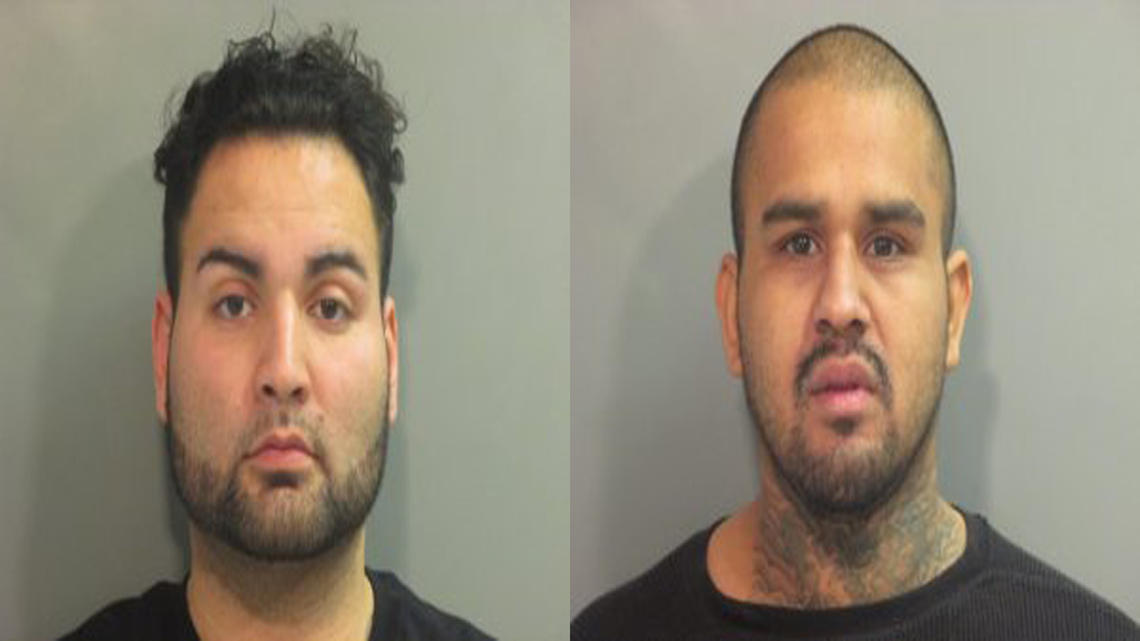 U.S. Marshals worked with local law enforcement officers to capture an armed fugitive.
Marshals tell 5NEWS that Amador was spotted in a vehicle in Fort Smith with a female Tuesday (Feb. 11). They say that the woman was driving and sped off during a pursuit and wrecked the car. She is now in custody, but her name has not been released at this time.
On Tuesday (Feb. 11), by using thermal heat signals from an infrared drone, Marshals were able to locate what they thought was a person at a junkyard by the Arkansas River near Towson and Wheeler, but after investigating they learned it was not a person.
Marshals continued their search in a different area Wednesday (Feb. 12).
According to Alicia Agent-Speegle with Baptist Health, the hospital was on temporary lockdown due to the search, but operations are now back to normal with extra security.
Fort Smith Schools sent a text to parents alerting them that schools will lock all exterior doors as a precaution, but schools are not on lockdown, according to Executive Director of Communication Zena Marshall.
Stay with 5NEWS for updates on this developing story.
Correction: A previous draft of this article stated the suspect's name was Alex Almador due to information from the U.S. Marshals office.