EAST LANSING, Mich. — Hundreds of first responders responded to an active shooter situation on the Michigan State University campus Monday night.
Three are confirmed dead and five are hospitalized, Interim Deputy Chief Chris Rozman said at a press conference on campus. All five were taken to the hospital in critical condition.
All eight of the victims are students at MSU.
Police found the suspected shooter outside of campus in the Lansing area due to a tip. When police approached the suspect, he took his own life. He was pronounced dead at the scene, Rozman said.
Authorities said Tuesday the suspect was identified as Anthony McRae, 43. Police say McRae is not affiliated in any way with MSU.
Police said they have no idea why he came to campus to do what he did.
According to online Michigan Dept. of Corrections records, McRae previously pleaded guilty to a firearms charge dating back to 2019 in Ingham County.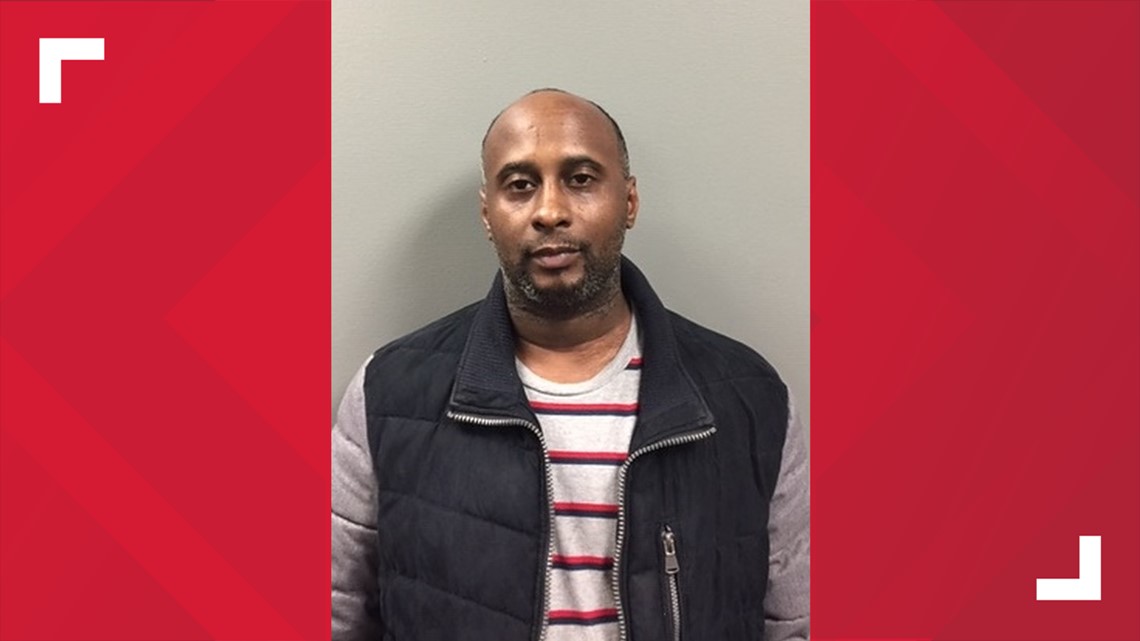 The incident started around 8:18 p.m. inside Berkey Hall on the East Lansing campus.
Police received multiple calls about a shooting inside the hall. When they arrived, officers found several victims, two of which were dead.
The suspect then moved to the Michigan State Union building, adjacent to Berkey Hall, where he allegedly opened fire again, killing one.
The three victims have been identified by police as Sophomore Brian Fraser from Grosse Pointe, 20-year-old Arielle Anderson, also from Grosse Pointe, and Junior Alex Verner from Clawson.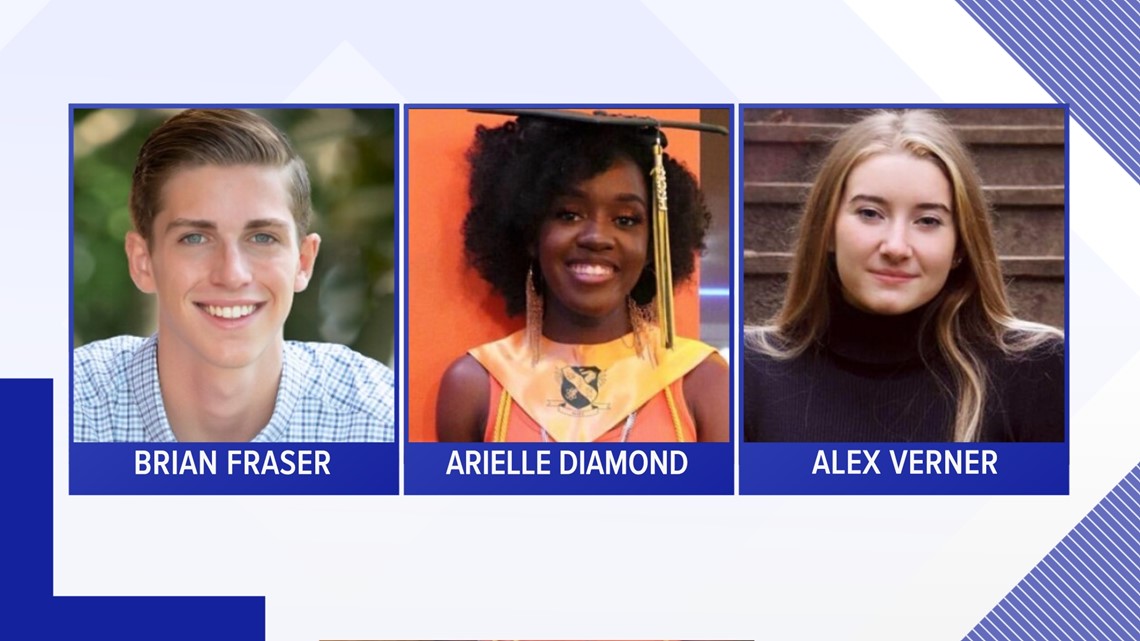 Everyone was asked to find shelter immediately, and to stay away from windows. MSU put out an alert that says: Run, Hide, Fight.
"Run means evacuate away from danger if you can do so safely, Hide means to secure-in-place, and Fight means protect yourself if no other option," officials said.
Victims were transported to Sparrow Hospital near campus. Denny Martin, Chief Medical Officer at the hospital, said employees volunteered to come into work and help with the treatment.
Four students required surgery, Martin said.
All campus activities are canceled through Tuesday.
Anyone with information on the shooting is asked to call 844-99-MSUPD or email tips@police.msu.edu.
Gov. Gretchen Whitmer released the following statement on Twitter:
The governor said support for the impacted families is coming, and flags are to be lowered statewide.
"Our Spartan community and Michiganders across the state are devastated.
MSU's campus is a special place for so many, and it is now the site of another senseless act of gun violence. Parents across Michigan were on pins and needles calling their kids to check in on them and tell them they love them.
It doesn't have to be this way.
Certain places are supposed to be about community, learning, or joy—elementary schools and college campuses, movie theaters and dance halls, grocery stores and workplaces. They should not be the sites of bloodshed.
This is a uniquely American problem. Too many of us scan rooms for exits when we enter them. We plan who that last text or call would go to. We should not, we cannot, accept living like this.
I want to thank the first responders for their swift actions on the ground tonight and the medical professionals who are working to save lives.
Spartans will cry and hold each other a little closer. We will mourn the loss of beautiful souls and pray for those fighting for their lives in the hospital," Gov. Whitmer said.
The MSU Board of Trustees also released a statement overnight:
"Our hearts go out to the victims and families of this senseless tragedy. Thank you to MSU, local, state, and national law enforcement agencies and first responders who worked to protect our MSU community. We thank our counseling service providers who will work to bring calm and care to everyone on campus in the coming days and weeks. In the difficult days to come, the MSU Board of Trustees are united to heal our university and the entire Spartan community."
Sen. Debbie Stabenow said she's aware of the situation:
Sen. Gary Peters called the situation "horrifying."
CATA busses helped take students from dorms to the MSU Pavilion to reunite students with family off campus. All students were cleared from the Pavilion around 3 a.m., according to MSU police.
View live tweets from the situation below:
Michigan State University Deadly Shooting