UPDATE: Police have arrested David Arthur Adair Jr, 26, of Rogers in connection with the shooting on W Maple Street.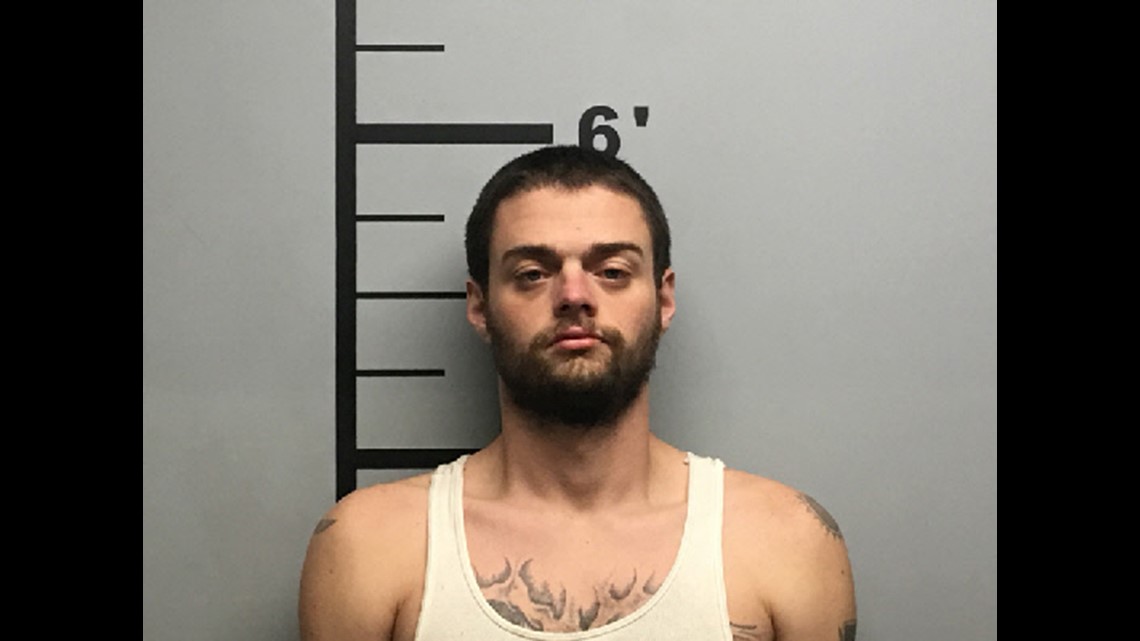 ROGERS, Ark. (KFSM) — Police surrounded a house in Rogers after reports of a man fleeing the scene of a shooting.
Keith Foster with the Rogers Police Department said they received multiple calls about a man with a gun around Walnut Street and 7th Street.
Foster says the shooting happened around the 700 block of West Maple Street. One man was shot in the foot and transported to Mercy Hospital.
The shooting suspect fled the scene and police are still searching for him in the area.
Last night (Nov. 6) police had the street blocked off between three houses in the area with crime tape.
No other details have been released at this time. Foster says the investigation is still ongoing and details are subject to change.
Neighbors at the scene say they can't believe something like this happened.
"So unusual to hear something like that. Downtown is very sleepy, quiet, peaceful. I thought it was a firework or something. It was totally unexpected." said neighbor Shannon Herndon.
Herndon lives next door to where the shooting took place. She says she's lived in the neighborhood for several years and never heard of something like this happening.
"Usually the most noise we hear here is from the taco truck having live music so it's a sleepy area and to have something like this happen here was really surprising," Herndon said.
Stay with 5NEWS for more information about this developing story.