The remains were found on Jan. 17, after Oklahoma authorities arrested a couple who were the alleged caregivers of 4-year-old Athena Brownfield and her 5-year-old sister. The search began after a postal worker found Athena's older sister wandering alone in the neighborhood where they lived.
According to court documents, Ivon Adams beat Athena to death on the night of Dec. 25. His wife, Alysia Adams, was arrested soon after the investigation began and was charged with two counts of child neglect.
Ivon was arrested later in Arizona on murder and child neglect charges.
Alysia reportedly told authorities that after Ivon beat Athena to death, he left the home with Athena at about 1 a.m. on Dec. 26, and when he returned, said he buried her body on land the Adams once owned, marking the site with "a large broken branch."
The OSBI has said the girls and the Adams' are related and the affidavit said that the children's biological mother had left them with the couple 1 1/2 to 2 years ago with the girls calling Alysia "mom" or "Aly" and Ivon "dad" or "Uncle Ivon."
The children's biological mother and father are cooperating with investigators, according to the OSBI.
The Associated Press contributed to this article.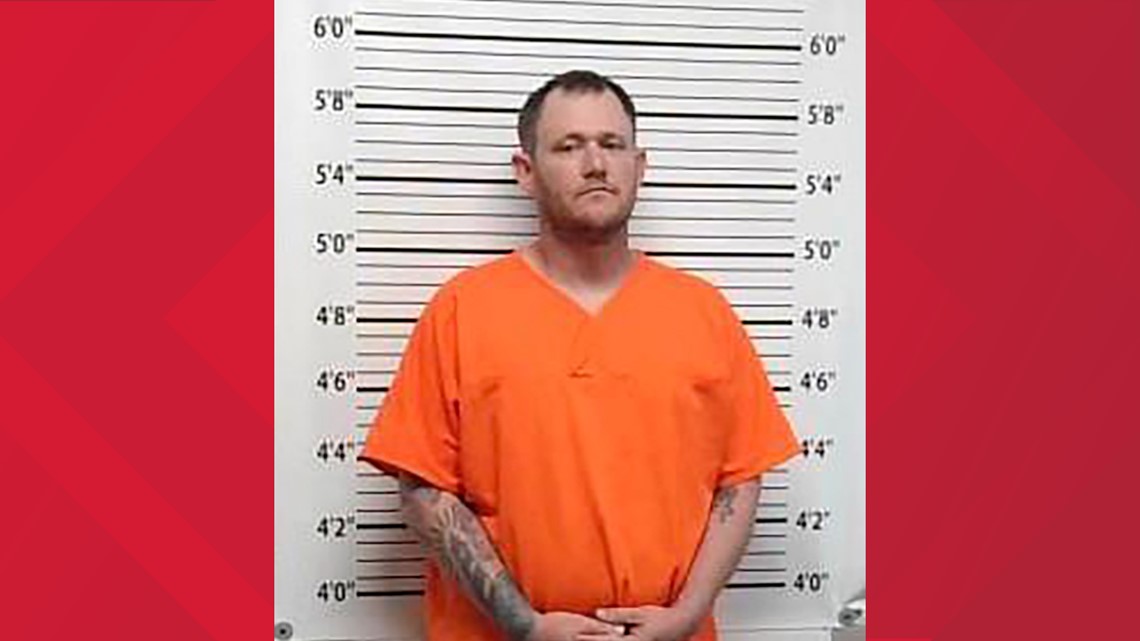 Download the 5NEWS app on your smartphone: