SEOUL, South Korea — K-pop superstar group BTS has canceled a series of planned concerts in Seoul in April due to concerns about a soaring viral outbreak in South Korea.
The band's management agency said: "We regret to announce that the BTS MAP OF THE SOUL TOUR ... has been cancelled."
The band was supposed to perform on April 11-12 and April 18-19 at Seoul's Olympic Stadium. It said the current outbreak made it impossible to predict the scale of the illness during the dates the concerts were planned.
The coronavirus that causes the new illness has infected more than 2,000 people in South Korea.
"While we hope that the situation will improve, we must take into consideration the health and safety of hundreds of thousands of guests as well as our artists and the dire impact a last-minute cancellation may have on guests from overseas, production companies and staff," the statement by the boy band said. "We have thus determined that with approximately one month left before the Seoul concert is set to begin, it is unavoidable that the concert must be canceled without further delay."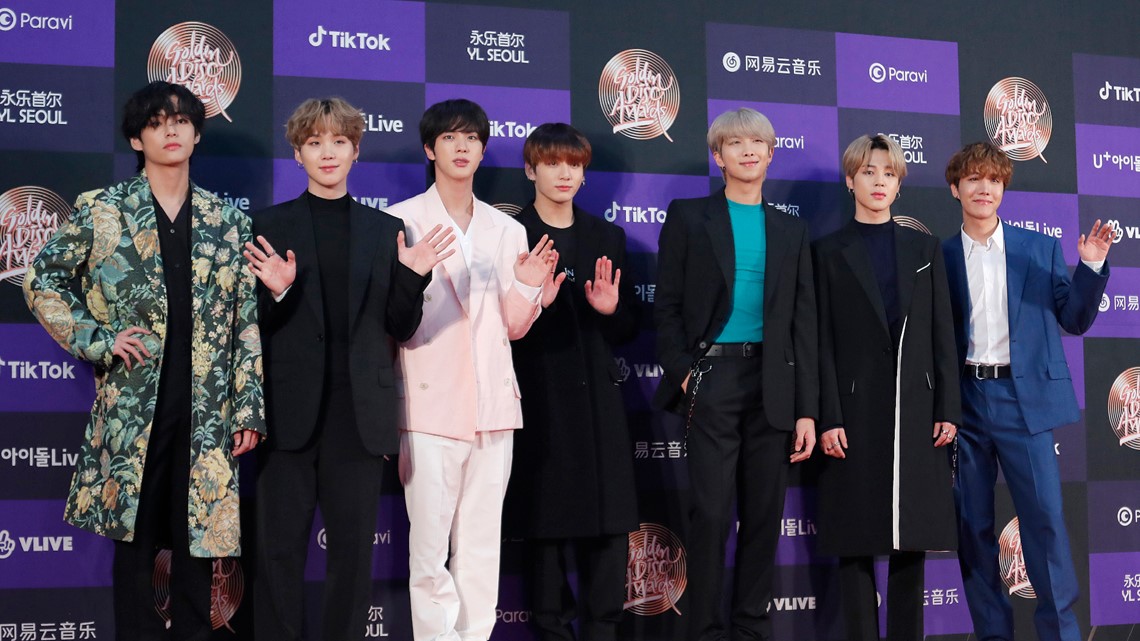 The South Korean and U.S. militaries announced Thursday that they will also postpone their annual joint drills out of concerns over a viral outbreak. The virus has infected soldiers in both countries' armed forces, and put many troops in quarantine and closed base facilities.
South Korea has already suspended some unilateral field training, placed 9,990 troops under quarantine and banned most of its enlisted soldiers from leaving their bases.
The U.S. military closed some amenities at several bases and was urging its personnel to avoid handshakes and large gatherings if possible.