ROGERS, Ark. — A first-of-its-kind event took place at the Rogers Convention Center on Saturday, May 20.
True Crime Fest NWA is an event that helps shed light on cold cases of those who are still missing by telling their stories. It also recognizes the hard work of those that are working to solve their cases.
True Crime Fest NWA is hosted by All the Lost Girls, a nonprofit organization founded in memory of Melissa Witt. Melissa Witt was a Fort Smith native whose body was found in 1995. Her murder has yet to be solved and her case was the focus of this year's event.
Melissa Witt Investigative Team
Nic Edwards (present virtually)
Karen Steward
United States of Murder
Lance Reenstierna and Jennifer Amell from Crawlspace Media
Charlotte Hopper
Cherry with the Crimepedia Podcast
George Jared
Deep Dark Secrets Podcast
James Renner
Catherine Townsend
The event was held from 9 a.m. to 9 p.m. All of the money raised in this event will be going to All the Lost Girls.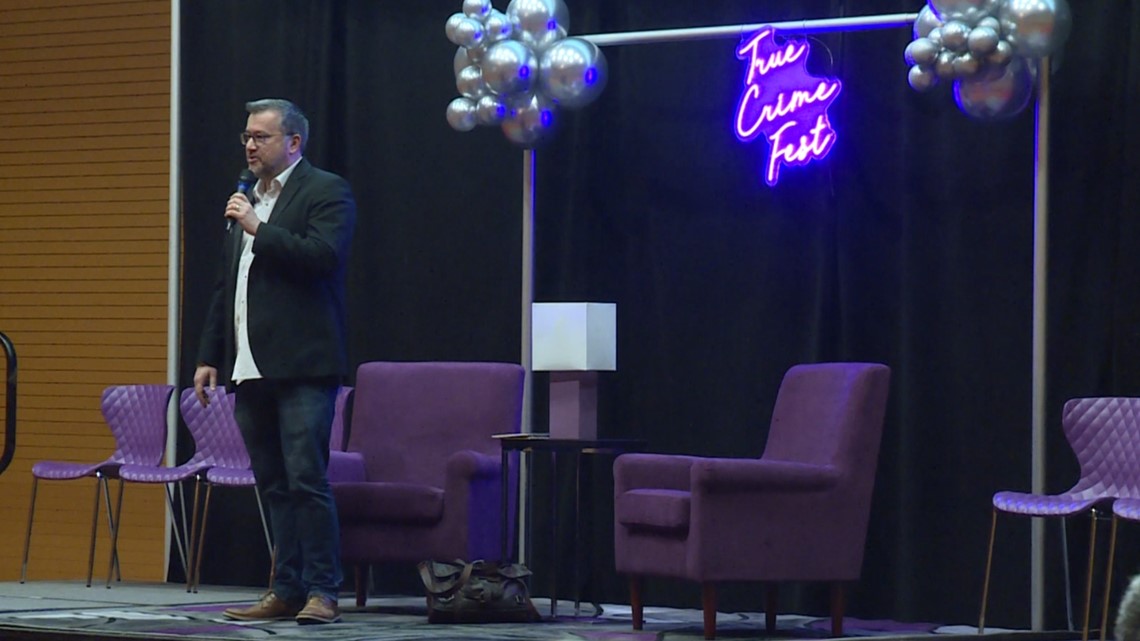 Download the 5NEWS app on your smartphone: