BARLING, Ark. — According to the Barling Police Department, 26-year-old Riley Beneux has been reported missing after telling his family he was leaving for the gym and never returned home.
On Wednesday evening, it was confirmed that the body of a white male was found while searching for Beneux. The body has been sent to the state crime lab to confirm identification and manner of death.
The Barling Police Department has suspended the search.
Sebastian County Sheriff's Department and the county's emergency management aided in the search. "Right now we have search and rescue on the ground. A helicopter in the air. With assistance from Sebastian county sheriffs and Emergency Management," BPD said.
Beneux is described as being 6 feet tall and weighing 165 pounds. He was last seen wearing dark khakis with an orange windbreaker with a blue beanie and hiking boots.
His truck reportedly was found at Spring Hill Park in Barling.
Beneux had not been heard from since 1:30 p.m. on Jan. 16.
The Sebastian County Sheriff's Office said on Wednesday that three search and rescue teams from Logan, Crawford and Sebastian counties, wildlife officers, drones, and several law enforcement officers across the area were searching the wooded area and the Arkansas River near Lock & Dam 13 at the Spring Hill park where his truck was found.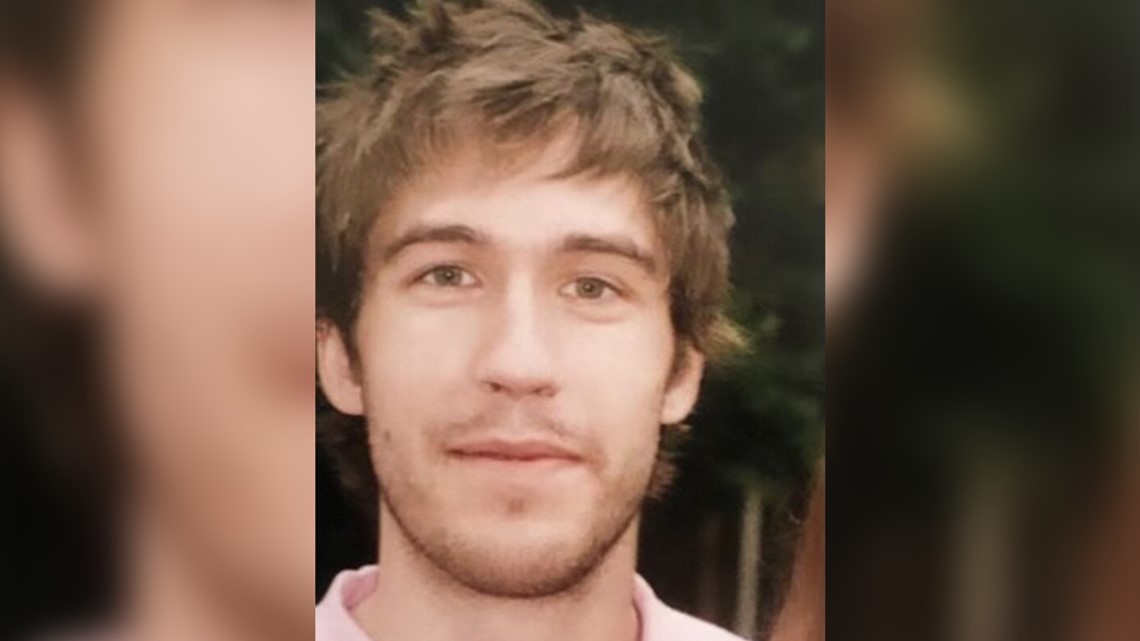 Download the 5NEWS app on your smartphone: