FAYETTEVILLE, Ark. — Rockin' Baker Academy in Fayetteville is closing its doors after six years of business. For six years Rockin' Baker Academy was a safe place for neurodivergent adults. Neurodiversity covers people who have dyslexia, autism, post-traumatic stress syndrome and more.
Throughout those years, Rockin' Baker Academy has impacted over 50 neurodivergent adults who benefited and grew from the bakery's training program.
"The concept proves that when you create a safe environment for neurodivergence to strive, they will prove to you that they can do it," Founder and Chief Baker Daymara Baker said.
Baker says the training led to the employees feeling more confident and independent in their adult lives.
"Because here, they have proven that they can do it, they were able to buy an apartment, they were able to live independently and be able to hold a job," Baker explained.
On the afternoon of June 3, the business held a closing ceremony to commemorate the success the organization accomplished in the last six years. There were laughs, hugs, tears, and achievement certificates for the employees.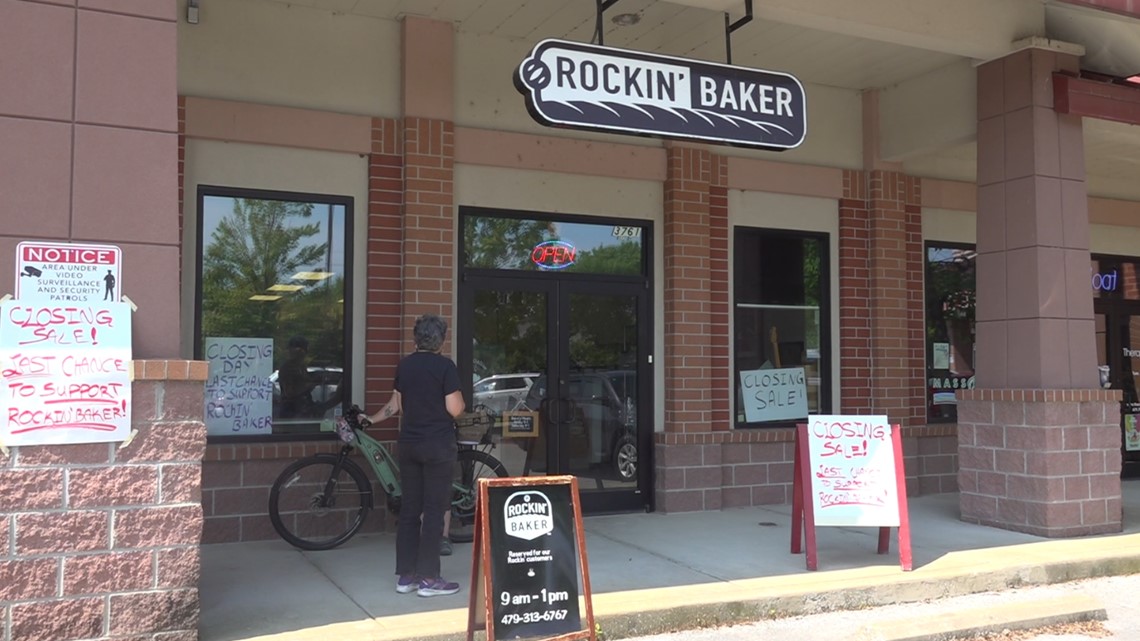 During a speech at the ceremony, Baker said "I know I have become a better person because of them I didn't know anything about neurodiversity before doing this one and they really did open my eyes to the talent and all the amazing work that they can do."
One employee was there since 2017 and was promoted to production manager a year ago.
"Ever since I've got to my position the way I have, not only have I gained leadership skills, I gained experience I didn't have before and because of that I can be a better leader at other jobs or just in life in general," said Joaquin Martinez.
As one chapter closes for Joaquin another one opens. He feels optimistic about his job search going forward but he wants business owners to know one thing.
"When a person with a disability regardless if it's an intellectual disability or physical disability they're just as capable to do it as other people," Martinez says.
The business closed due to economic realities and fundraising challenges. The founder of the organization emphasizes "It is time for businesses in our region to have neuro-inclusive work environments."
Baker says she has plans to collaborate with the organization Interform to help bring a more neuro-inclusive environment.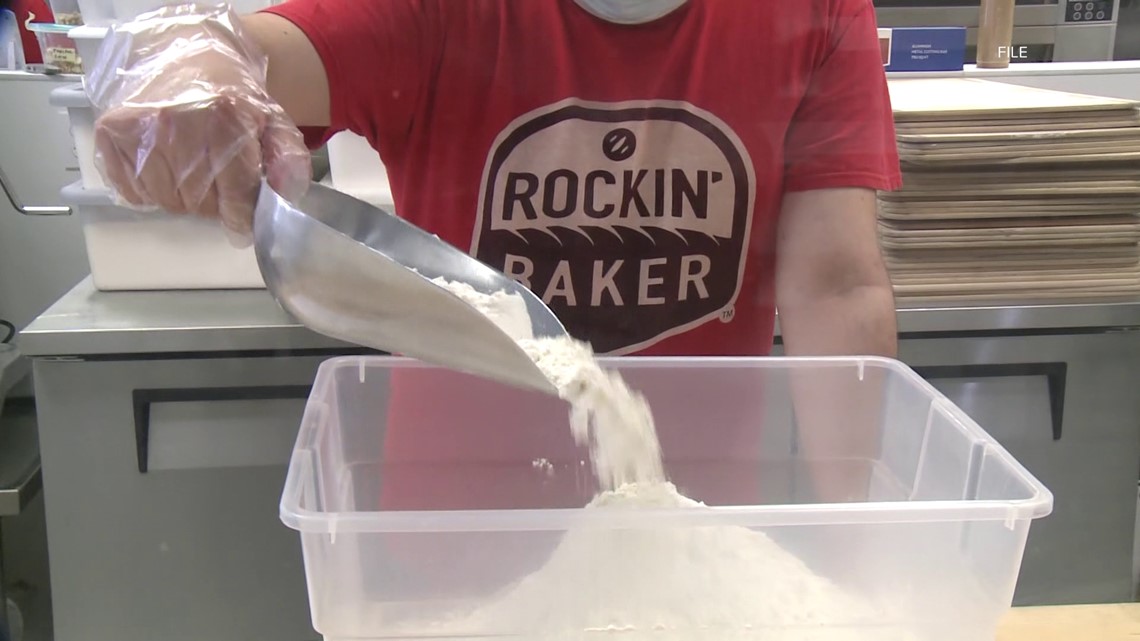 Download the 5NEWS app on your smartphone: