FORT SMITH, Ark. — UPDATE:
38-year-old Michael Robinson, the suspect in the Dec. 4 stabbing of 39-year-old Kimberly Wilson at a Fort Smith Burger King, was arrested on Dec. 7 in Fort Smith without incident.
Robinson has been charged with Battery in the First Degree, Class "B" Felony, and a $100,000 bond has been set.
Robinson will be arraigned on Dec. 9. at 8:30 a. m.
Wilson remains in critical condition at a local hospital.
This is a developing story. Updates will be made when new information becomes available.
Fort Smith Police responded to a stabbing at the Burger King parking lot on Rogers Avenue Friday (Dec. 4) evening.
According to Aric Mitchell with FSPD, a female was stabbed multiple times.
When EMS and Fire arrived, the victim was responsive. She was taken to the hospital and is stable but in critical condition. Her identity has not been released.
The FSPD Criminal Investigation Division identified Michael Robinson of Little Rock as the suspect.
Robinson fled the area In a white Nissan Altima. He is considered armed and dangerous. Police say this seems to be an isolated incident.
The FSPD released the following photo of Robinson.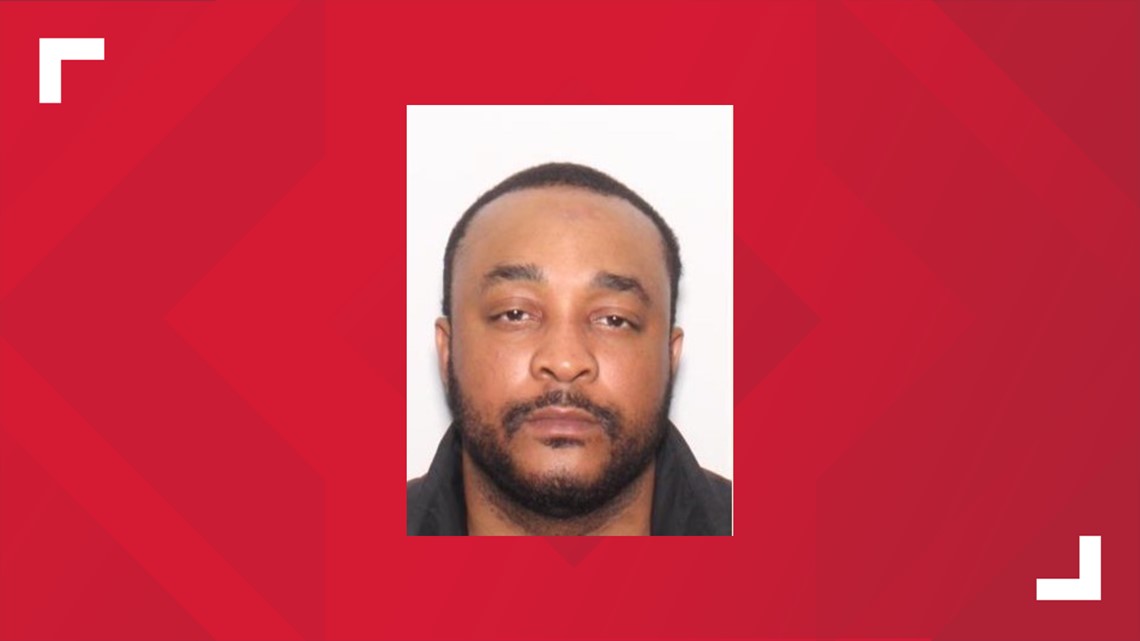 Anyone with information that can help locate Robinson is asked to contact the Fort Smith Police Department at 479-709-5100.
Stay with 5NEWS for updates on this developing story.