BVPD say the man was found in a wooded area with no apparent injuries and has been transported to the hospital.
Multiple agencies including Benton County Sheriff's Office, Benton County Search and Rescue, Highfill Police Department with more than 50 volunteers searched for the man until early afternoon hours on Thursday, June 8.
They used on-foot search teams, infrared drones, helicopters, K9 units, jet skis and more while searching the area of Granton Park, according to BVPD.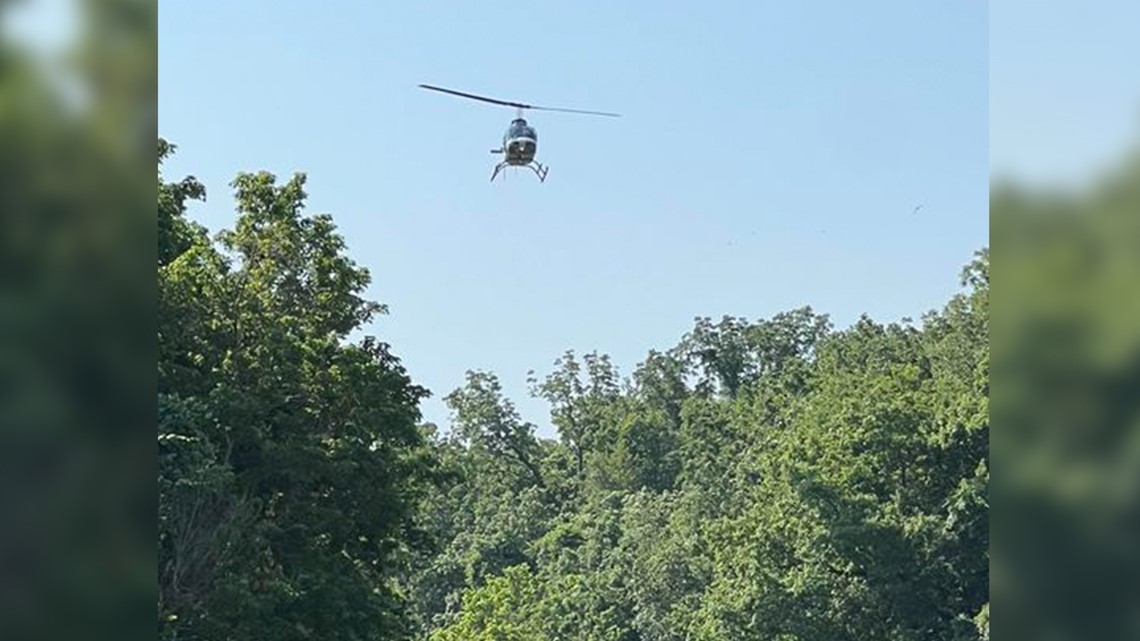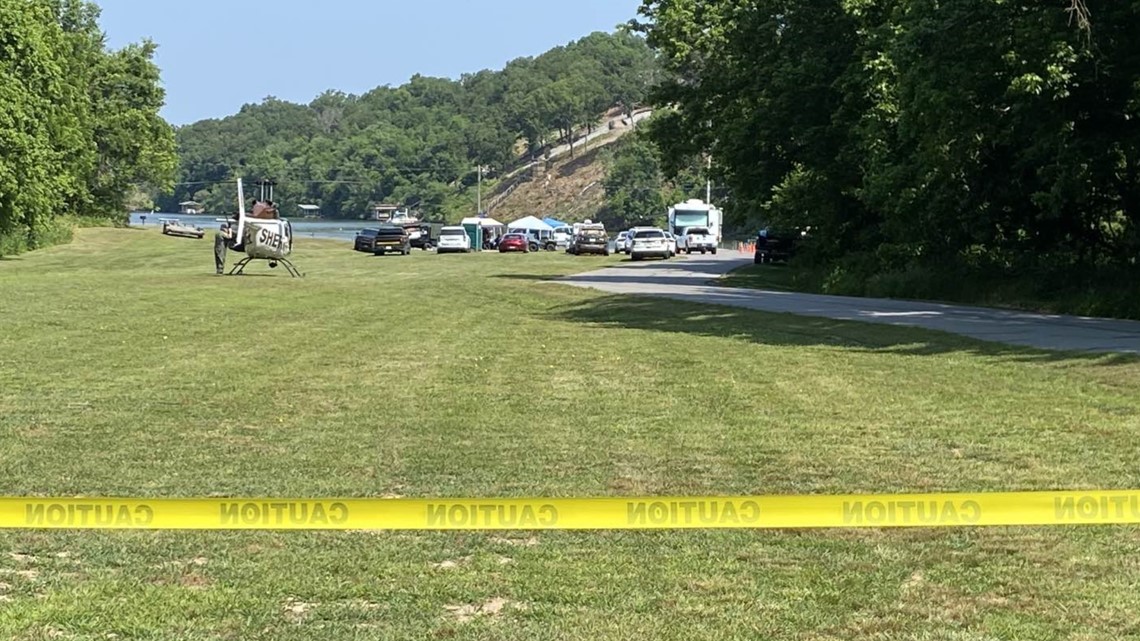 Download the 5NEWS app on your smartphone: