FAYETTEVILLE, Arkansas — Emergency crews responded to a person who was hit by a semi-truck in Fayetteville around 6 p.m. Thursday (Dec. 17).
According to the Fayetteville Police Department, traffic in the area of 15th Street from S. School Avenue to S. College Avenue is being impacted as emergency crews work a semi vs. pedestrian collision.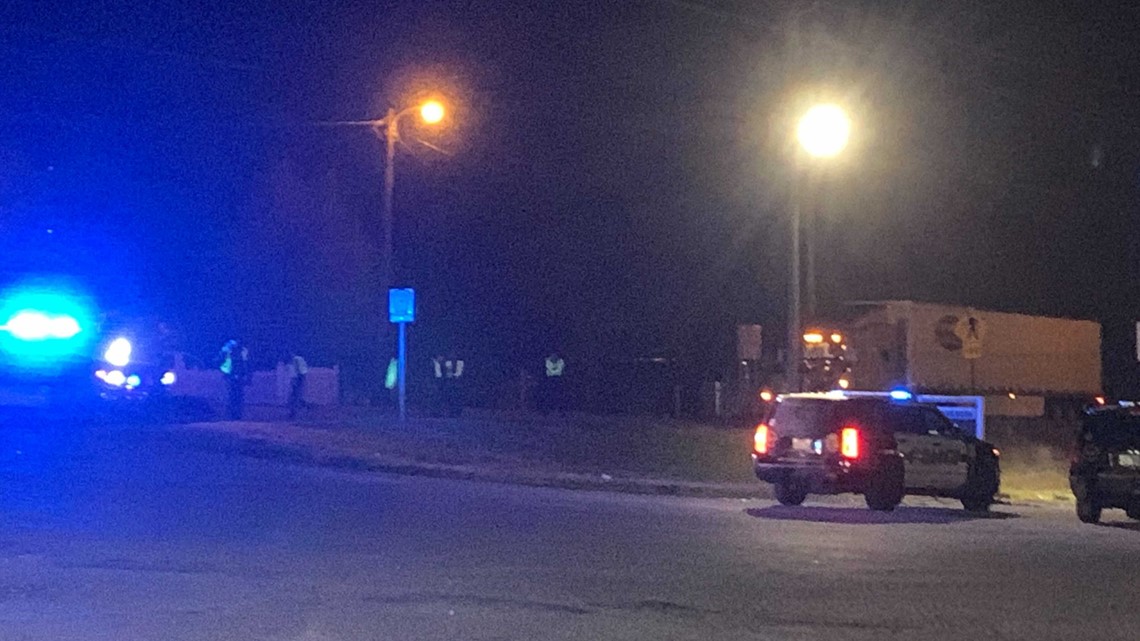 The pedestrian was transported to a local hospital with unknown injuries.
According to Sgt. Tony Murphy with FPD, the pedestrian is a 42-year-old woman. Her identity and condition have not been released at this time.
The cause of the accident is under investigation.
First responders spent many hours going over the scene after the victim was taken to the hospital.
The road was closed to traffic for a few hours while they cleared the scene.
Cortin Galicia leaves nearby and says it's a dangerous street.
"This is the second time someone has been hit on this street, 15th street and School Avenue. This is the second time I have witnessed someone be hit on this road by a vehicle," Galicia said.