ARKANSAS (KFSM) --  Across the state law enforcement is requesting for drivers to stay off the roads, if possible, due to icy conditions.
Arkansas Department of Transportation's Public Information Officer Danny Straessle tells 5NEWS they continue to spread salt onto the roads and that Interstate 49 was especially hit hard with traffic accidents.
Starting near Cameron to Poteau roads switch from wet to icy.  Oklahoma Highway Patrol and Sheriff's deputies are stationed at the small bridges and overpasses throughout town due to multiple wrecks and extremely icy roads.
Bella Vista police reports slick spots -- especially on bridges in their area and Fayetteville police report overpasses and bridges are icy.  They're asking commuters to not travel unless it's an emergency.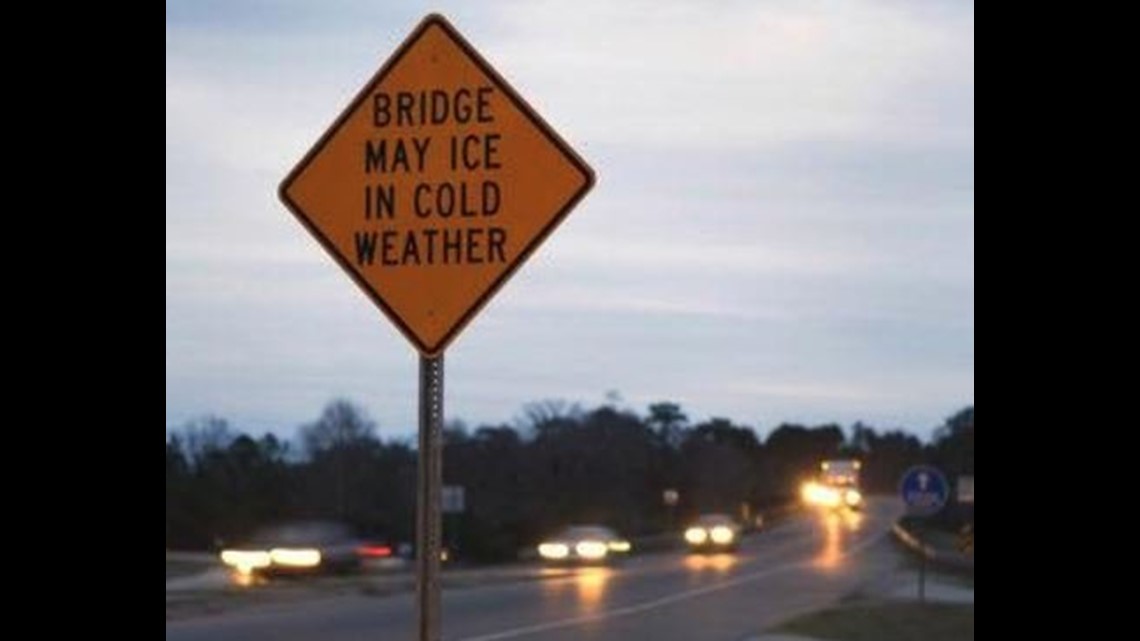 In Rogers, city officials report that red flashing stop lights are to warn commuters about icy road conditions.  The intersections should be treated as four-way stops.