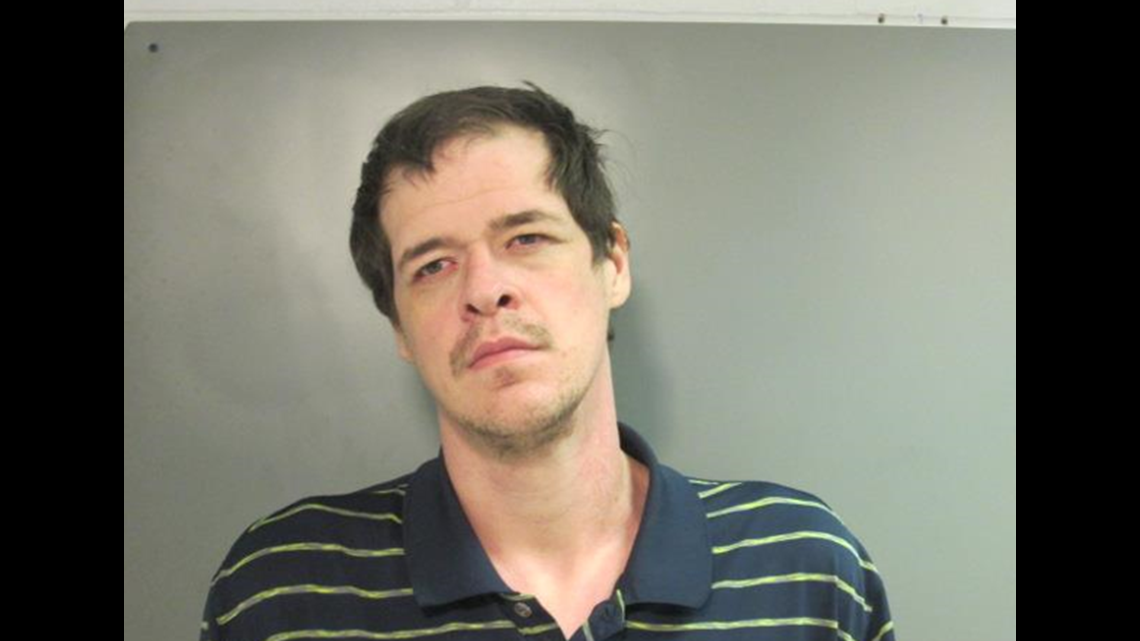 WASHINGTON COUNTY (KFSM) — Two men are facing rape charges after a bizarre role playing sex encounter, according to a probable cause affidavit from the Washington County Sheriff's Office.
According to Washington County deputies, the victim met up with Jacob Lester and Benjamin Mooney at their home for sex on Thursday (June 7). The victim said the encounter became dark and was increasingly more uncomfortable.
The report states that the victim was given a sedative and was raped and beaten until he, or she, were able to escape Saturday (June 9) morning. Deputies said the victim had severe marks all over their back.
Deputies were able to locate Lester and Mooney and they agreed to go to the sheriff's office for interviews.
Lester told investigators he was putting the victim through "pup play training" to make them more submissive. He admitted to giving the victim Haldol during the encounter, according to the report. He told investigators that Mooney was in charge of most of the "pup play training," but in between sessions the three would have sex.
Deputies read Mooney his rights and he said he understood or he would "woof." According to the report, he explained that he had three personalities, a sex puppy, a sex slave and a person. If he responded with "woof," it meant he understood under his puppy personality.
Mooney told investigators he has only lived with Lester for three weeks and that the victim wanted to learn about being a sex puppy. He explained to investigators that as a puppy, Lester would teach them lessons via beatings.
Lester and Mooney are now facing charges of rape and false imprisonment. They are both being held at the Washington County Detention Center.