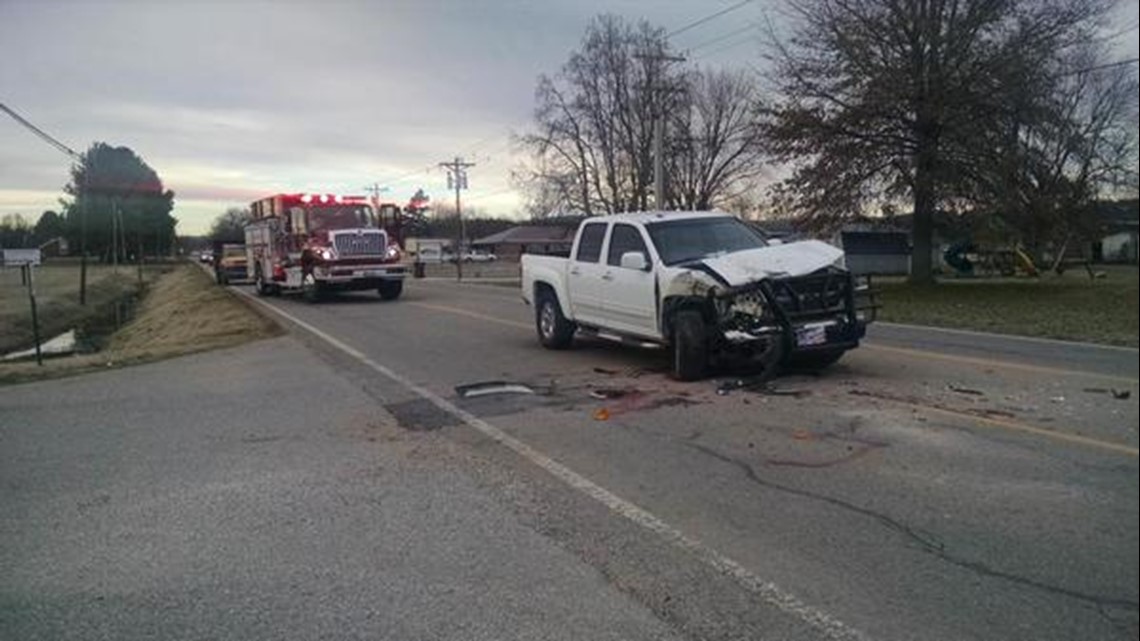 ELKINS (KFSM) – Elkins Police responded to a school bus vs. truck accident on Highway 16 Tuesday morning (Jan. 20), according to Elkins Schools' Superintendent Daniel Jordan.
No kids were on the bus at the time of the accident, Jordan said.
"The driver had already dropped off his students at the Primary School," Jordan said. "The driver was pulling out of the Primary School when his bus was hit."
Jordan spoke with the driver of the bus after the accident. He was okay and thankful there weren't any students were on board, Jordan said.
Authorities said the driver of the truck was taken to a local hospital to be treated for minor injuries.
Traffic along Highway 16 was slow while authorities worked to clear the accident. However, everything's back open like normal now, authorities said.