The latest possible development in the Morgan Nick case has hundreds of thousands of people nationwide talking about her case.
After receiving a tip from someone claiming to know information about Nick's case, investigators searched the backyard and a well at a residence on Northwest Ninth Street in Spiro, Okla. Monday and Tuesday (Dec. 18 and 19). This was the same location searched during 2010 in connection with Nick's case.
For hours, authorities dug in an attempt to find any piece of evidence they could, but found nothing.
Throughout the years, police have received thousands of tips regarding her abduction. People have claimed seeing Nick at various locations, but 22 years later, the case still remains unsolved.
__________________________________
A basic timeline into Morgan Nick's abduction case.
September 12, 1988: Morgan Chauntel Nick is born.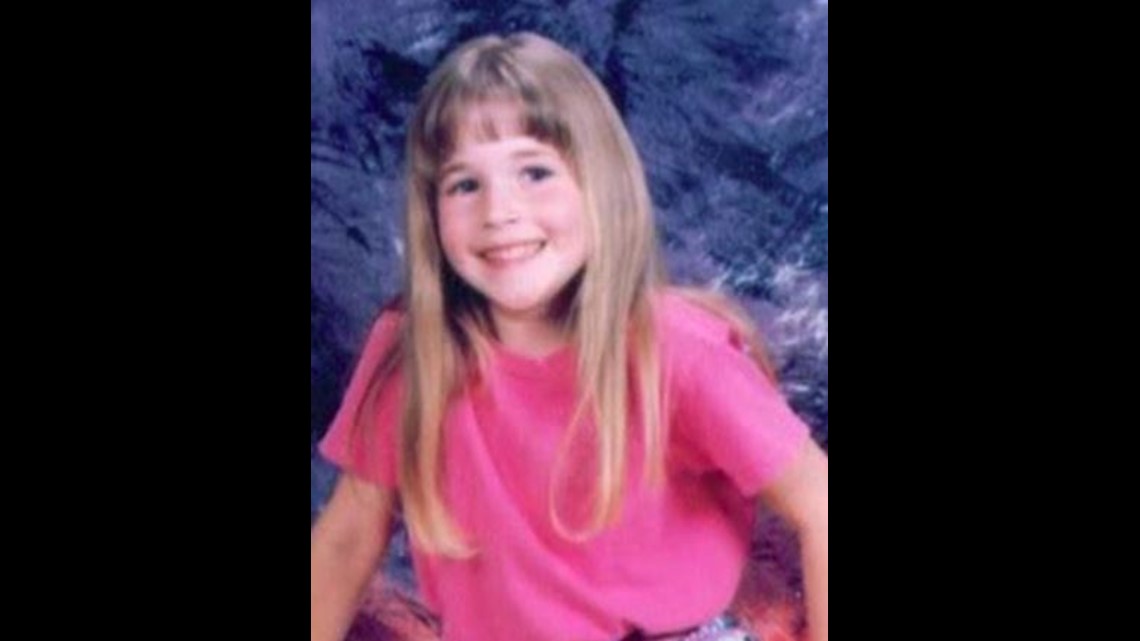 The last time Morgan was seen, she was emptying sand from her shoes near her mother's car.
Investigators have said the two friends with her noticed a suspicious man in a red truck with a white camper there that night. Morgan disappeared after 10 p.m. and so did the red pickup. The man believed to be driving the pickup was estimated to be in his mid-twenties at the time.
Throughout the years, police have received and pursued countless leads in the case, but no arrests have occurred.
June 9, 1995: An attempted abduction of a 4-year-old is reported in Alma. The attempted abduction stopped when the girl screamed and was saved by her mother. The suspect resembled Nick's abductor.
June 10, 1995: An attempted abduction of a 9-year-old girl is reported in Fort Smith. The girl reported a suspect, resembling Nick's abductor, tried to get her to go into a men's restroom with him, but she resisted.

1996: Morgan's mother, Colleen Nick, launches the Morgan Nick Foundation. The foundation focuses on intervention, education and legislation. That same year, the Arkansas alert system is named in honor of Nick.
June 9, 1996: It is the one year anniversary of the tragic abduction. A pink balloon release is hosted in honor of Nick.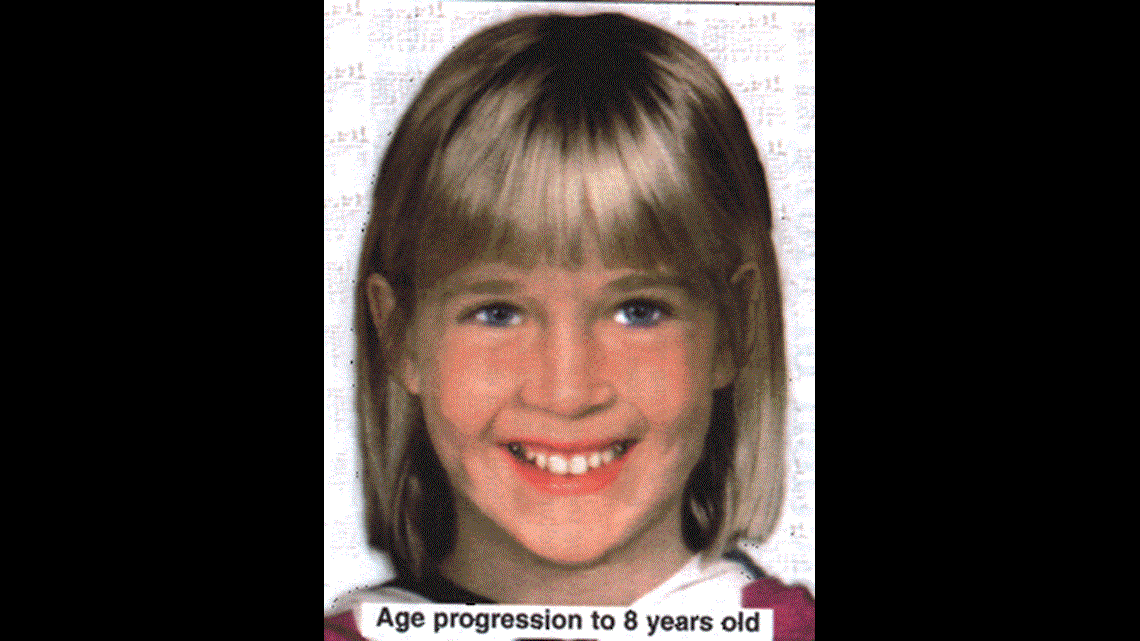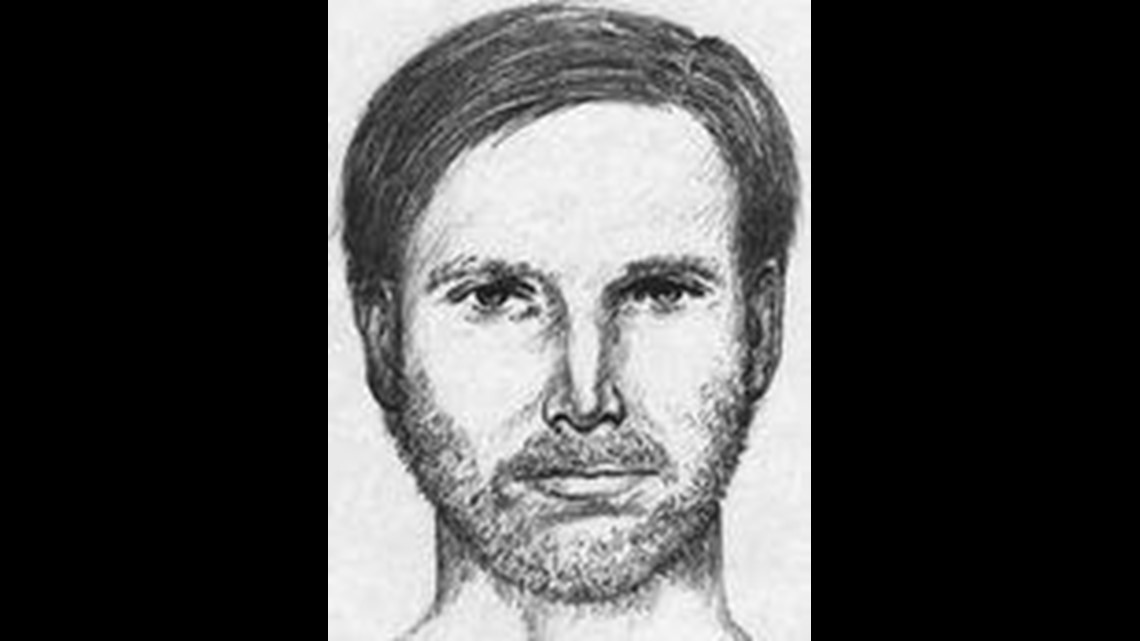 January 4, 2001: Police release a new composite sketch of the suspect in Nick's case.
February 2001: The National Center for Missing & Exploited Children releases an age progression photo of Nick who would be 12-years-old.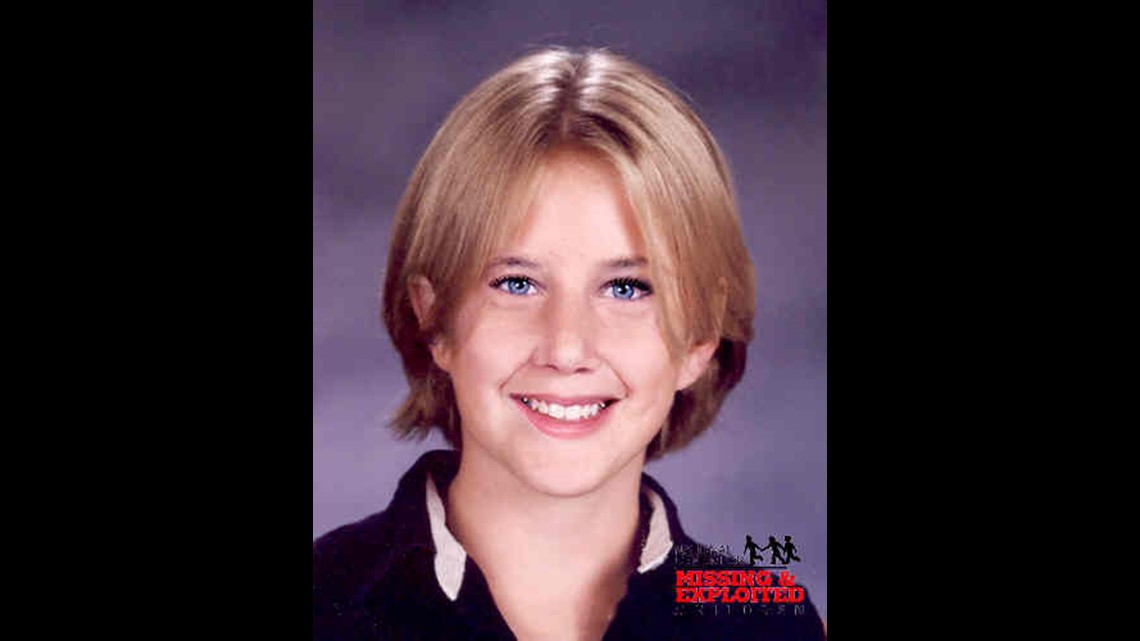 August 28, 2001: The case airs on Unsolved Mysteries.
January 9, 2009: Arkansas State Police revamps the notification system for abducted and missing children to speed notification alerts.
November 16, 2010: Police search a residence on Northwest Ninth Street in Spiro, Okla. This will be the same residence searched again seven years later in connection to the case.
August 20, 2010: Nancy Grace reports about Nick's case as a "cold case".
August 14, 2011: ABC's "Extreme Makeover: Home Edition" and John Walsh, co-founder of the National Center for Missing & Exploited Children teamed up to focus on the issue of missing children, and highlighted Nick's abduction. Colleen and Nick's siblings were the recipients of a brand new home.
June 23, 2012: Tonya Renee Smith, 24, of Hollister, Mo., was arrested for allegedly trying to steal the identify of Morgan Nick. She allegedly tried to purchase vital personal documents and information belonging to Nick, including Nick's birth certificate.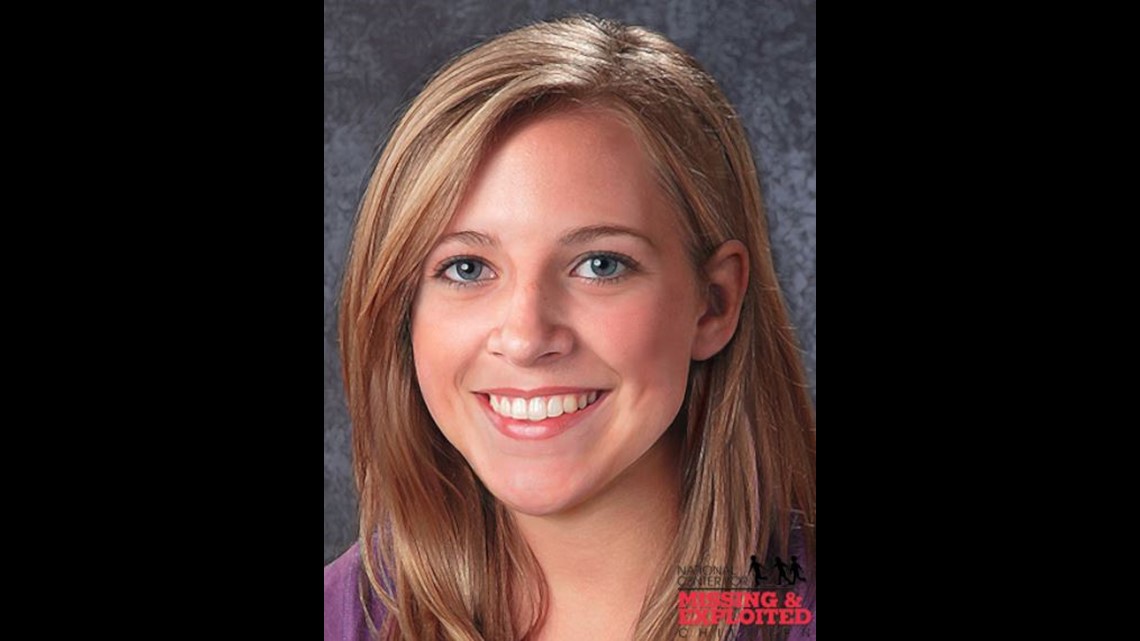 December 18, 2017: The FBI, Oklahoma State Bureau of Investigation and local authorities were dispatched to the scene of a possible crime in Spiro after receiving a tip from someone who claimed they have knowledge about Nick's case. Police search the well and backyard of a residence for nearly 10 hours.
December 19, 2017: No evidence regarding Nick's case was found. Search efforts are called off.