LINCOLN COUNTY, Tenn. (WHNT) — A Lincoln County school bus was ablaze Monday morning after a crash with an SUV in Park City, according to Lieutenant Chris Dye with the Tennessee Highway Patrol. Authorities said both vehicles were on fire.
Lincoln County School Superintendent Dr. Bill Heath said the bus was on the way to start its route and was turning around when the incident happened around 6:45 a.m., according to our Huntsville, Ala., affiliate WHNT 19.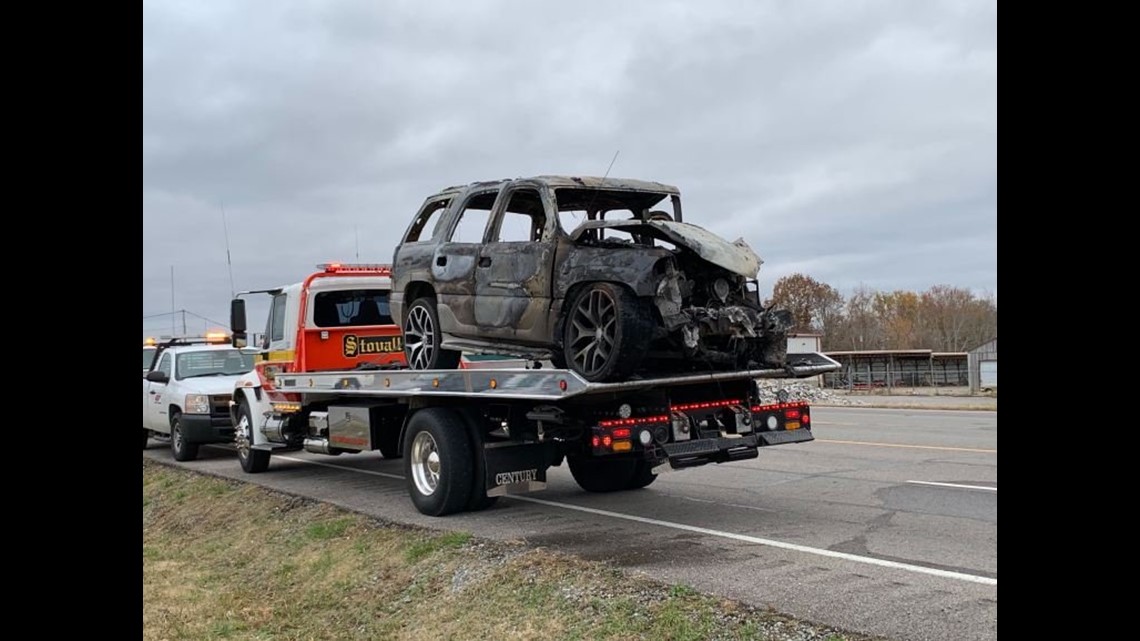 EMS took the driver of the SUV to Huntsville Hospital, and the bus driver was taken to a Lincoln County hospital according to state troopers.
According to Highland Rim Elementary School, the bus was one of theirs. The school says no students were on board. There is no other information on the cause of the fire or how the crash happened at this time.