HACKETT (KFSM) -- One person is dead and three deputies are injured following an active shooter situation with officials from multiple departments.
The Sebastian County Sheriff's Office confirms Peter Boden, 48, was killed and three deputies with the Sebastian County S.W.A.T. team were injured.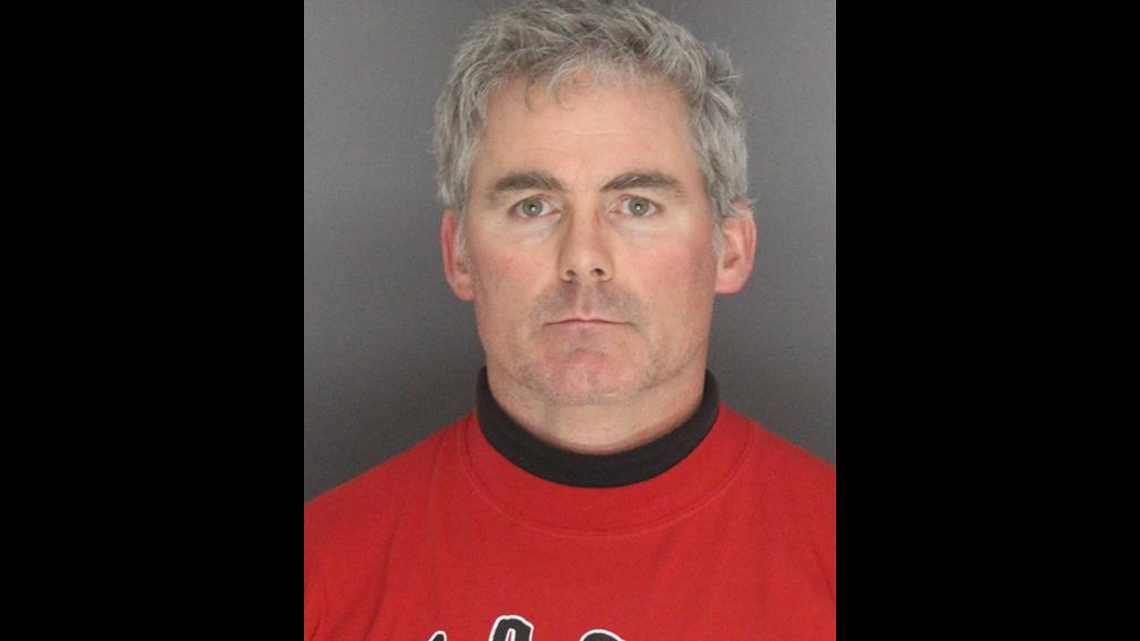 The deputies were taken to Mercy Hospital in Fort Smith and were treated for non life-threatening injuries. They were released from the hospital Tuesday morning (May 8). Captain Phillip Pevehouse with the Sebastian County Sheriff's Office said the deputies were injured from shotgun pellets from the suspect's gun.
They were identified Wednesday (May 9) as Cpl. Sean Wallace, Cpl. Ron Decker and Deputy Rusty Wilson. Pevehouse said they were all members of the Sebastian County Sheriff's Office S.W.A.T team.
The situation began at about 10:40 p.m. Monday night (May 7). An off-duty Hackett police officer heard a disturbance in his neighborhood off West Arkansas 10 between Hackett and Greenwood and went to check with the family. The sheriff said the suspect left the home on Sunny Hill Place with a shotgun and fired at the officer, who returned fire. The officer left and called 911.
When officers arrived on scene, shots were ringing out. Sebastian County Sheriff Bill Hollenbeck said four people were evacuated from the home.
"We had our S.W.A.T. team that surround the suspect's location, set up a perimeter," said Sebastian County Sheriff Bill Hollenbeck. "He fired several rounds at our S.W.A.T. officers. At one point, while he was attempting to load a vehicle up with more firearms, he also attempted to get away."
"He'd just fired some rounds, so one of our S.W.A.T. officers returned fire, and the suspect is deceased at this time," Hollenbeck said. The officer who shot the suspect is on paid administrative leave. The suspect's body was sent to the Arkansas State Crime Lab.
Lavaca, Greenwood, Barling, Hackett, Arkansas State Police, the Sebastian County Sheriff's Office, and the Sebastian County S.W.A.T. team all responded.
According to a police report, Boden lived in Bonanza on Maple Street. Sebastian County deputies were called to the home by Boden or his neighbors over a land dispute. Police reports state he was caught on camera trespassing and ripping up a trespassing sign.
That same neighbor filed a lawsuit against Boden, according to their attorney. The neighbor claims Boden tried to run her off of the road.
Another police report from March shows that Boden pulled a handgun on his neighbor in Hackett after a dispute over a tire. He was arrested and charged with aggravated assault.