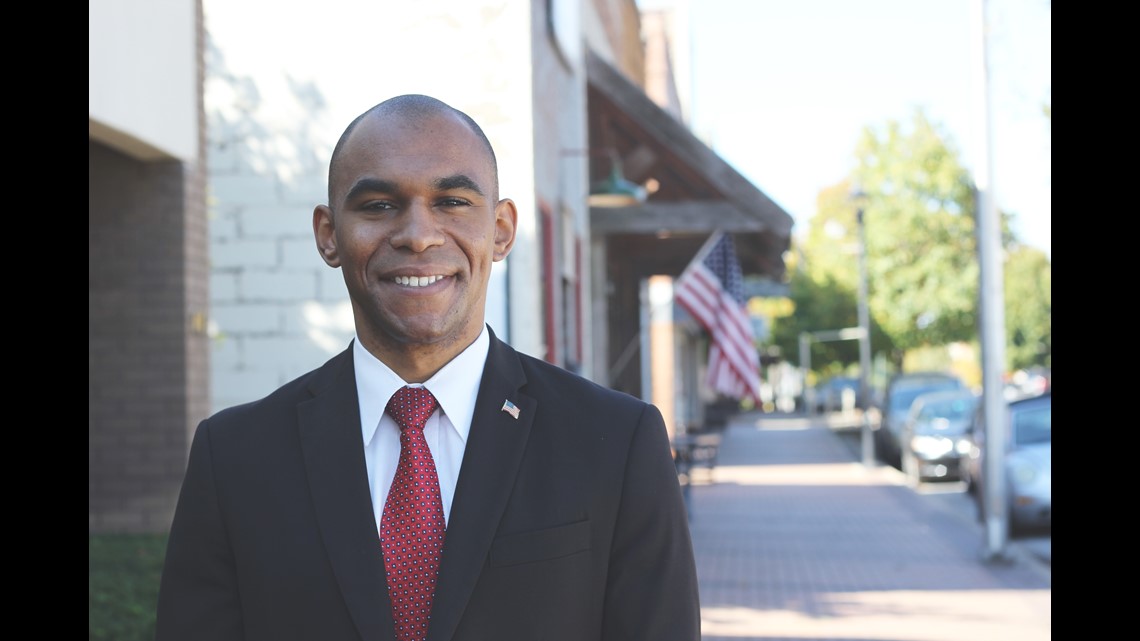 SPRINGDALE (KFSM) — Springdale Planning Commissioner Charles Gaines announced his candidacy to run for the State House of Representatives in House District 89 Tuesday morning (Oct. 27th).
Gaines is seeking the nomination on the Republican ticket, which is currently represented by Micah Neal, who is running for Washington County Judge.
"If elected, I will serve, listen and work diligently for all constituents of district 89," Gaines stated in a news release. "Building collaborative relationships, sharing conservative principles and encouraging our district to be better today than we were yesterday are values that are very important to me. I support a smaller, more competent government and smart legislation to help our businesses thrive."
Gaines currently works at the University of Arkansas campus in Fayetteville. Gaines' civic involvement includes serving on the Springdale Planning Commission, Circle of Life Hospice, Single Parent Scholarship Fund of NWA and additional volunteer services.