SPRINGDALE (KFSM) –The Springdale Police Department arrested a man wanted in connection with the shooting deaths of two people and the kidnapping of his young daughter in Barry County, Mo., according to police.
The Barry County Sheriff's Office issued an Amber Alert just after 4:30 p.m. Monday (Jan. 5) for 37-year-old Christopher Lee Paschall of Springdale and two-year-old Alli Paschall.
The Amber Alert was canceled about 20 minutes later after police arrested Paschall at a relative's house at 2324D Hidden Lake St. in Springdale and found the toddler unharmed, according to police. Paschall was arrested without incident in connection with an unrelated Washington County warrant for revocation of a suspended sentence, police said.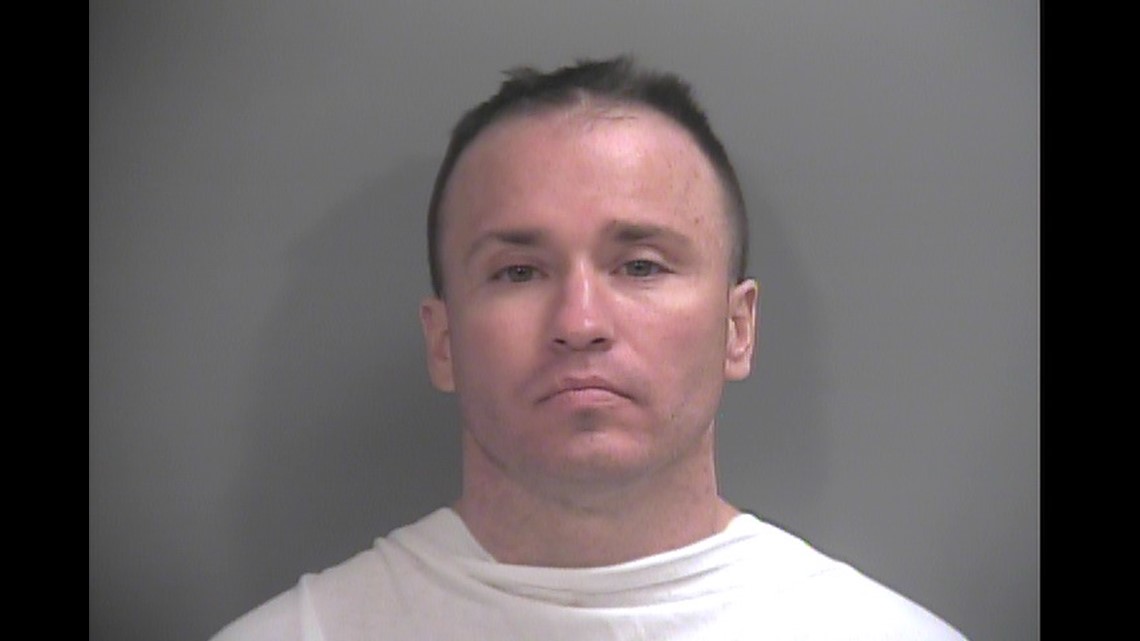 The Barry County Sheriff's Office believes Paschall shot his ex-girlfriend and her grandfather around 1:30 p.m. on Monday at a home located at 23233 Farm Road 1055 in Washburn, Mo. before kidnapping the child. The woman died of her injuries on scene, and her grandfather was taken to Cox Medical Center South in Springfield, Mo. where he also died several hours later from multiple gunshot wounds, the sheriff's office said.
The sheriff's office identified the woman as Casey Lee Brace, 29, and her grandfather as Herbert Townsend, 76.
Visitation for Brace and her grandfather have been set for 5 p.m. to 8 p.m. on Friday at Rollins Funeral Home in Rogers, Ark. The funeral service is scheduled for Saturday at 11 a.m. in the gym at Southwest High School in Washburn, Mo. The victims will be buried at a nearby cemetery in Washburn.
The sister of Brace said that her sibling was shot once in the head. The sister also said the grandfather tried to get a gun, was shot four times, crawled to a phone and called 911.
A Barry County deputy was dispatched to the home after the call. According to a probable cause affidavit, the deputy walked in after seeing Brace laying on the floor through the front door. He checked her pulse, but she didn't have any, then he heard Townsend moaning from across the room with a rifle in his hand, the affidavit states. The deputy asked Townsend if he knew "who did this," he told him it was "Chris Paschall" and was unable to say anything after that, according to the affidavit. As the investigation continued, the sheriff's office learned a two-year-old child was taken from the house after the murder, the affidavit states.
According to Barry County Sheriff Mick Epperly, the two-year-old girl is Paschall and Brace's daughter. She is now in the custody of the Arkansas Department of Human Services, Springdale Police said. She is expected to be reunited with her maternal family on Tuesday evening (Jan. 6), the sister said.
Sheriff Epperly also said, in the months leading up to the shooting, Brace reported Paschall for stalking and threatening her, so the sheriff's office set up extra deputy patrols near her home. Epperly said deputies had checked the area near the house the morning of the shooting. The sheriff also said Brace had gone to court seeking an order of protection against Paschall.
According to Epperly, investigators from the Barry County Sheriff's Office will interview Paschall in Washington County and issue an order for his extradition to Missouri.
The Barry County Prosecutor's Office has charged Paschall with first-degree murder, first-degree assault, and armed criminal action, according to court documents. The prosecutor is also planning to recommend a $1 million bond once Paschall is jailed in Missouri.

For more on the charges Paschall is facing in Washington County, click here.
A check of Paschall's criminal history shows multiple convictions for crimes committed between 2007 and 2015, according to court documents.
Two orders of protection were filed against Paschall by different people in 2008, court documents state.
On April 19, 2008, Paschall was charged with delivery of methamphetamine and pleaded not guilty, court records state. He accepted a plea deal on Jan. 6, 2010, and was sentenced to 60 months probation and standard court fees, according to court records.
In July 2013, Paschall was convicted of misdemeanor shoplifting, court documents state.
He was booked into the Washington County Detention Center on May 30, 2014, on suspicion of violating his parole and later released on June 9, 2014, deputies say.
On July 1, 2014, he was charged with delivering drugs, fleeing and illegal use of a communications device, according to court documents. He pleaded not guilty, and on Aug. 29, 2014, his attorney filed a notice of intent to rely on the defense of mental disease or defect, court records state. His next court date stemming from those charges is scheduled for Feb. 6, according to court records.
Court records also state that Paschall has been on disability and receiving monthly payments of $439 since 2004. A specific type of disability was not listed in the court documents.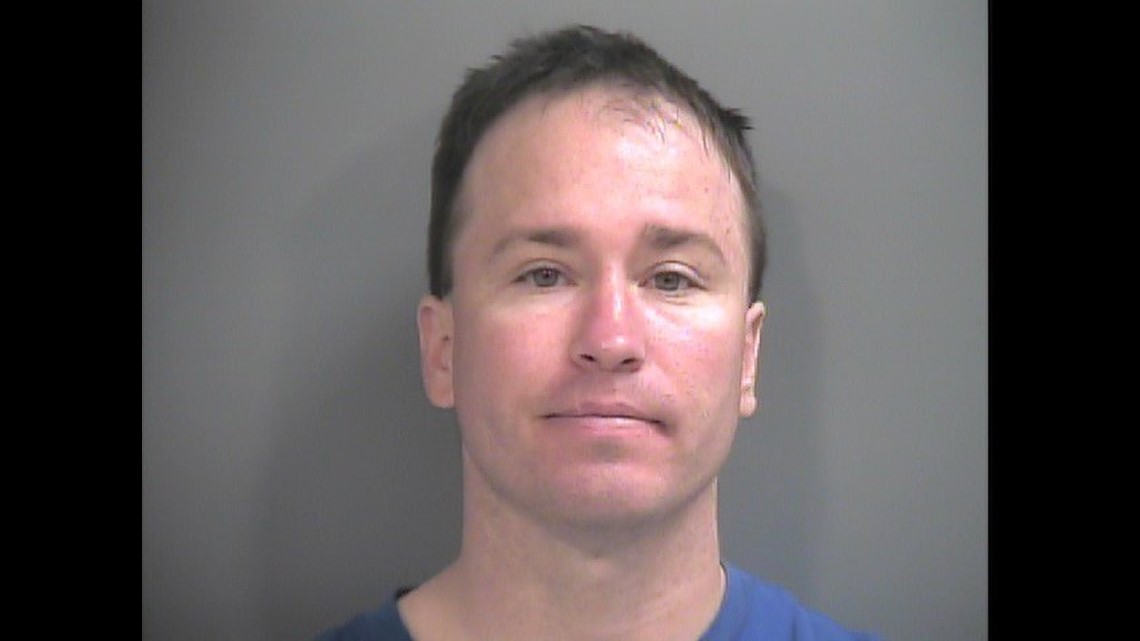 Brittney Woods, the sister of Brace, released the following statement to 5NEWS:
"Casey was a young, kind [and] beautiful women. She was the best mom to her children and a caretaker to all of her family. I truly could not have asked for a better sister. So generous, Casey would have given her last dime to any of her family or friends in need. We pride ourselves on being such a close-bonded family. We spoke to each other daily, and now that she has been taken from us all, we will never hear her voice or see her beautiful smile again. The pain is unbearable, and the only thing keeping us from falling apart is Casey's three beautiful children that we are taking care of."
The statement continues, "[She] loved her children more than life itself. She never, in her life, went down a path of drugs or violence, and when she tried to escape the drama and violence, her innocent life was taken. Her three children are now without a mom, my mom without a daughter and me without my sister. My grandpa Herbert Townsend died trying to protect Casey, and I know in my heart he tried his very best. Casey was raised by my grandparents, and they loved her unconditionally. Now they both reside in the Lord's hands, and the family is left with nothing but memories and pain. We appreciate everyone's love, support, donations and prayers."
The family of Brace has said they want the death penalty in this case. Brace's family is also raising money on GoFundMe for funeral expenses.