The legend of Tyler Spoon continues to grow in Fayetteville.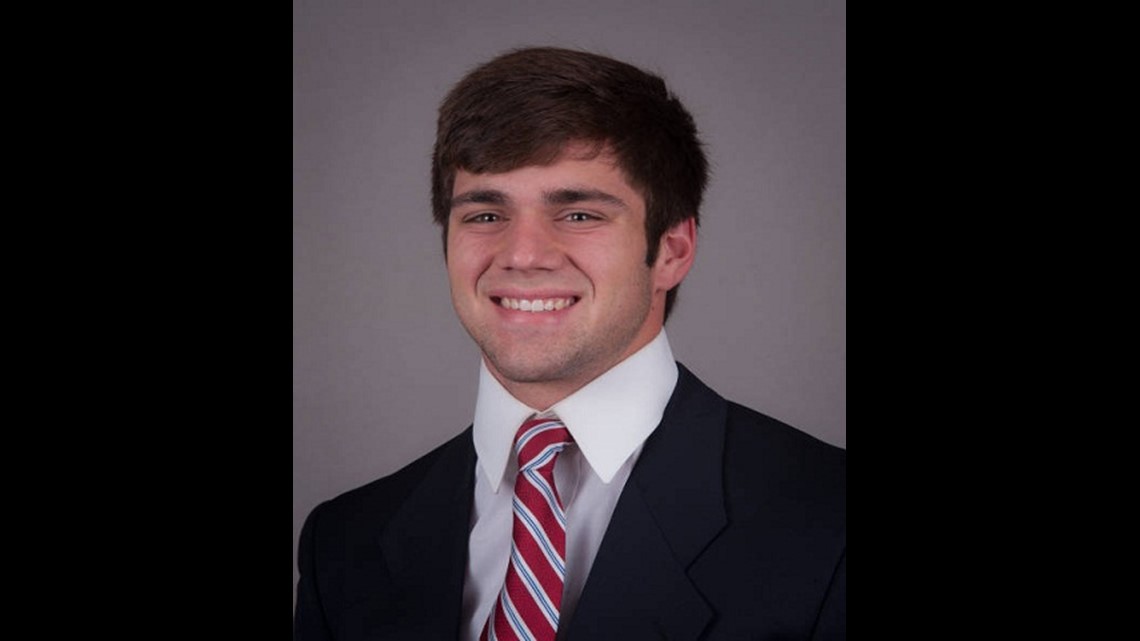 Arkansas (6-1) saw a 1-0 lead evaporate in the top half of the eighth but the redshirt freshman hammered the grand slam over the bleachers in left field to put Arkansas up 5-1.
Spoon now has a team high two home runs, 13 RBI and is second with an on-base percentage of .531.
Barrett Astin dominated on the mound as he threw six innings while striking out five and scattering two hits and did not allow a run. Jalen Beeks picked up the win while Trent Daniel was able to get out of a ninth inning jam to pick up his first save of the season.
The Razorbacks will go for the three game sweep tomorrow with first pitch scheduled for 1:05 p.m.