SPRINGDALE (KFSM) — A Springdale woman who went missing earlier this week was found safe Wednesday (Sept. 12).
Sharon Berkstresser, 78, was last seen at her home about 9:30 p.m. on Tuesday (Sept. 11). She was found safe Wednesday shortly after a Silver Alert was issued for her.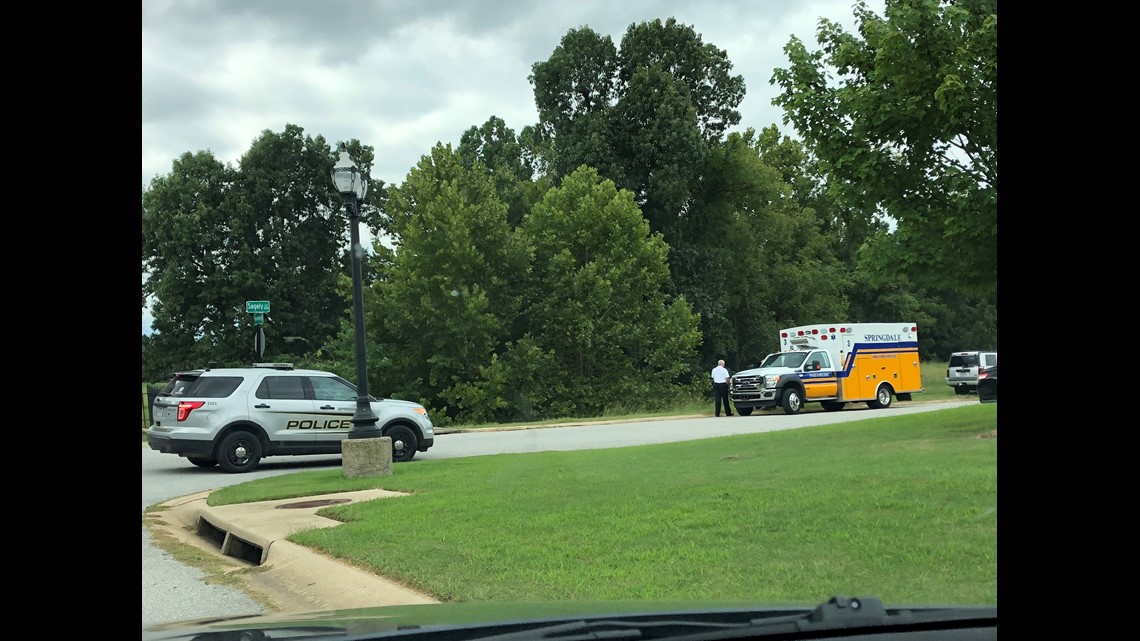 Springdale police said Berkstresser likes to walk around her neighborhood on the north side of town, near the Razorback Greenway.
Police said she has a history of dementia.
Police said Berkstresser was found "safe and unharmed" around noon Wednesday. A witness said she was found near the area of Thornbury Drive and Sagely Lane in Springdale.