SEBASTIAN COUNTY (KFSM) — A man is facing charges after the Sebastian County Sheriff's Office seized 2.8 pounds of methamphetamine Tuesday (Feb. 20), according to Captain Philip Pevehouse.
Zephyran Hayes, 39, is facing charges of trafficking a controlled substance, possession with intent to deliver a narcotic, possession with intent to deliver marijuana, possession of drug paraphernalia and maintaining a premise for narcotic sales.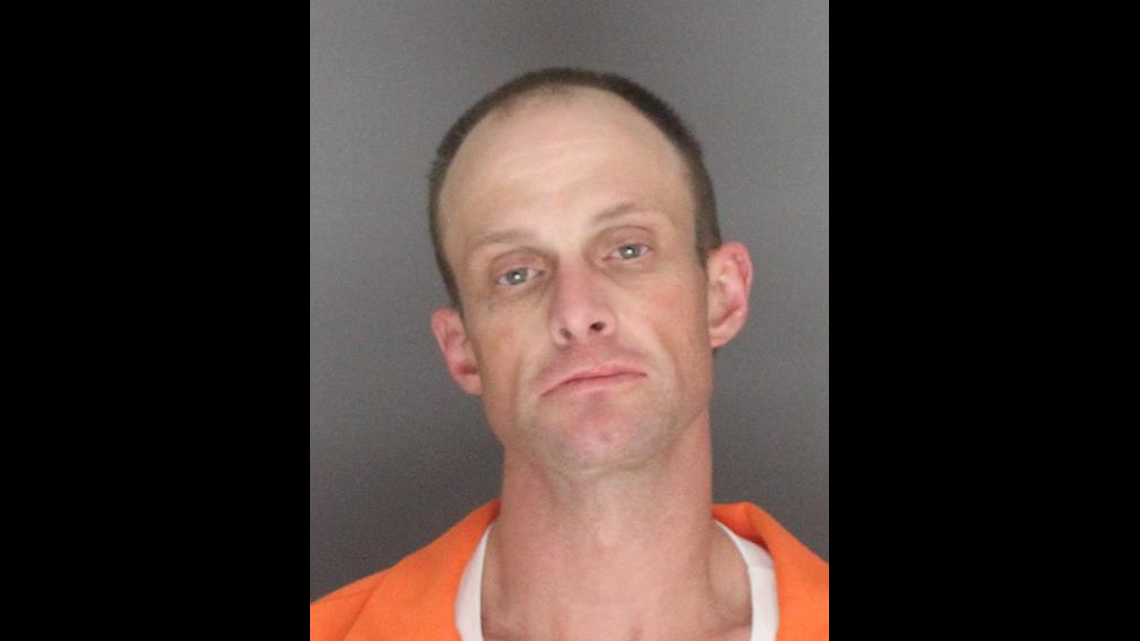 A car, scales, baggies and $4,300 in cash were also seized during the investigation, according to Pevehouse.
Hayes was also wanted out of Sequoyah County on drug related charges, Pevehouse said.
He is being held at Sebastian County Detention Center without bond.
The Fort Smith Police Department, Greenwood Police Department and Arkansas State Police also participated in the investigation.