Video from a witness and the dash cam of the deputy car has been viewed nearly two million times and has been a story across the country.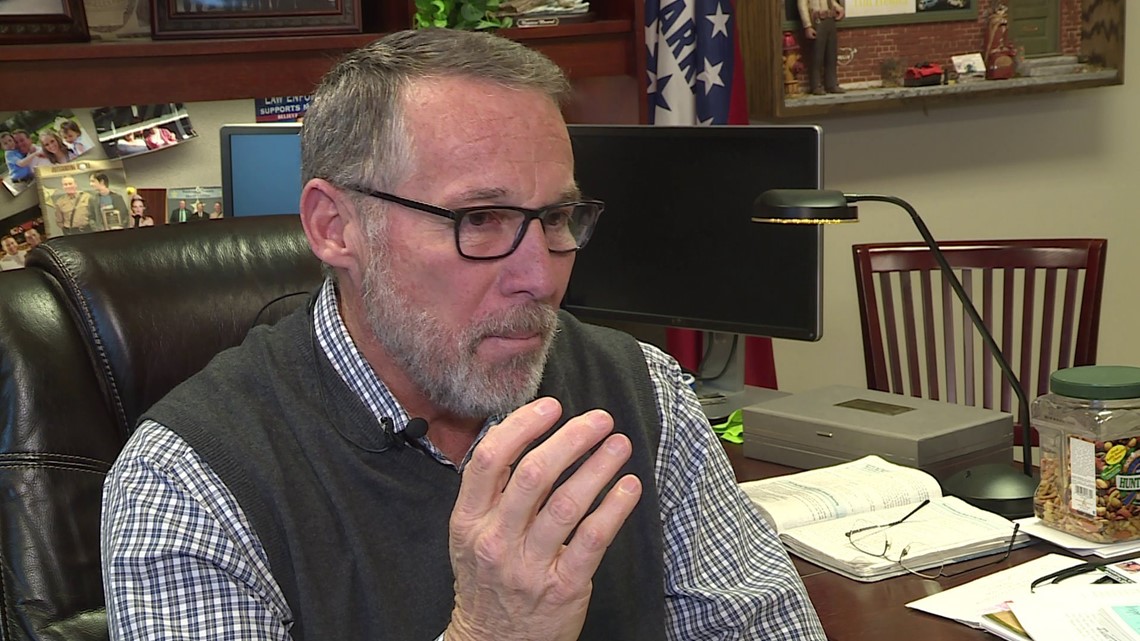 For Helder, it's a video that continues to evoke emotions as he continues to go through the events in his head.
"The two biggest emotions I went through were fear, and then anger," Helder said.
"That guy opened that door, leaned across and fired on our deputy before he knew what was going on," Helder said. "He had just stepped out of his vehicle."
The entire situation lasts about 53 seconds.
The man arrested and being blamed for shooting, Luis Cobos Cenobio, has been charged with attempted capital murder.
He remains at the Washington County Jail on a $500,000 bond with an ICE detainer.
"It was by the grace of God that he wasn't hit. But from that point on, his reaction saved his life," Helder said. "He reverted to his training and did exactly what he was supposed to do."
Corporal Brett Thompson, the deputy in the shootout, was uninjured and has been placed on paid administrative leave during an investigation by Arkansas State Police.
Helder said Thompson and his family are continuing to process what happened, which included a recent visit to the people who helped save his life.
"[Thompson and his family] were in dispatch and he presented cookies with his little boy, a 3-year-old son," Helder recalled. "He looked at the dispatchers and said 'Thank you for taking care of my dad,' I don't think there was a dry eye in place."