CHICAGO (CBS News) — A Cook County judge ordered a behavioral clinic exam for Marilyn Hartman during back-to-back court hearings Wednesday morning, CBS Chicago reports. Hartman is accused of repeatedly slipping past security and boarding planes at O'Hare International Airport.
The psychological evaluation is intended to evaluate her sanity at the time she allegedly committed the crimes, as well as whether she is fit to stand trial with or without medication.
During the hearings, Judge Adam Bourgeois Jr. asked Hartman's defense attorney, Parle Roe-Taylor, if the 66-year-old Grayslake woman has family. Roe-Taylor responded "yes," but Hartman objected and yelled, "No, I don't!"
Bourgeois then asked, "Is she under the care of a medical professional?" Roe-Taylor said she was not, but Hartman again interjected, blurting out "yes."
Less than a week ago, Hartman was in court pleading to go home. She was arrested earlier this month for flying to London from Chicago on a British Airlines flight without a ticket. She had allegedly hid inside a bathroom before eventually finding a seat during the flight. Upon arriving in London, she was unable to produce a passport and put on a return flight to Chicago.
Over the past two years, she's been arrested several times for slipping by TSA or gate agents. She has also been in and out of voluntary mental health treatment for years.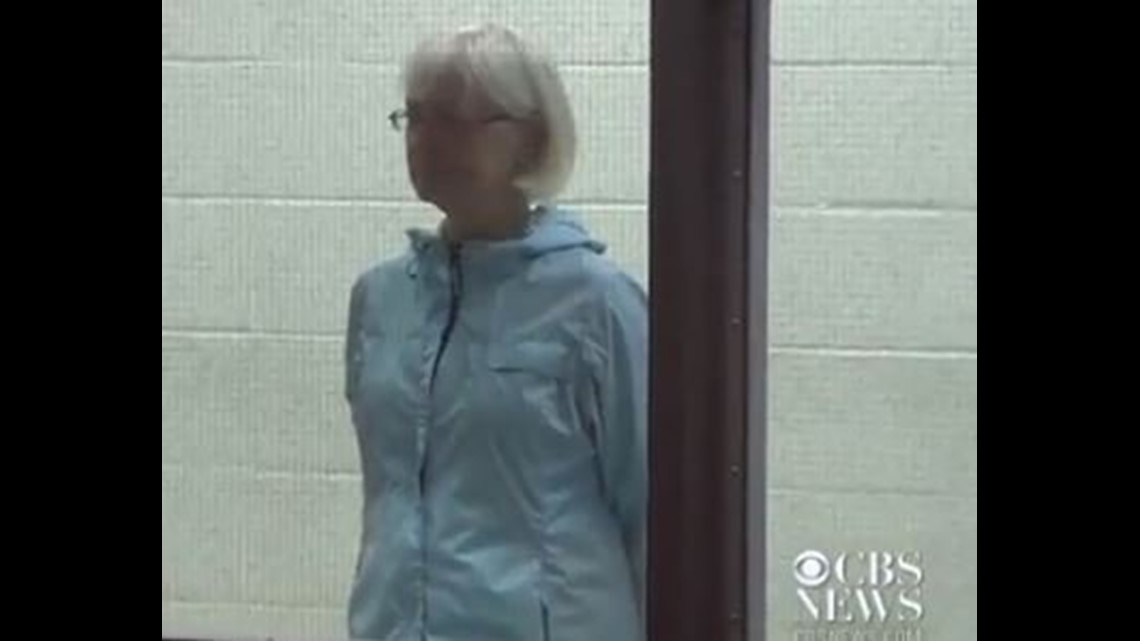 Roe-Taylor is asking for an alternative to jail time.
"She is not violent, none of the offenses have anything to do with violence," Roe-Taylor said. "She's not pushing past anyone in any of these incidents, she's not hurting personnel even when she's at the airport. So I don't think that at 66 that this is the place she should be."
Hartman is being held without bond until her next court date, Feb. 13.