SEQUOYAH COUNTY (KFSM) -- A convicted sex offender was killed after stabbing a Sequoyah County deputy in Muldrow Friday (Oct. 20).
According to Sheriff Larry Lane, a deputy was taken to Sparks Regional Medical Center with stab wounds. Investigators said he was stabbed in the arm and chest and will be released after he is treated. His name has not been released at this time.
Investigators confirmed to 5NEWS that the deputy was on duty at the time of the stabbing, and that a Muldrow police officer drove him to the hospital.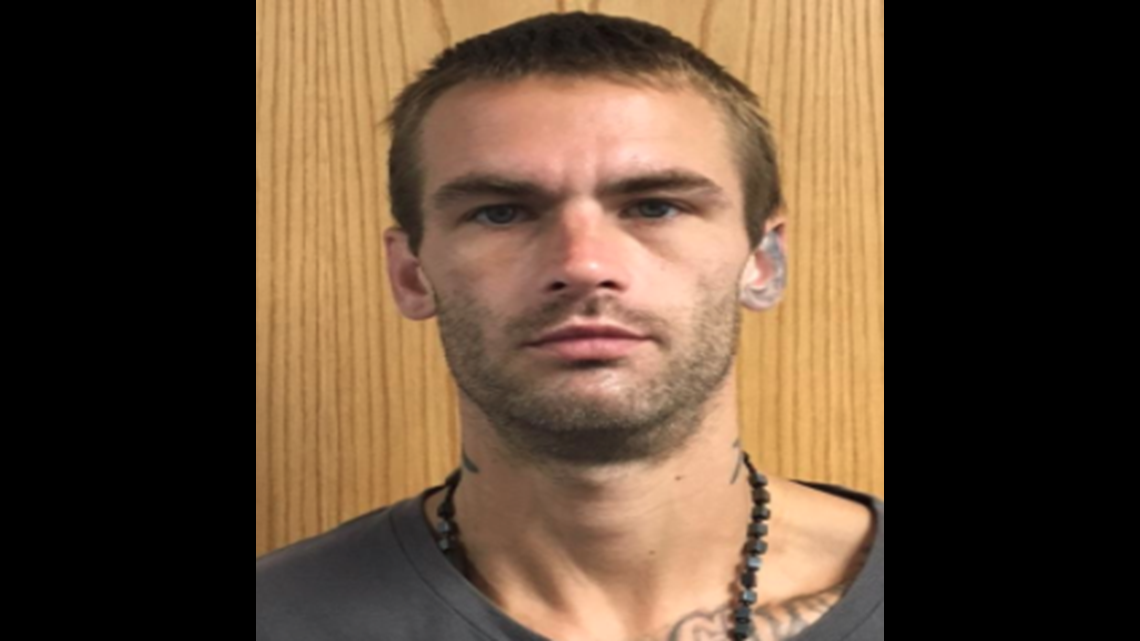 Undersheriff Greg Cox said a deputy and a Muldrow police officer went to a residence at 10th and Enid at about 4:25 p.m. to serve an arrest warrant. Phillip Trammell was wanted for forgery, child support and out of compliance with sex offender registry. The officers went looking for Trammell and found him hiding under a pile of clothes, Cox said. Trammell reportedly lunged at the officers, and after a scuffle the suspect was shot and killed, according to Cox.
Stay with 5NEWS for the latest on this developing story.