FAYETTEVILLE (KFSM) — The Fayetteville Police Department is at the 1700 block on N. College Avenue assisting with diverting traffic from a large water main break.
Several people have called about the break and two police crews are on scene helping, according to Fayetteville police .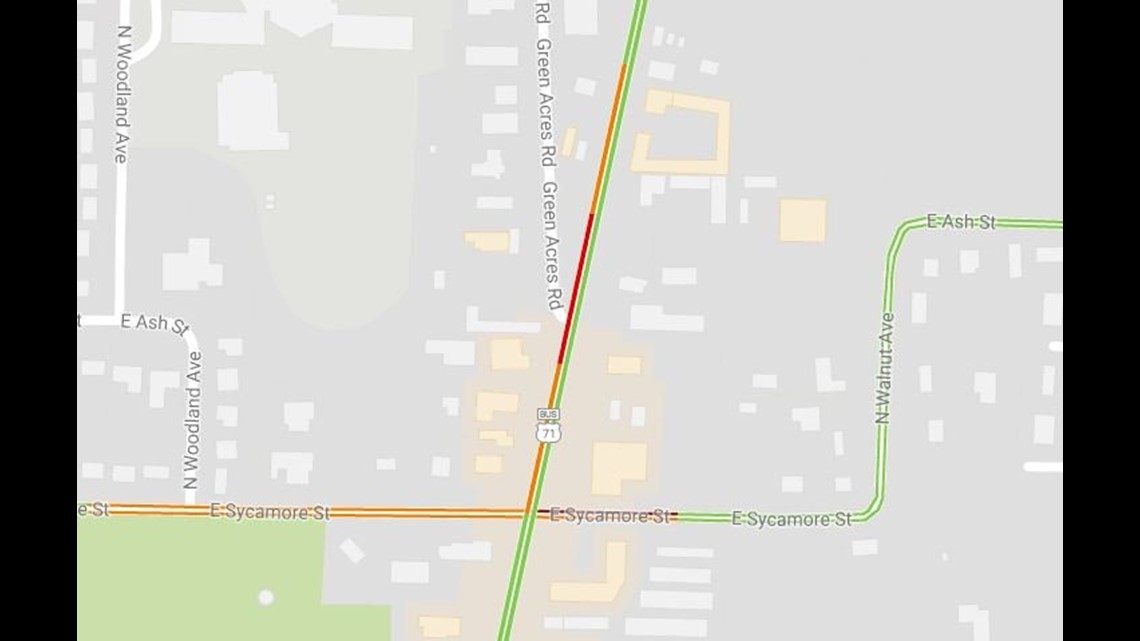 The water main break location is near Fayetteville Glass Company, Inc.
For this second water main break, "it may take three to five hours for the City of Fayetteville Water Division to resolve this issue, "  police said.
Earlier today, part of College Avenue was blocked after a water main break.
It happened near the Wendy's on College Avenue, around noon.  Dispatch officers said they heard reports that water was pouring from a giant crack in the street.
Earlier officers blocked the southbound lane of College Avenue through the area during the repair.