FORT SMITH(KFSM) — A second suspect in the shooting deaths of a Fort Smith couple at the West Apartments was captured in Memphis, Tenn., on Monday (Sept. 10), according to the Fort Smith Police Department.
Marcus Collins, 29, was captured by members of the U.S. Marshal's Service and the Memphis Police Department.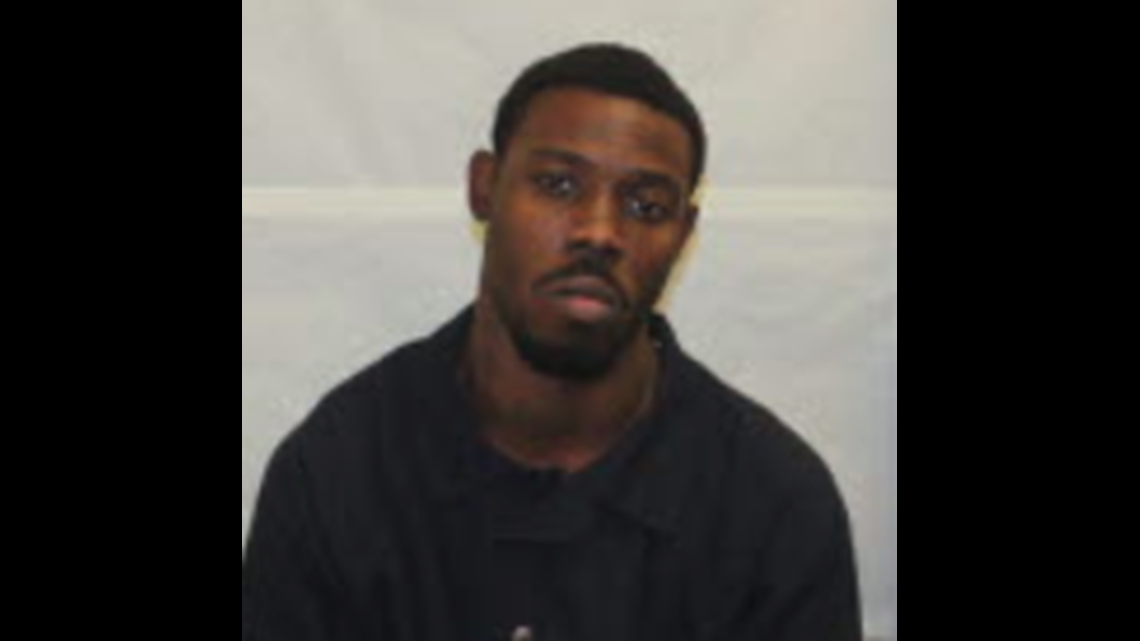 Collins was taken to a local detention center in Memphis where he is awaiting extradition, police said.
Collins and another suspect, Neirod Medlock, were wanted on first-degree murder charges in the shooting deaths of Brionna Belcher,  26, and Jonathan Harris, 43, whose bodies were found inside their apartment on July 26.
"We've been searching for Mr. Collins pretty much around the clock, we've reached out to two different agencies. We knew Mr. Collins had acquaintances and people he could reach out too in Houston, he had people in Jacksonville, and we knew he had people he could reach out to in Memphis," Cpl. Rice with the Fort Smith Police Department said.
The father of Brionna Belcher, Curtis, spoke with 5NEWS about Collins arrest and said the two used to date. He said he was shocked his daughter's ex-boyfriend was capable of murder.
"He seemed like he was in a happy place, but you never know what's in somebody's mind or what can trigger a person or what made them do what they do."
Curtis misses his daughter, who he says was always happy.
"Bri was the biggest life of the party. Her smile would light up a whole day. I mean it was never a cloudy day when Bri was around."
Curtis now says he just wants to know why the two suspects killed his daughter to gain some closure for his family.
Medlock, the other suspect in the case, was arrested on August 16.
Collins was transported back to Fort Smith Tuesday(Sep. 11) and is being questioned by police.
Check back for updates to this story.