GOULD (KFSM) — Two more inmates, including one sentenced out of Sebastian County, died in the Varner Unit prison Wednesday, bringing the total number of dead inmates there to five this week.
Our Little Rock affiliate KATV was told by Arkansas Department of Correction spokesman James DePriest that Joe Harris, 55, and Donovan Cortez Cobbs, 26, were found dead at the department's unit in Gould on Wednesday morning.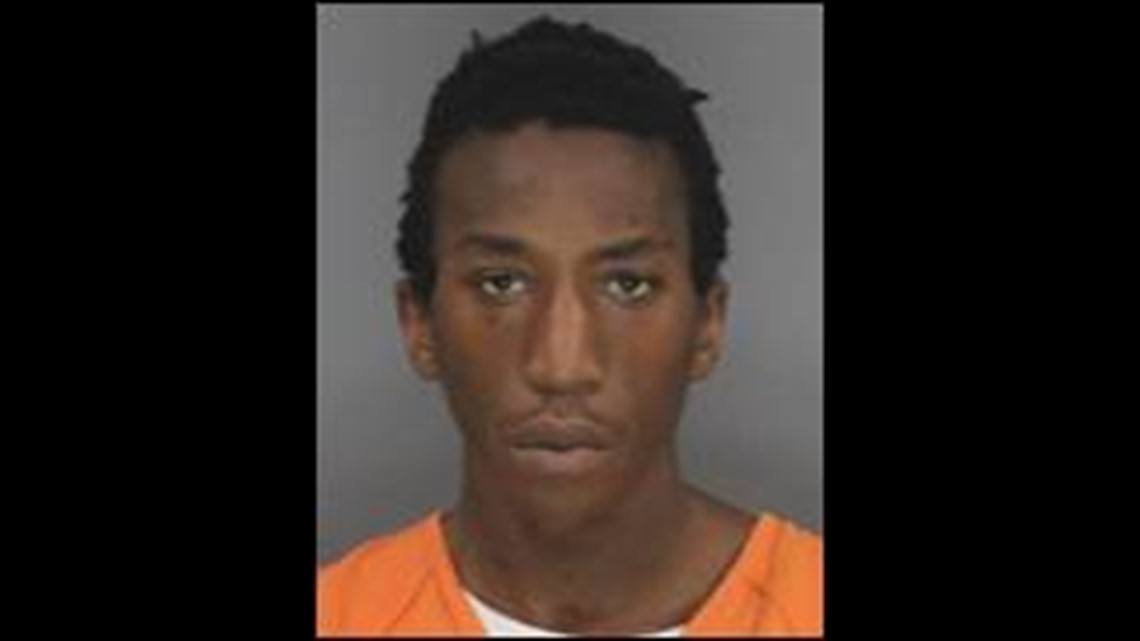 Cobbs was serving a 10-years sentence for a robbery out of Sebastian County. Cobbs was convicted in the May 2015 robbery of the Family Dollar on Grand Avenue. Police said Cobbs came into the store minutes before the robbery, walked the perimeter and left just before two armed suspects came in.
Cobbs pleaded guilty to robbery and terroristic threatening and was serving his sentence in the Varner Unit when he was found dead Wednesday morning.
Harris was serving a life sentence for aggravated robbery out of Pulaski County.
Earlier this week, three more inmates dies less than 24 hours apart. Stephen Kantzer, 38, died in the Varner Unit as well. Edward Morris, 34, and Marlon Miles, 41, both died in the prison's supermax unit in single-person cells, DePriest said.
The medical examiner is investigating the cause of death for the inmates, but DePriest told KATV it wouldn't be surprising if the deaths were all drug-related, and more specifically, related to the synthetic marijuana called K2 that has been making the rounds in Arkansas' prisons.
Arkansas Governor Asa Hutchinson weighed in the on the string of deaths at the prison in a tweet.
"I have received reports from Dir. Kelley & Col. Bryant about the inmate deaths at the Varner Unit & am monitoring the investigation as new information become available. While the investigations are ongoing & the causes of death still under review."