SPRINGDALE (KFSM) — A school bus collided with a flatbed truck early Wednesday in Springdale.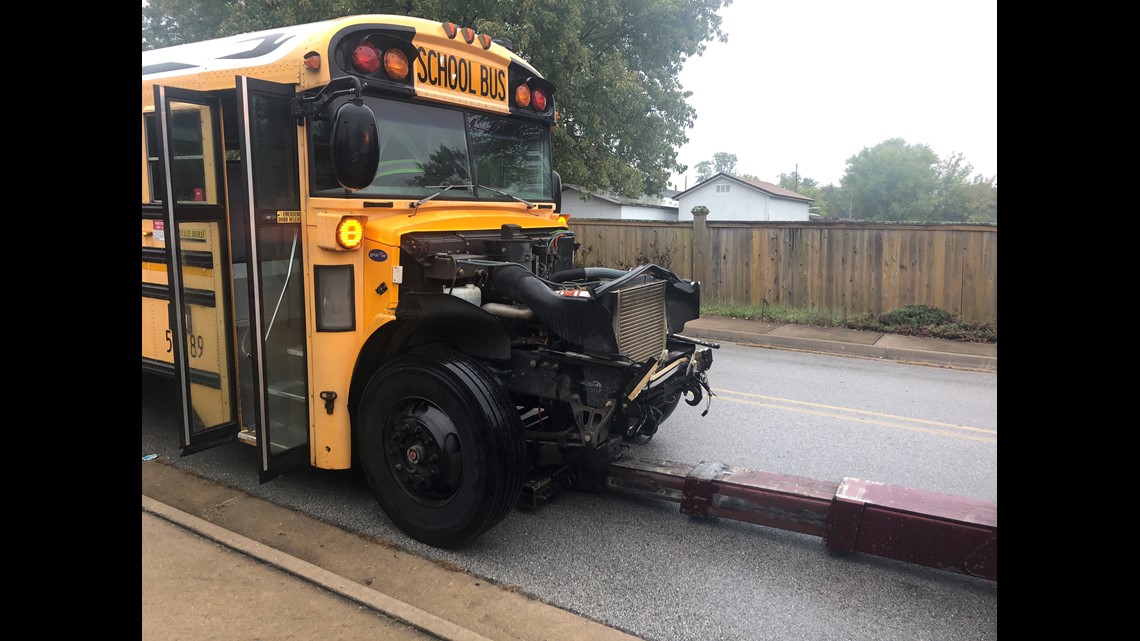 The accident happened at 7:13 a.m. in the southbound lane of Old Wire Road near the Kendrick Avenue intersection, according to Capt. Derek Hudson of the Springdale Police Department.
No injuries were reported, Hudson said.
The school bus was carrying sixth- and seventh-grade students headed to Helen Tyson Middle School when it appeared to have rear-ended the flatbed truck, Hudson said. He said he did not know how many students were on board at the time.
Rick Schaeffer, spokesman for Springdale Public Schools, said he had heard that "not many" students were on board. Another bus took them to school, he said.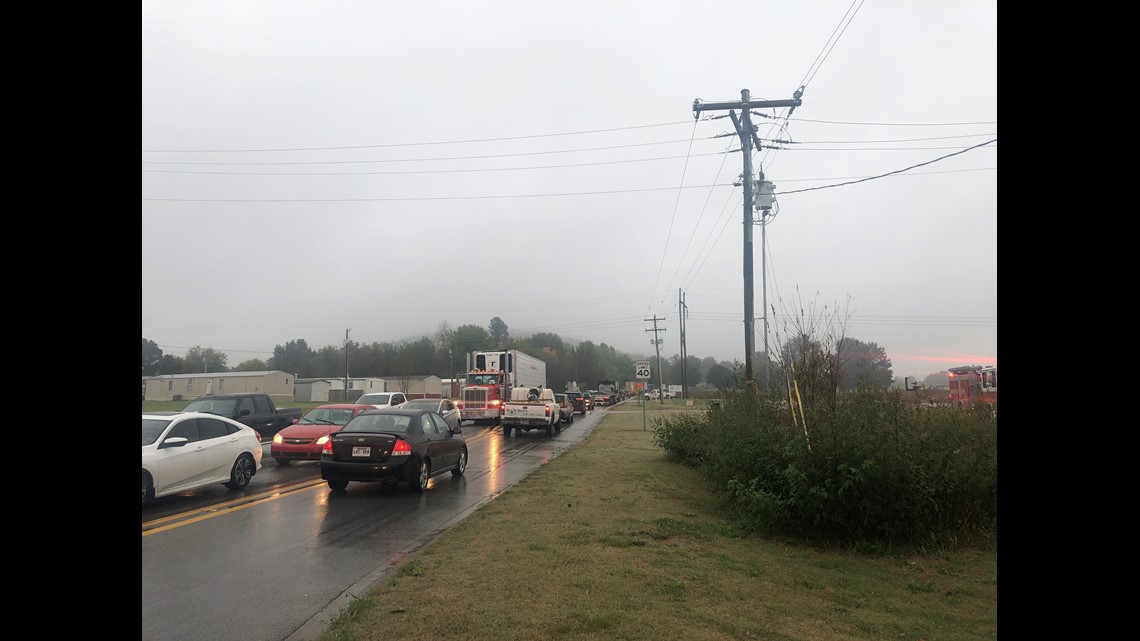 Traffic was still backed up on Old Wire Road at 8:30 a.m.
Stay with 5NEWS for this developing story.