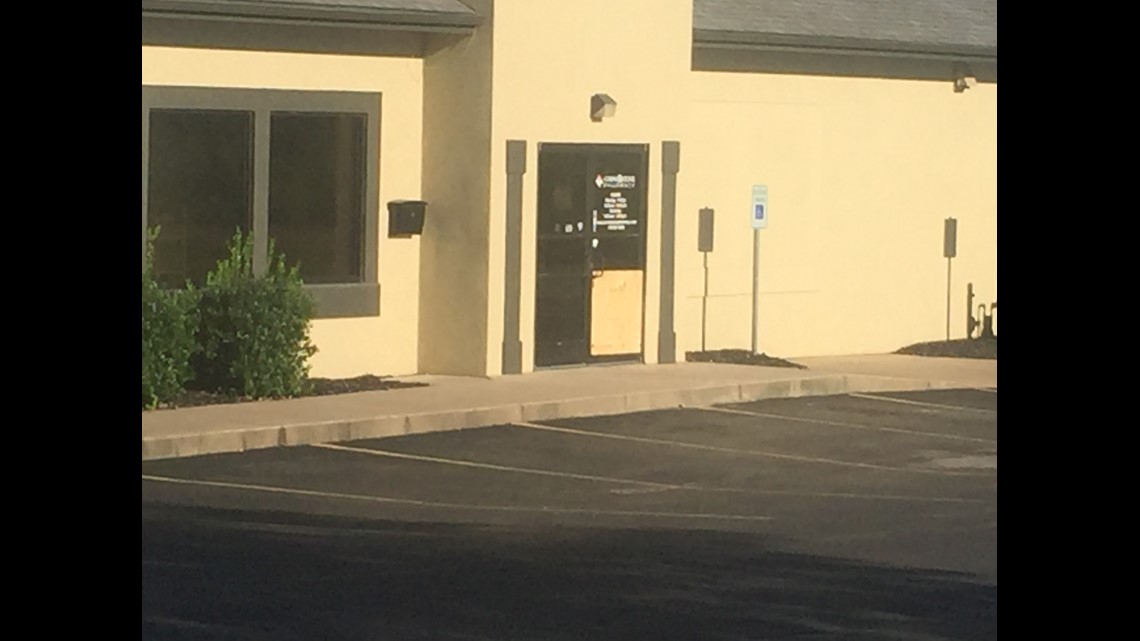 ROGERS (KFSM) — Police are investigating break-ins at two Rogers pharmacies early Friday morning (Sept. 2).
Police responded to Debbie's Family Pharmacy on Pinnacle Point Drive after an alarm went off around 3:15 a.m., according to a department press release. Officers found the glass from the front door had been shattered.
Surveillance footage showed three individuals breaking out the glass and coming into the business.
Around 3:40 a.m. police were called to Cornerstone Pharmacy on Walnut Street and Dixieland after a motion alarm went off, the release states. The glass was also broken out of the front door, and surveillance footage also shows three individuals breaking the door and coming into the pharmacy.
Police believe the incidents are related.
Stay with 5NEWS as this story continues to develop.