ROGERS (KFSM) — A Rogers woman is dead and two others are injured after a man who told police he was "on acid" allegedly ran a stoplight and struck the woman's vehicle at a Rogers intersection.
Police and firefighters responded to a traffic accident involving entrapment on South 8th Street and West Price Lane in Rogers Wednesday night (Jan. 16).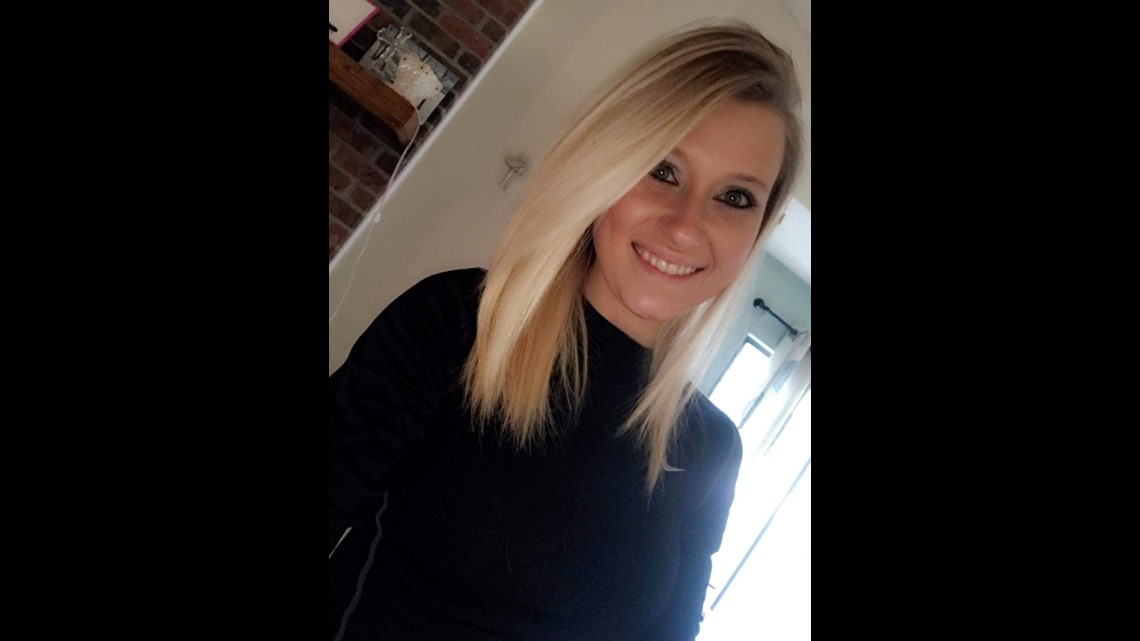 According to a probable cause affidavit from the Rogers Police, the driver of a 2006 Subaru WRX, identified as Andrew Scheffler, 19, of Rogers, fled the scene on foot northbound after the accident, leaving the 2004 Pontiac Grand Am in the roadway.
An officer responding to the scene of the crash had a vehicle in front of him suddenly put on their brakes. The officer saw a male who matched the description of Scheffer trying to speak with another driver on South 8th Street.
While attempting to put Scheffler in his patrol car, the officer was struck in the nose 1-2 times by the suspect. Scheffler also tried to put his arm around the officer's neck to strangle him. The officer eventually gained control of Scheffler and took him into custody.
Officer Keith Foster with Rogers Police confirmed that Scheffler of Rogers was arrested in connection with the wreck.
Scheffler was taken to the Rogers Police Department for questioning, but he told officers he didn't want to talk because, "I'm still lost in my mind on acid."
The Pontiac's driver, Lindsey Frame, 26, of Rogers was pronounced dead after arriving at the hospital, police said.
The Arkansas State Police reported that other people injured in the Pontiac were Joshua Frame, 31, and Isidro Figuero, 39, both of Rogers; and a young girl, age unknown.
"Upon our arrival, we had two vehicles, one was unoccupied, and the other vehicle had four people in it, and we had to extricate them and cut it apart to get them out," said David Whitlow, Rogers Battalion Fire Chief.
Scheffler received minor injuries from the crash, Rogers police said.
State Police said Scheffler was driving south on South 8th Street (U.S. 71 Business) when he ran a red light and struck the Grand Am on the driver's side.
Police reports state that the Subaru Scheffler was driving was his friends who also took acid that day. A pipe with marijuana residue in it was also found in the center console of the car.
Scheffler told police he took two acid tabs at 12 p.m. on January 16. He said he started to feel trapped in the home he was in, and he heard voices in his head that told him to drive that night.
Scheffler says he remembered driving down South 8th Street. He states the next thing he remembered hitting the brakes and then the vehicle drifting to the left, and a flash just before the accident.
Police reports say Scheffler said after the accident he felt like he needed to get back to his room and he left on foot toward his house.
Scheffler is currently in the Benton County Detention Center on charges of negligent homicide, 2 counts of battery, leaving the scene of a fatality accident, breaking or entering, driving while intoxicated, possession of drug paraphernalia, driving on a suspended drivers license and disobeying a traffic control device.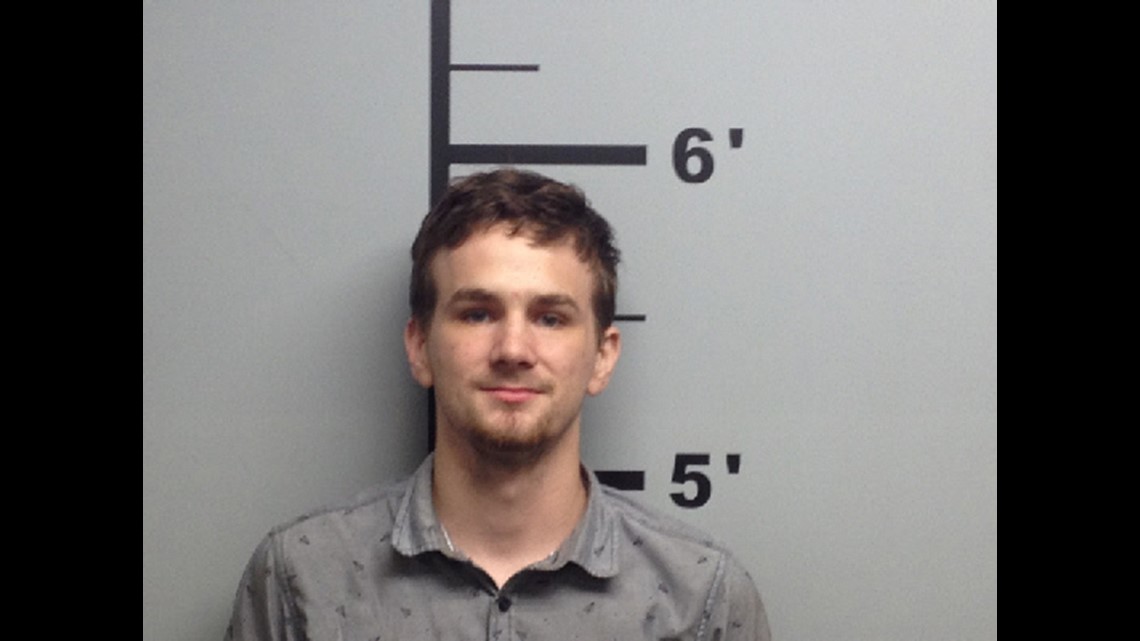 Police sent samples of Scheffler's blood and urine for testing. The affidavit said Scheffler had a criminal history that included a 2018 arrest for felony drug possession and felony drug paraphernalia.
Scheffler's bond has been set at $150,000.  He has a hearing set for Feb. 25 in Benton County Circuit Court.
The four people in the car were transported to area hospitals, and Frame was pronounced dead soon after.
Kendra Frame, a family member of the victim, says Lindsey leaves behind two young children, an 8-year-old girl and a 3-year-old boy.
"She could light up a room. She was beautiful, she was smart, she was funny," said Kendra. "Her kids just thought the world of her. It was very devastating to her children to lose their mom. It's just very sad to know that they are going to grow up without their mom. That was someone's daughter, someone's sister, someone's mother."
Kendra says words can't express what Scheffler has taken from their family.
"He's so young, at 19-years-old to have done that. He has no idea the gravity of what he's done yet. I mean the choice he made has a rippling effect that affects so many other people. It's very sad."
Two of the three passengers in Frame's car were her brother Josh Frame, and sister Kylie Hampshire.
Josh was transported to Mercy for a possible neck and pelvis fracture. Kylie was also transported to Mercy hospital with Josh but had no apparent injuries.
Kendra Frame told 5NEWS they were all really close.
A GoFundMe has been set up for the Frame family expenses.  If you aren't comfortable donating to a GoFundMe page, you can give directly to Epting Funeral Home in Bentonville. Frame's family said anything is appreciated.