A professional clown in the River Valley was arrested on child pornography charges Wednesday morning in Fort Smith, according to police.
Thomas Harold Morgan, 47, who bills himself as "Sondance the Clown," was arrested on charges of distributing, possessing, or viewing child porn. Through an online investigation, the Fort Smith Police Department's computer forensic team was able to detect someone at a residence in the 500 block of S. 20th was downloading the images through a well-known, internet file-sharing network, according to police.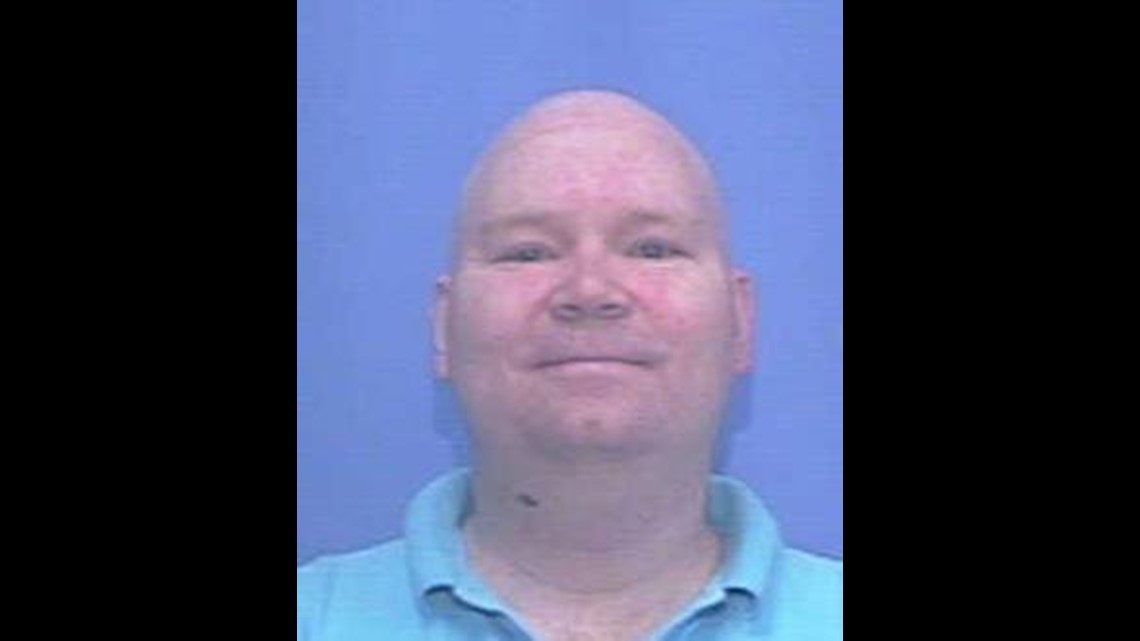 Investigators obtained a search warrant for Morgan's residence. Several items of digital media were seized, police say.
"There was enough material on there that it would take them at least two or three weeks to go through all of it so there's a lot of images," said Cpl. Steven Dooly with Fort Smith Police.
Police do not believe Morgan was uploading any images.
He's being held at the Sebastian County Adult Detention Center without bond.
According to Morgan's website, he performs at parties and events in the area. He claims his educational background is in childhood development.
"That is the places that you know people very frequently like. Those individuals seek out to be because there's children," said Beverly Engle, Executive Director of the Children's Advocacy Center of Benton County.
Engle says parents need to be involved in their child's activities. "Being there, always making sure there's adults that are involved there," she said.
Most parents who spoke with 5NEWS prefer to keep their children's birthday private, just friends and family. "We just we don't invite anybody we don't know," said Ben Sfontenot, a parent.
Police say so far they have not had any victims come forward with allegations about Morgan.
Fort Smith police say Thomas could face additional charges. Officers say he is being held without bond.