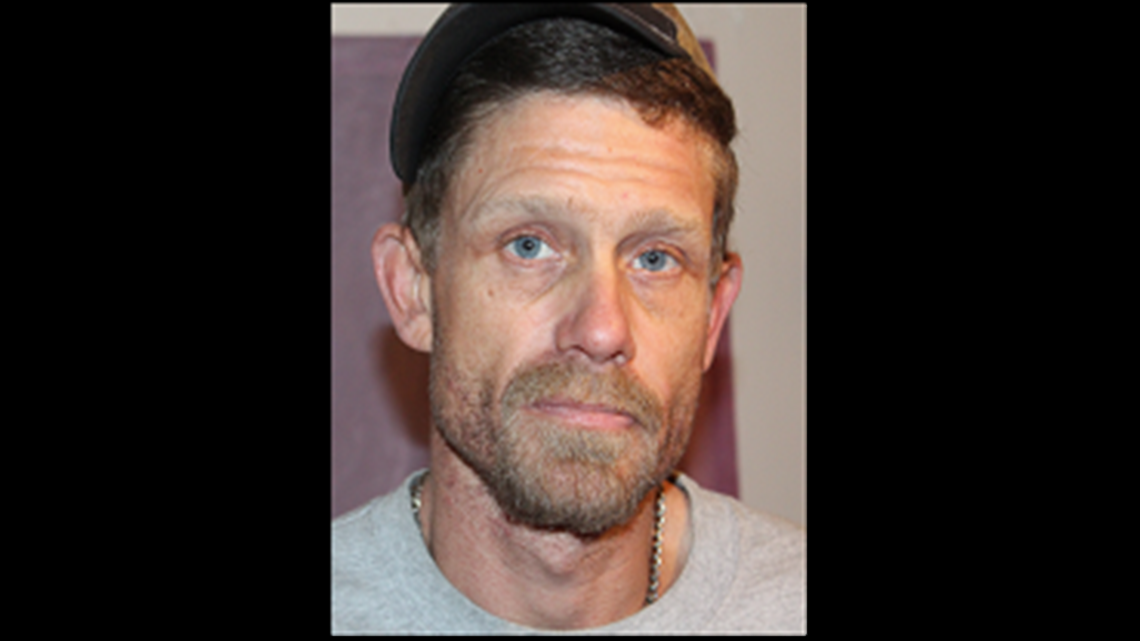 Seven men and women were arrested Wednesday after officers found methamphetamine cooking in a Fort Smith home.
Officers responded to 4603 North 32nd Street after receiving an anonymous complaint that the people inside were possibly cooking meth. 
They found various items such as plastic bottles and separated chemicals inside. Narcotics detectives determined that the suspects had made two batches of meth that day.
The following people were arrested on charges of Manufacturing Methamphetamine, Possession of Methamphetamine with Purpose to Deliver, Possession of Drug Paraphernalia, and Maintaining Premises for Drug Sales:
Darrel Wayne Dye, 37, of Fort Smith
Richard Lee Dye, 35, of Fort Smith
Seana Maureen Poor, 39, of Fort Smith
Theresa Lynn Czarnetzki, 39, of Fort Smith
The following people were arrested on a charge of Possession of Drug Paraphernalia:
Kristi Ann Hughes, 29, of Muldrow, Okla.
Justin James Dutton , 26, of Fort Smith
Robert Shannon Smith, 41, of Fort Smith
They are all being held at the Sebastian County Detention Center.
The lab was processed and neutralized by officers of the police department's narcotics unit, according to Sgt. Daniel Grubbs. 
The residence was posted and will not be available for rent until a certified clean-up has been completed and the Arkansas Department of Environmental Quality has been notified, he said.