FORT SMITH -- Fort Smith police have released new details about a shooting outside Rooster's Blues Bar on Garrison Ave. Sunday (Sep. 2) morning.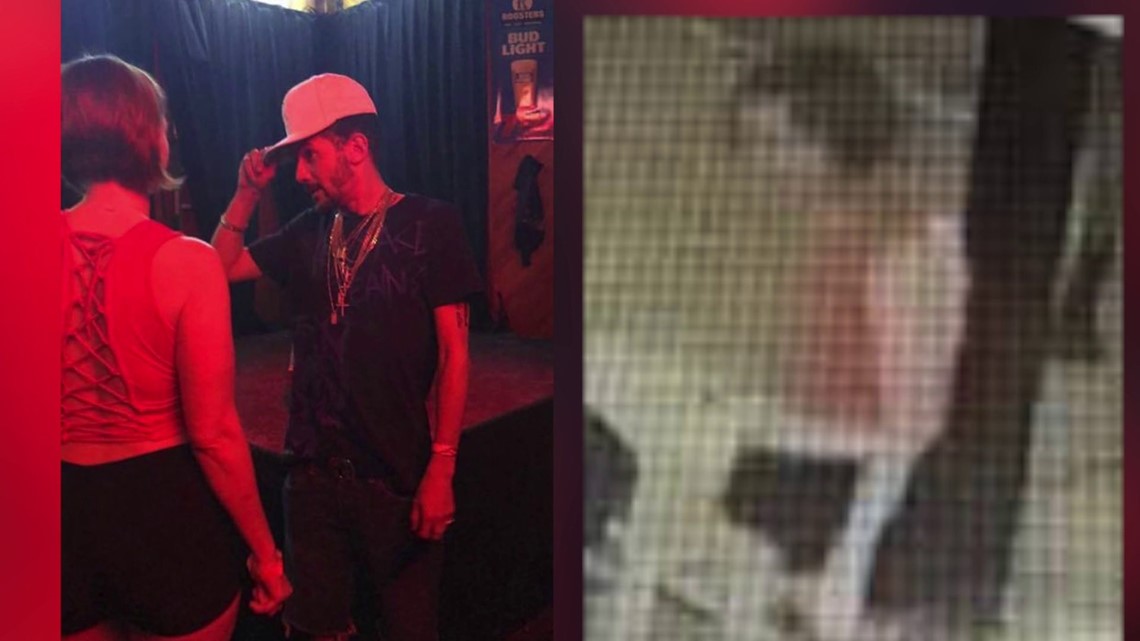 The shooting sent three people to the hospital, and police are still searching for two suspects they believe could be responsible.
Officers told 5NEWS they were in the area working an off-duty job that Sunday morning when they heard gunshots coming from Roosters on Garrison Ave.
When authorities got there, they say three bystanders were hurt during the shooting.
Police have not released details about their injuries since it's an ongoing investigation, they do say that all three have been treated and released from the hospital.
Since that night, a fourth person has come forward saying they were grazed by a bullet.
Fort Smith police are now actively looking for the two suspects wanted for questioning.
"The male subject in those pictures we believe we need to talk to him about his involvement in the shooting. The female, we believe is simply a witness," Fort Smith police told 5NEWS.
Anyone with information about the suspects is asked to contact the Fort Smith Police Department at 479-709-5100.
Or call Crimestoppers at 78-CRIME. A cash reward of up to $1,000 is offered for information that leads to an arrest.